Gastronomic tourism is now considered a vital component of the tourism experience. Dining out is common among tourists and it is just as important a consideration for them while traveling as climate, accommodation, and scenery.
Gastronomic tours are deemed one of the most important features in the development of domestic tourism and for the country's economy as a whole. What can be more exciting to tourists than enjoying amazing landscapes, learning how to make delicious dishes themselves, and discovering more about local traditions and culture? Now all this is possible through a diversity of gastronomic tours across Georgia.

In order to develop gastronomic tourism, the Georgian Gastronomic Tourism Business Association, the Georgian Gastronomy Association, and the National Tourism Administration, have begun organizing gastronomic tours. The aim of the project is to create and popularize the gastronomic routes of regional cuisines of Georgia, in order to stimulate domestic tourism.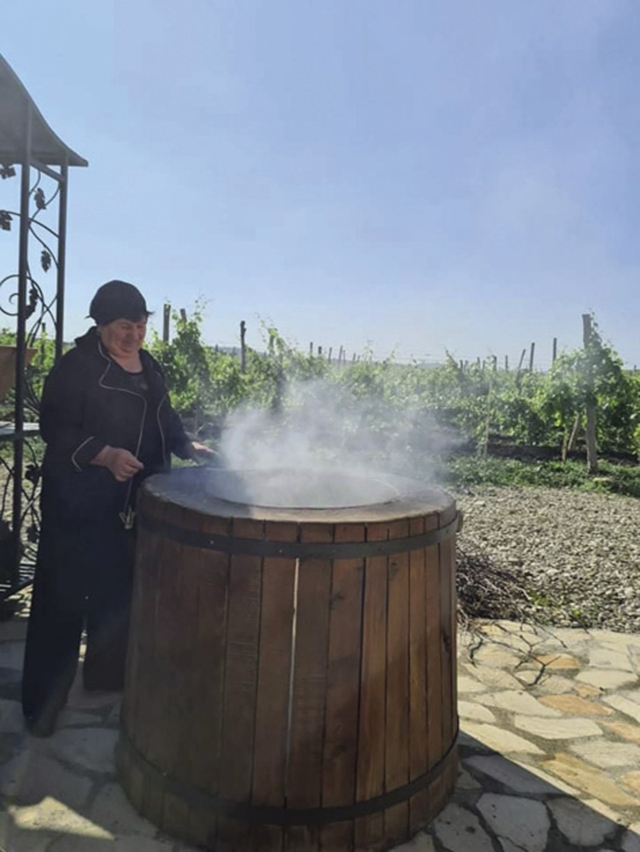 As part of the project, following a similar tour in the Samegrelo region, a gastronomic tour was also held in Kakheti, a Georgian region well-known for its distinguished cuisine and culinary traditions.
The tour was attended by chefs, journalists and photographers from various media outlets. The chefs helped the hosts prepare dishes and got acquainted with the local recipes.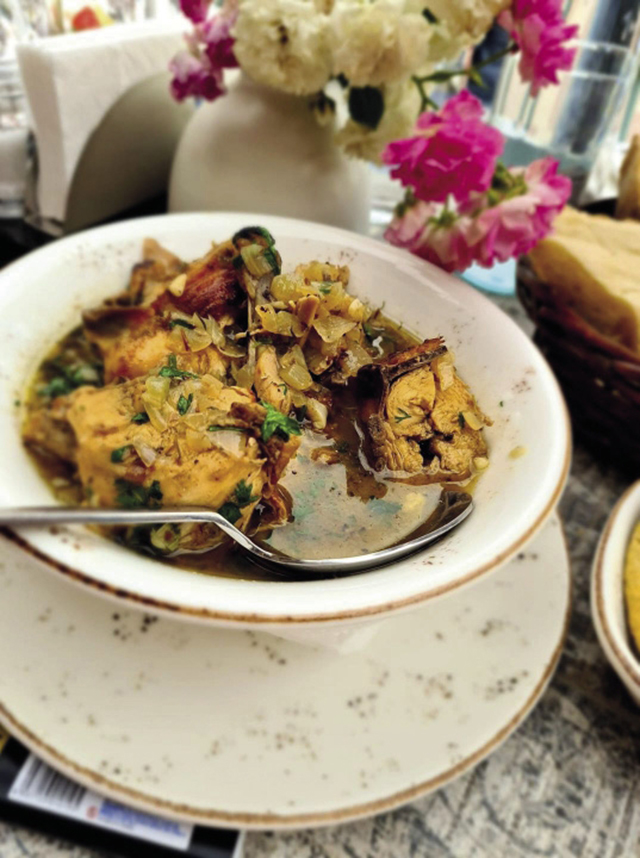 Within the project, the chefs learned about the traditional culture and cuisine in Kakheti, which organizers hope will be integrated into new modern restaurants.
It is an important and valuable project for the region, because it will both support the development of small and medium-sized restaurant businesses, and will popularize and position the country and the region in the culinary direction.
Tour participants visited beautiful sights of the Kakheti region, among them Khashmi, Kardenakhi, Sighnaghi, Tibaani and Velistsikhe.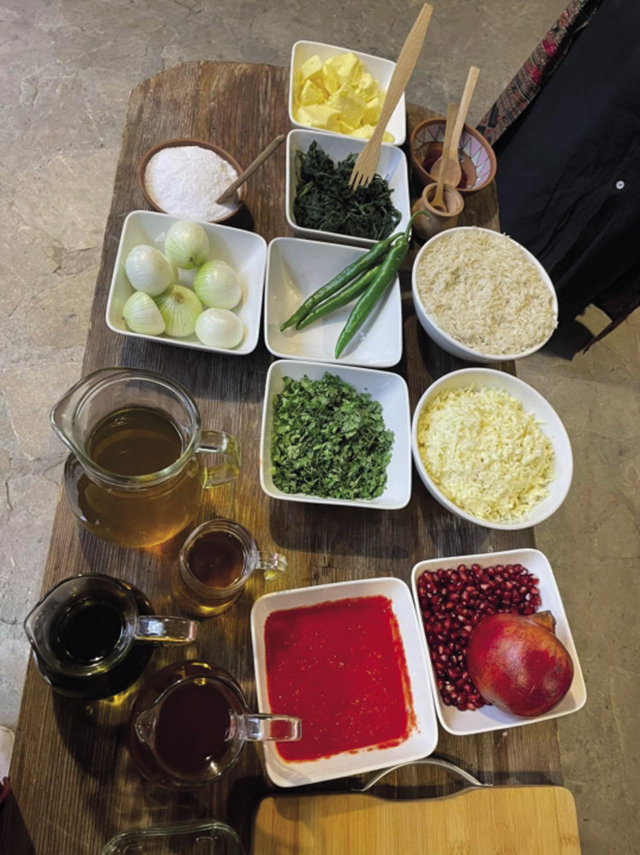 The tour program included the ritual of baking traditional Georgian bread Shoti, making famous Georgian candy Churchkhela, and preparing authentic dishes of the local cuisine, among them Chikhirtma, Chakafuli, Khashlama, and Nazuki. The guests also got to taste amazing local cheese and wine varieties.

The local partner facilities participating in the project and hosting tour participants included winery Mtevino, Hotel Ampelo, Lost Ridge Inn, Brewery & Ranch, Tibaani Cheese Factory 'Butrana,' Marani Velistsikhuri, and Giuaani Winery.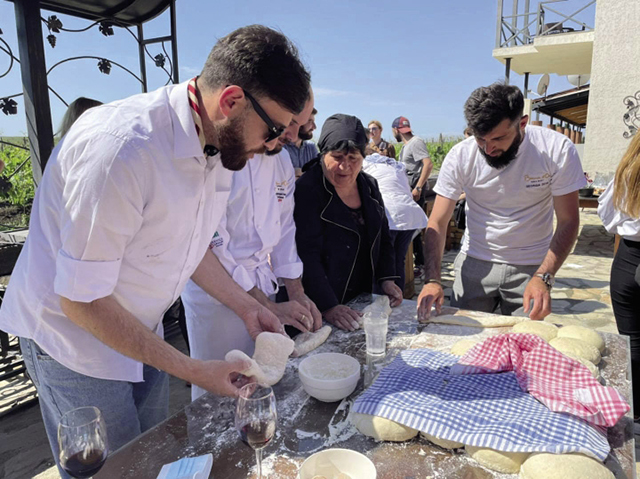 Tour participants also had the chance to find out more about the offers and services of the mentioned companies, which itself also contributes to the development of domestic tourism.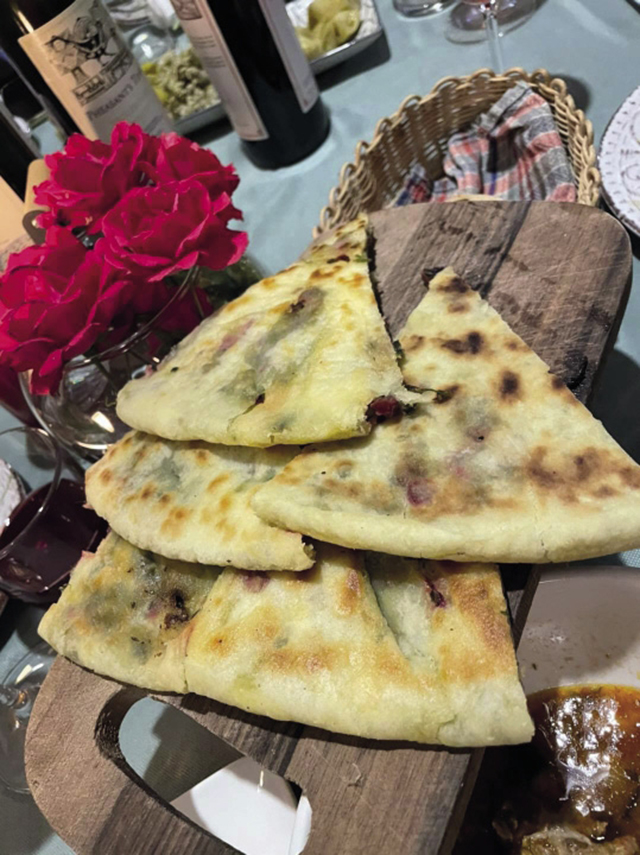 The Georgian Gastronomic Tourism Business Association, the Georgian Gastronomy Association, and the National Tourism Administration will continue to arrange such exciting gastronomic tours across the country to support and strengthen the opportunities of domestic tourism.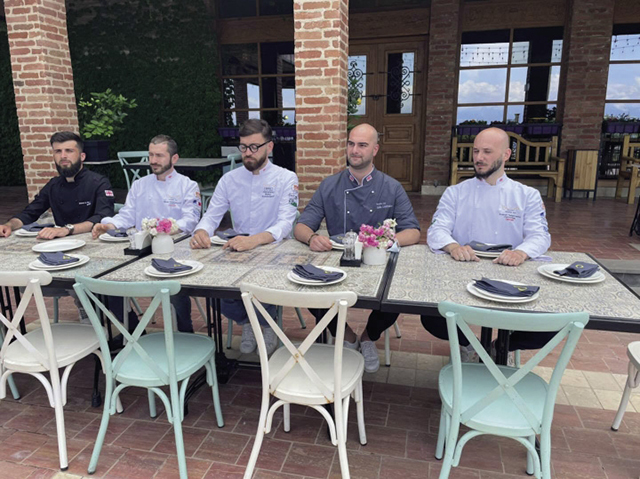 Among other important benefits, participating in such gastronomic tours provides a brilliant opportunity for chefs to preserve authentic Georgian culinary traditions and at the same time enrich them with innovative techniques and flavors.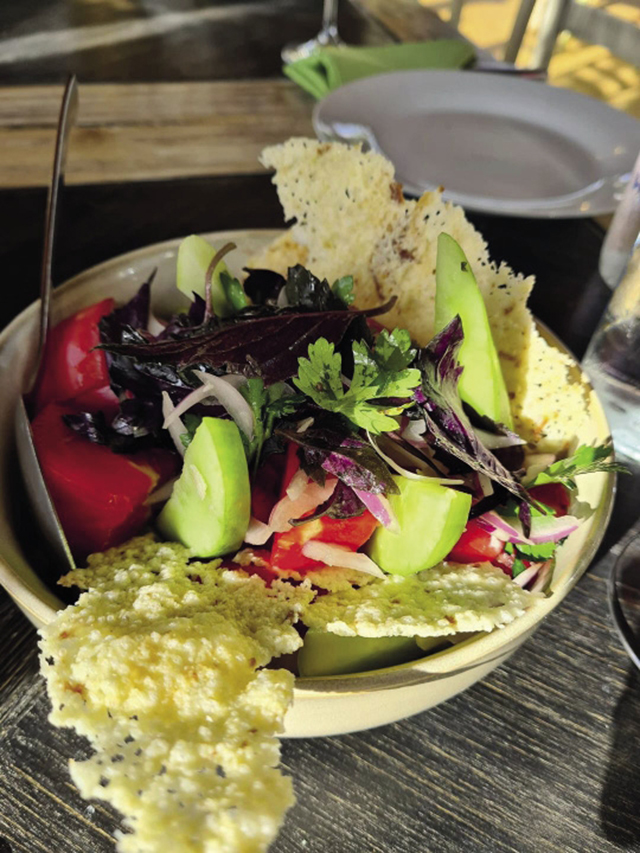 Thanks to such events, chefs get to learn how unique authentic flavors were created in the old days and then refine this experience with modern culinary techniques and offer it to their own guests.
By Ana Dumbadze