There are a lot of international events, sports competitions, conferences, and international days that the planet celebrates, but none of these events has become as much an influencer as the Wings for Life World Run, which unites everyone no matter who you are or what sporting capabilities you have. Every year, people in numerous countries around the globe unite to run without a finishing line and without competition; only competing with themselves based on their abilities. It is a run where no-one loses, where most runners run for pleasure and to raise social awareness of issues relating to health and spine injury treatment.

I have participated in this annual event since 2015, and ever since I first learned about it, I have been a fan. Even though I don't run, I support the societal concept- a remarkable one that alters people's behavior and fosters greater tolerance and hope. There are no boundaries based on gender or position in the global charity event Wings for Life; everyone is treated equally. Companies can participate, donate money, and encourage their employees to join while also building a friendly environment for team-building and practicing social responsibility related to health.

Georgia is no exception to this global phenomenon, and I'm so proud that Georgia is part of it, hosting the event in the great Lopota, with its straight road and arteries of the Kakheti region, surrounded by nature, fresh air, and a cozy atmosphere.
I got involved based on my capabilities as a World Event supporter with media accreditation. This makes me pleased to invest my resources by documenting incredible moments, and even this is a cool experience because the Georgian organizers are so skilled, engaging, and creative.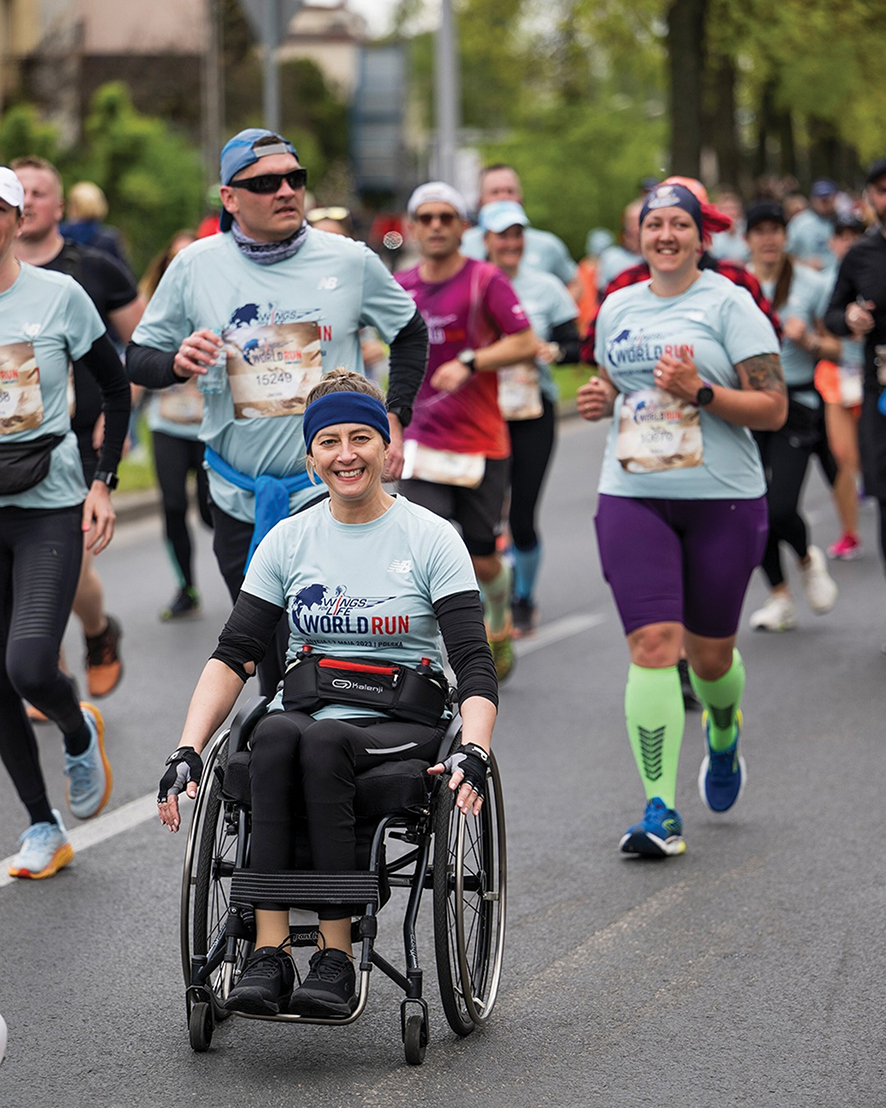 The Kakheti Wings for Life World Run is more than just a straightforward running trail; it's also a great opportunity to demonstrate how businesses feel about nature and their products, to engage with families and children, have fun, network, and spend an entire day experiencing all kinds of positive emotions.
Additionally, it unifies the entire planet all at once, despite a variety of weather conditions and geographic regions- rain or shine, urban or natural. The Wings for Life World Run is an opportunity to celebrate how the people of Earth come together with the idea of running for spine injury treatment. It is a day of enormous energy, free from stress, not harming health but instead bringing happiness.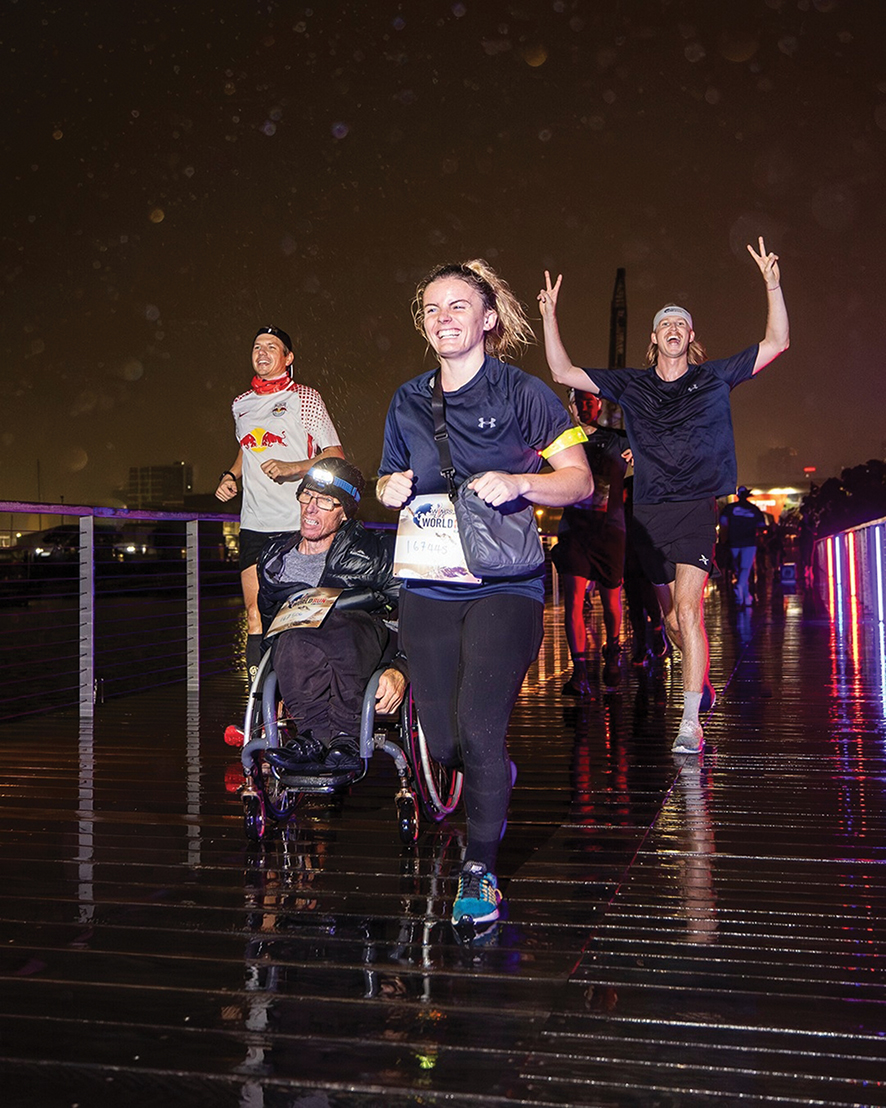 The Kakheti Wings for Life World Run is a place for kids zones, concerts, food markets, picnic areas, and horseback riding opportunities. The 2023 run saw some environmental awareness-raising by encouraging runners and visitors to recycle their plastic water bottles in special boxes provided by first-in-the-world Georgian eco-friendly USB cable manufacture company TENE. Which is rapidly expanding and astonishing all with its social waste management and recycling culture. They even made a big deal out of the fact that most paper cups contain plastic, making businesses rethink their policies.
The World Run initiative from Wings for Life gives each country the freedom to use their creativity and traditions while also giving space for various businesses to promote changes, such as protecting the environment, promoting higher democracy, etc. in parallel with the event.

In Georgia, the 2023 Wings for Life was outstanding. Dominika Stelmach, a runner from Poland, took third place in the Wings for Life World Run out of the 5310 participants who enrolled in it. Dominika chose Georgia to run in because she had seen the country's beautiful landscapes and had heard about the Georgian hills, as well as, of course, the friendship between the Polish and Georgian people. Not only is Wings for Life interactive, but it also combines cortisol, dopamine, and adrenalin for pleasure. I'm pleased to learn that my country has contributed to this significant charitable endeavor by helping raise 5.8 million Euros so far.
Three global winners came out of the Georgia Run: Dominika Stelmach (49 km), Levan Chokheli (55.21 km), and wheelchair runner Nini Darbaidze (4.7 km), who completed the race for the first time while carrying the message "Never Give Up" on her wheelchair.
Blog by Mariam Avakova
Photos from the Wings for Life FB page.