On March 22, the ancient spring holiday Novruz was celebrated in Shangri La.
Novruz is celebrated on the day of the spring equinox and is deservedly considered a favorite holiday in many countries of the Eurasian continent. A holiday in which there is no politics, no religion, but simply a belief that new happiness comes with the renewal of nature.
Novruz plays a significant role in strengthening ties between peoples based on mutual respect and the ideals of peace and good neighborhood relationship. Its traditions and rituals reflect the cultural and ancient customs of the civilizations of the East and West, which have become widespread in the context of the interchange of human values.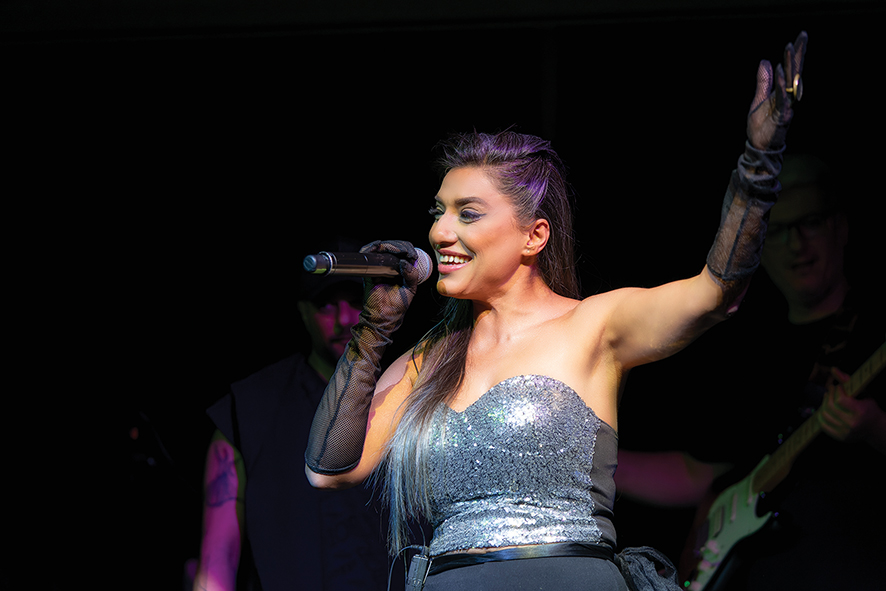 It is a custom to prepare dishes for the festive table on this day, the names of which begin with the Persian letter "C", for example: apple, black seeds, olive, vinegar, garlic and sprouted grain.
It is also customary not only to eat sprouted grains of wheat, but also to decorate the house with them. Also, candles, mirrors and colored eggs are placed on the festive table.
The evening at Shangri La was accompanied by the enchanting violin music from Farrokh Etemadi and the charming voice of Orchid. There was a special atmosphere of joy, love and excitement. Guests of Shangri La had a wonderful evening and were very pleased with the celebration of Novruz.