The 28th World Shotokan Karate Championship was held in Zrenjanin, Serbia on November 13-14, in which the Georgian Shotokan Karate dos Confederation team took part. Mzechabuk Makharadze won a bronze medal in the individual kumite + 80 kg at the World Championship, where more than 3000 athletes from 30 countries competed. In the weight category. The competition was organized by the United Nations Shotokan Karate Federation (SKDUN).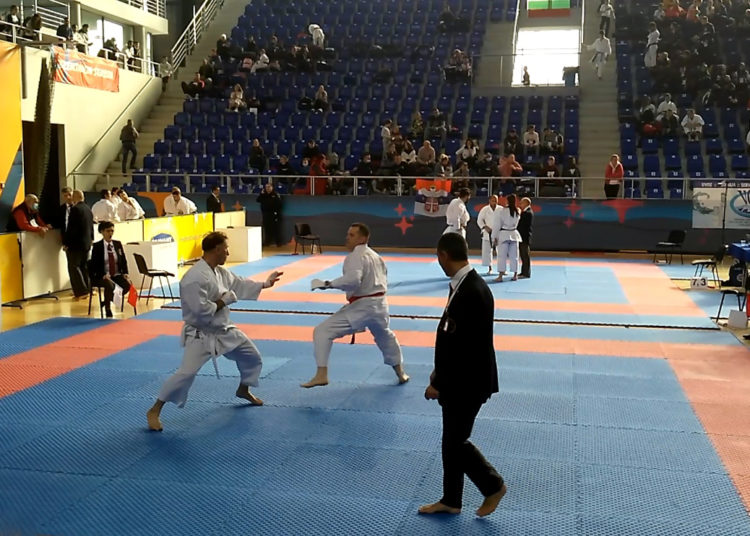 Mzechabuk Makharadze competed successfully at the World Championship organized by the same federation, which was held in London in 2003, and won a bronze medal. At the 2015 World Championships in Tokyo, he won a silver medal and second place in the individual cat.
Mzechabuk Makharadze is a multiple world and European champion, as well as a winner of many international tournaments and a successful instructor. He has been participating in international tournaments regularly since 2000, winning medals in all disciplines: gold, silver, and bronze, a total of up to 100 medals.