On a mountainous, volcanic plateau in southern Georgia, a long lost treasure has been found. This treasure, the Velvet Scoter, a diving duck, the last of its kind in the entire Caucasus.
The home of this story is the single island of Lake Tabatskuri in the Samtskhe–Javakheti region.
In 2016, Nika Paposhvili was a young, ambitious master's student at Ilia State University when he took on the challenge to go on a wild duck chase across the lakes of Georgia. His discovery of Tabatskuri's velvet scoters changed everything for Nika, as he went on to commit his life to this bird, and support its battle against extinction.
Now a PhD candidate, for the last six years, Nika has worked year-round to protect this small and highly vulnerable population. Whilst protecting scoter life in Tabatskuri, he balances family life in the capital, Tbilisi – where his young family both cheer him on, and excitedly await his returns.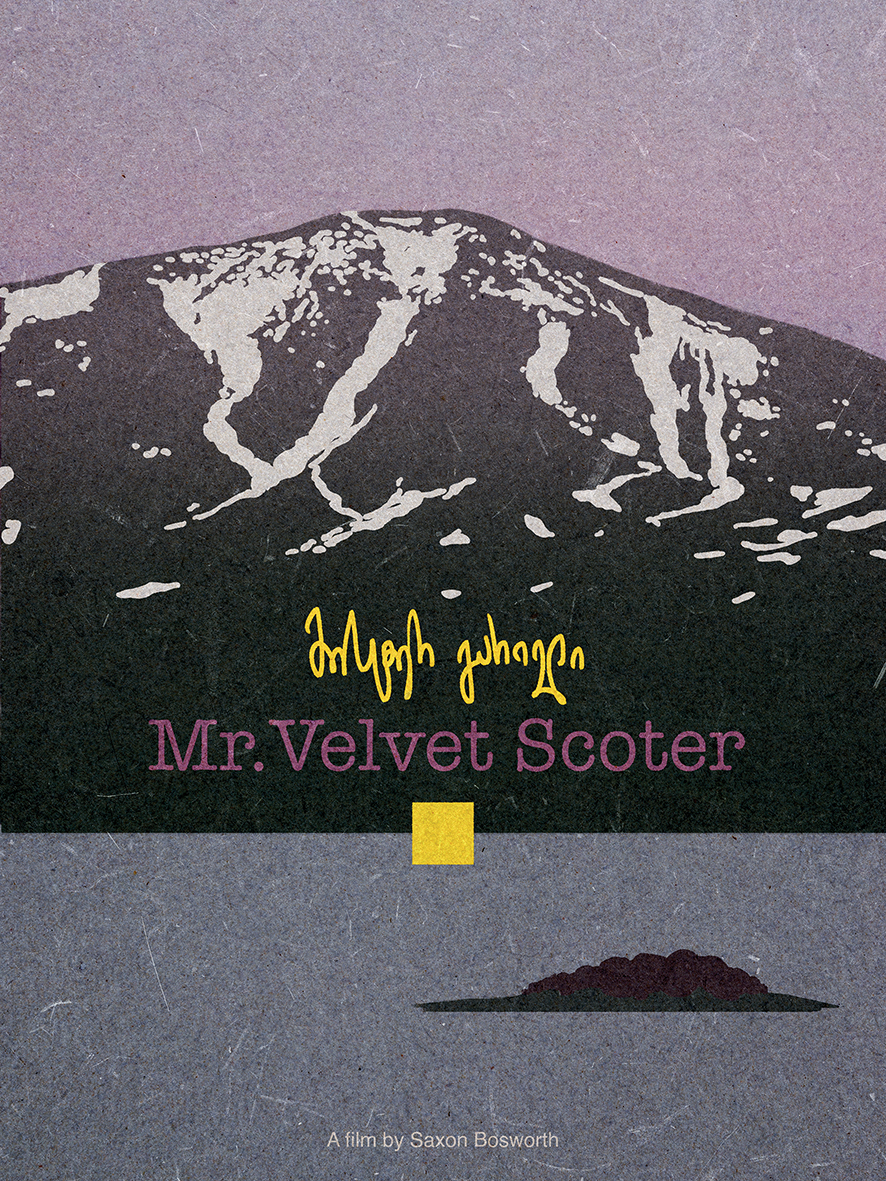 Saxon Bosworth's new film, Mr. Velvet Scoter (მისტერ გარიელი) explores the life of Nika Paposhvili, the village of Tabatskuri, and the vulnerable Velvet Scoter.
Premiered at Ilia State University on May 31, Mr. Velvet Scoter (მისტერ გარიელი), is now available to watch freely on YouTube. The film is with English subtitles, and comes with optional Georgian and Armenian subtitles. This is the final piece of a wildlife conservation trilogy Saxon made, coming after "Like an Animal" and "Vanishing Sky Lords", both released in 2022, and also available on YouTube.
You can follow Saxon's future projects on Instagram, @saxonbosworth.