The Ministry of Culture denied claims released by "Mtavari TV" that "the Ministry of Culture has decided to demolish the Art Museum in the middle of the capital, a building that has been a Georgian educational and cultural center for two centuries."
The report by Mtavari TV is based on the words of Minister of Culture, Sports and Youth, Tea Tsulikuan: "Strengthening the wing will be associated with great technical difficulties and costs. Its strengthening is unlikely to be profitable."
The Ministry of Culture claims that the information spread by the TV channel is false and notes that the leaders of the channel that spread this false information and the perpetrators of false outrage on social media, are those who, when in power and in charge of maintaining the cultural heritage site, did nothing to save the museum building.
Along with the statement, the Ministry released photos showing the situation in the museum, claiming that the current condition of the museum "is the result of the inactivity of those who hide behind the backs of the perpetrators of lies and false anger."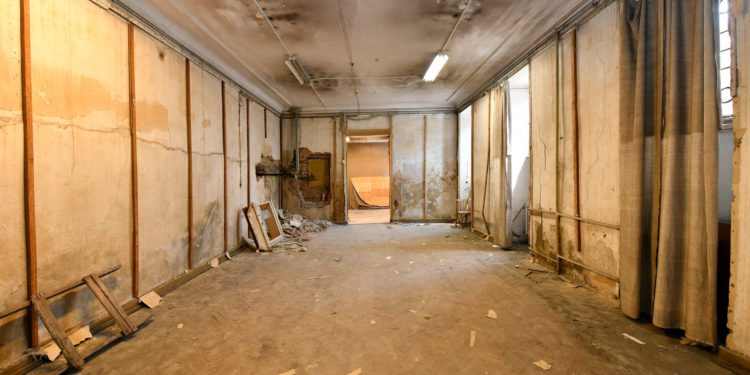 "It is clear that the Ministry is not demolishing the museum [of its own accord]: the museum is being demolished due to the inaction of the authors of the lie, as well as their arrangement of the overpass on Pushkin Street to damage the foundations of part of the museum building. Unfortunately, the museum building can no longer meet the standards of elementary seismic resistance," reads the statement.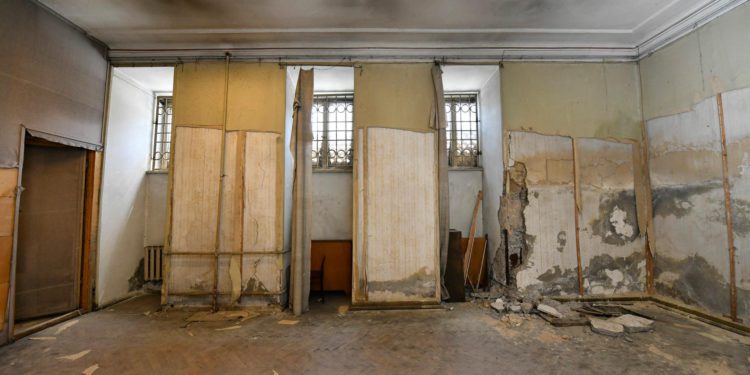 In the following statement, it is noted that the museum building is in the worst condition according to the conclusion of the expert examination commissioned by the Ministry of Culture.
"Reinforcement of the wing of the building located along L. Gudiashvili Street will be associated with very large technical difficulties and costs, and its strengthening is unlikely to be profitable. On the wing along Pushkin Street, there are large deviations, deformations, and fractures of the load-bearing structures, making it impossible to maintain and strengthen this part of the building; Only the central entrance of the building can be reinforced," reads the statement.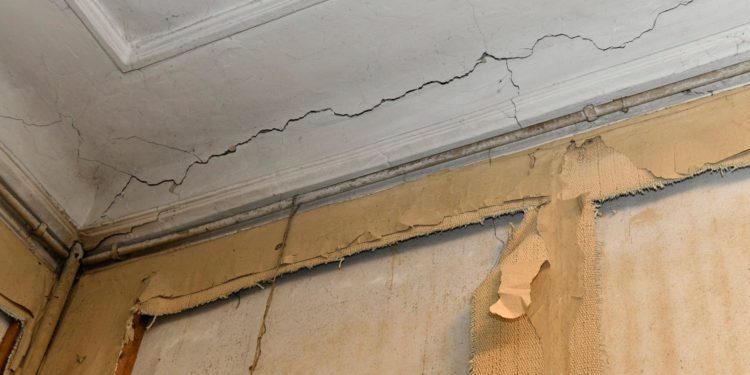 The Ministry notes that due to this difficult situation, in order to create a safe working environment for the museum staff and save the unique funds kept in the museum, the Minister of Culture, Sports, and Youth Affairs approved a special management regime at the Shalva Amiranashvili Art Museum on July 15, "The Funds Evacuation Action Plan," which the Ministry immediately made public. According to this plan, the Ministry intends to save the unique exhibits preserved in the museum and not to destroy the museum.
Source of information: Minister of Culture, Sports and Youth of Georgia, mtavari.tv
By Ketevan Skhirtladze