On May 25, construction and development company Maqro Construction held a presentation of the new series "Prestige," and the first project of this series, "Prestige Kostava" in Theater.
Prestige is a new and exciting direction of the company, which includes luxury, elite and boutique projects in the city center.
The fact that the projects of the Prestige Series will be located at central addresses and will be distinguished by high architectural taste will add prestige not only to their owners, but also to the appearance of the city.
The Prestige Series combines fashionable apartments and comfort and elegance, with all the features necessary for a spectacular life. For a higher efficiency of the comfort zone, the series is designed for a small number of living spaces.
The first project of the series, "Prestige Kostava" includes the restoration/reconstruction process of the Sak-Navtobi administrative building, designed by one of the most outstanding architects of the 20th century, Mikheil Neprintsev, with a project that aims to preserve its architectural identity.
"Prestige Kostava" is located in the center of Tbilisi, on Heroes' Square, on Kostava Street. The mentioned location makes it easy to reach all areas and important facilities of the city.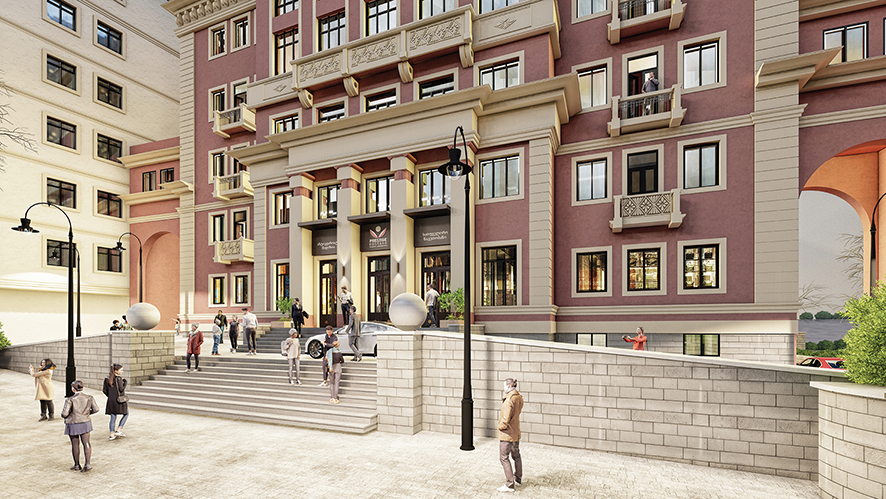 The project includes the restoration/reconstruction of the historical building of Sak-Navtobi and additionally, the construction of a new block created in the same aesthetics.
The historic building (Block A) will house only 17 exclusive, high-ceilinged apartments, with an area of 120 – 202 square meters each. It will be possible to reach the apartments using a modern elevator.
The apartments presented in the historical building will be handed over to owners in the condition of green frame, so that the owners can create the design of their apartment, taking into account their own taste and comfort requirements.
Next to the historical building, a new block (Block B), designed in the same aesthetics is to be added. In the process of its transformation into a residential complex, the spirit, atmosphere and aesthetics of the era in which the historical building was created will be fully taken into account.
51 one-bedroom, two-bedroom and three-bedroom apartments of relatively small square footage will be presented in Block B. When designing Block B, the architecture and historical texture of the historical building will be taken into account, so as not to violate the integrity and unified perception of the complex. Block B apartments, unlike the apartments of the historical building, will be presented fully renovated. In this case, Maqro Construction offers two options for the interior of the apartments, which are fully suited to the style of the historical building.
The advantages of the project will lead to high rates of return on investment (ROI), allowing users interested in real estate to return their investment within eight years.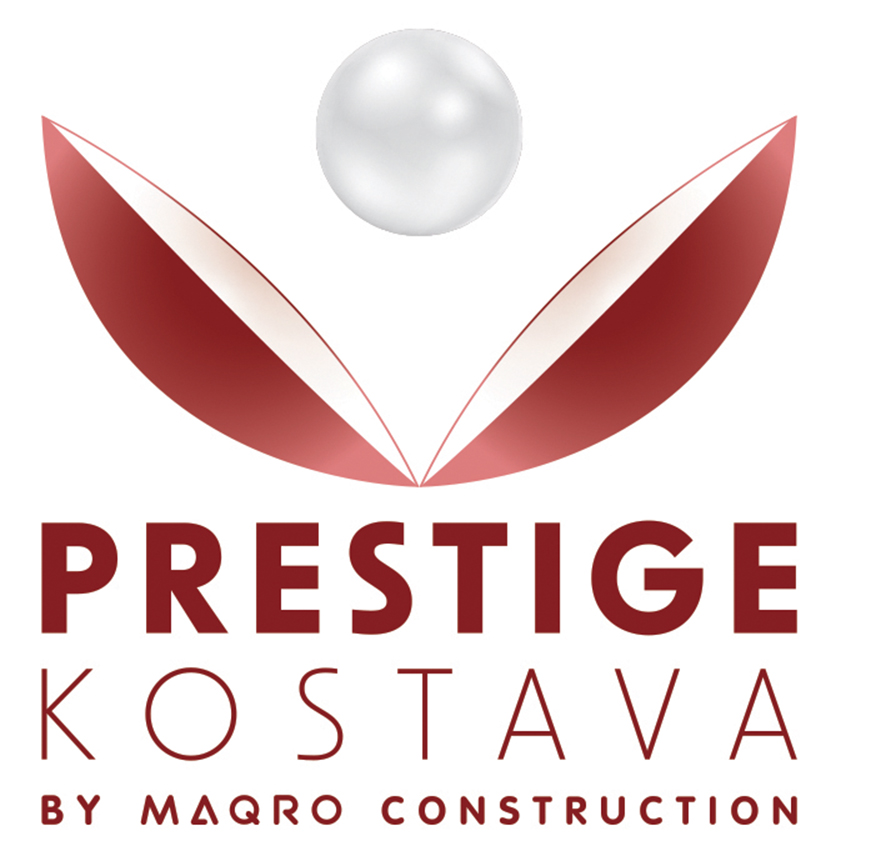 Translated by Ana Dumbadze