Frozen packaged croissants have appeared on the Luca Polare network. In branches, guests have the opportunity to buy a frozen, packaged classic croissant.
"Our croissant received a lot of interest and approval immediately after its appearance," says Tea Tabagari, director. "In our cafes, the boulangerie line is baked on site every morning, and it is a kind of tradition for our guests to enjoy hot delicacies with their morning coffee.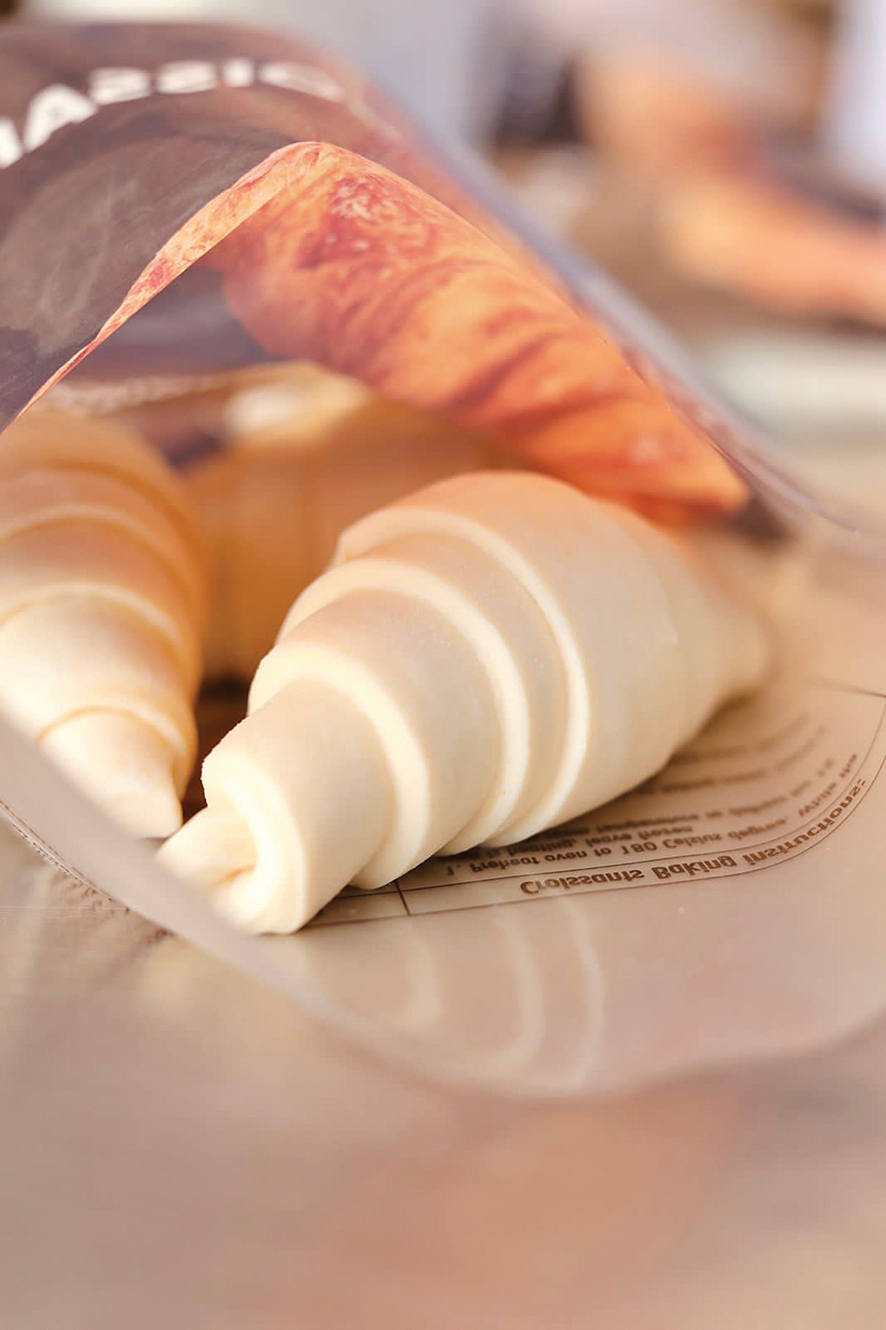 "That's why we decided to offer frozen croissants to our guests, so they can enjoy freshly baked croissants wherever they are, whenever they have the time. At this stage, packaged croissants can be purchased in all our full-format branches. However, we do not rule out that, like our ice cream, we will make this line more extensive and a premium line of croissants will appear in markets."
Luca Polare is a chain of ice cream cafes that offers customers more than 80 types of ice cream, and exclusive coffee. The brand has been operating on the Georgian market for 15 years and currently has 23 branches in five cities across Georgia.
Translated by Mariam Mtivlishvili