Luca Polare's packaged ice cream is now available in all Goodwill hypermarkets. The company started producing packaged ice cream last year to sell in its own network, but, due to high demand, they decided to develop the brand's industrial line and started cooperation with Goodwill.
"The brand has acted in accordance with the market requirements and the wishes of our customers at all stages of development, and the industrial line and development is the exact result of this," says Tea Tabagari, Director at Luca Polare. "In Luca Polare branches, guests now have the opportunity to buy their favorite flavors in liter packs and take them home!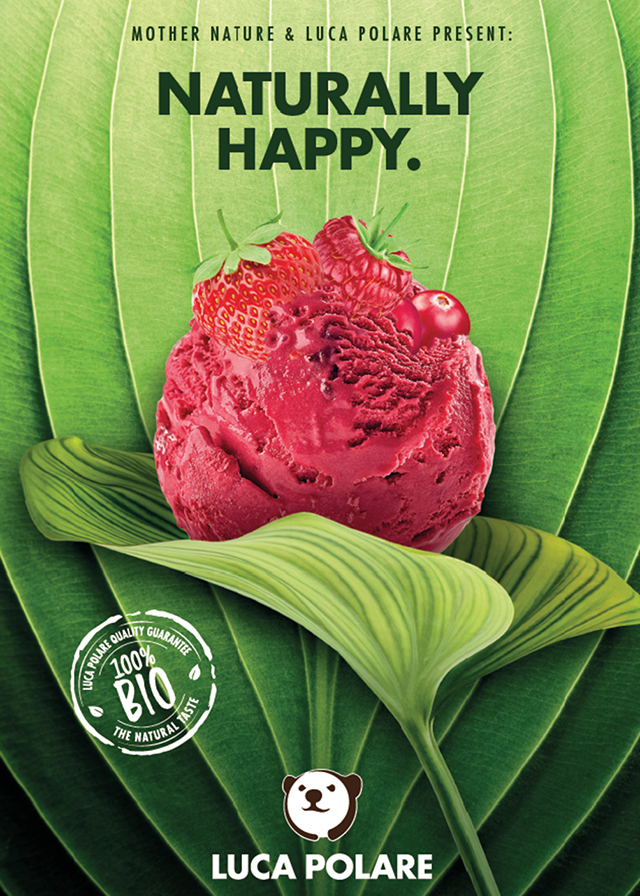 "Due to the great demand of our customers, we decided to produce packaged ice cream in liter packs. At this stage, the packs can be purchased in all our large branches. We do not rule out that our ice cream will also appear in supermarkets and become even more accessible to our loyal customers," she adds.
"We often saw customers taking away a large amount of ice cream in cups, and we decided to make it more comfortable for them to do so as part of our friendship, and now they have the opportunity to enjoy Luca's ice cream at home and outside," says Ani Tsitskishvili, head of public relations and marketing.
***
Luca Polare is a chain of ice cream parlors that offers up to 70 types of ice cream and exclusive coffee. The brand has been operating on the Georgian market for 13 years and is currently represented in 5 cities throughout Georgia, with 12 branches in Tbilisi, 1 in Rustavi, 4 in Batumi, 1 in Kobuleti, and 1 in Kutaisi.