From September 19 to October 31, the capital of Georgia is hosting the exhibition 'Italiae. From the Alinaris Brothers to the Masters of Contemporary Photography,' which was created on the initiative of the Italian Ministry of Foreign Affairs and International Cooperation, and the Alinaris Photography Fund. It is implemented in Tbilisi by the Italian Embassy in cooperation with the festival 'Umbrella Tbilisi Photo.'
The exhibition, being hosted at the Zurab Tsereteli Museum of Modern Art (MOMA), features 75 photographers who capture the diversity and attractiveness of Italy, its nature, creativity and people, in photographs created using different expressive languages and techniques.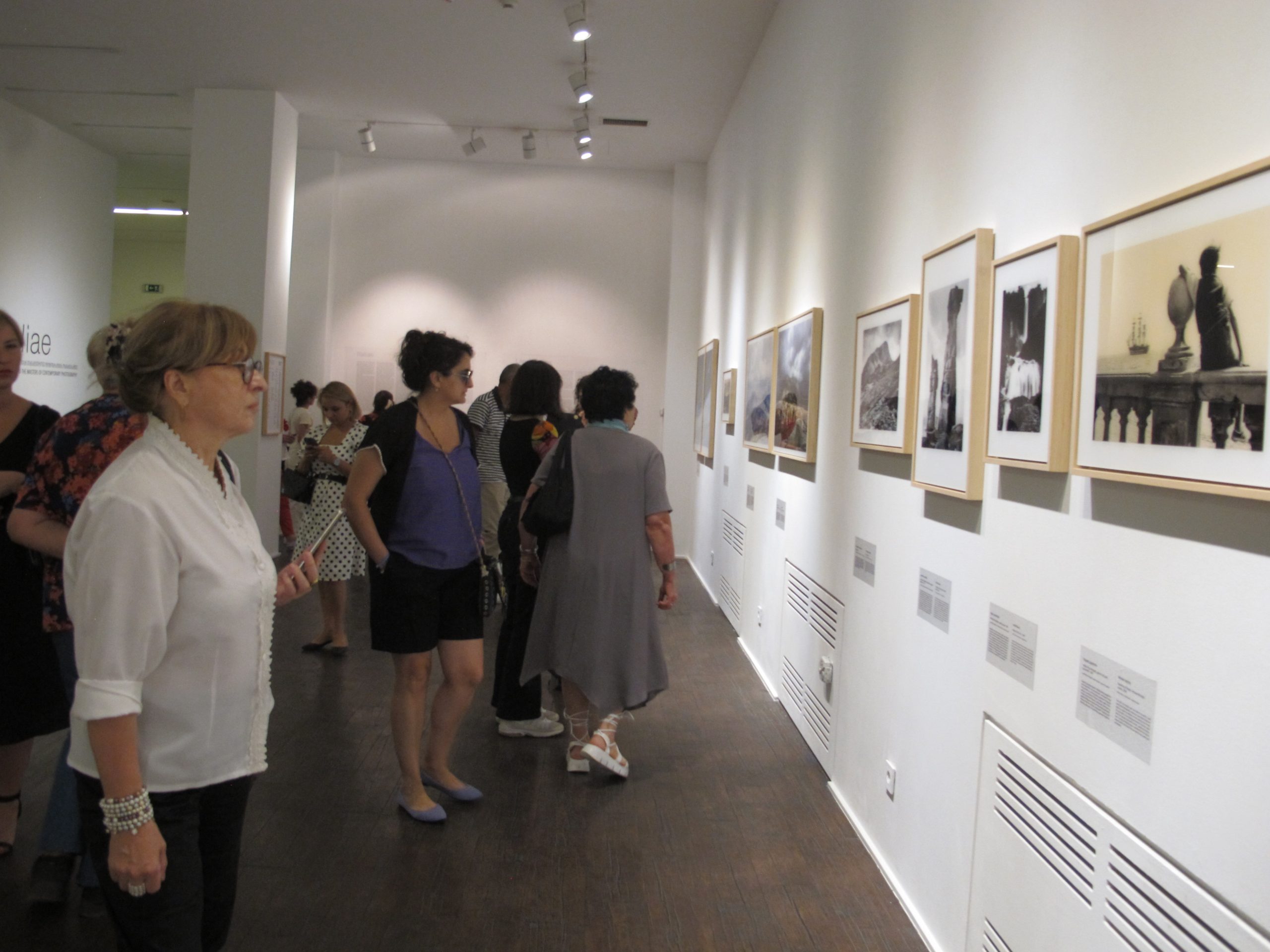 The exhibition, curated by Rita Scarton and Luca Krishenti, is divided into three sections ("Landscapes", "Works" and "Portraits"). Each section is a complete artistic, historical and documentary excursion of different styles and genres, bringing together in one exhibition space the 160-year history of Italian photography, from photo atelier images to contemporary experimental works, and through them creating a gallery of landscapes, events and portraits of people seen from unusual angles, perfectly conveying the constant diversity of the evolving country and the fantastic complexity of Italian photography.
Among the photographers presented at the exhibition are: Vittorio Sella, Gianni Berengo Gardini, Piergiorgio Branzi, Franco Fontana, Alex Maioli, Nino Migliori, Paolo Pellegrini, Ferdinando Shana, Mario Giacomelli, Gian Paolo Barbieri, and others.
The opening of the exhibition at  MOMA was attended by the Ambassador of Georgia to Italy, H.E. Enrico Valvo, who thanked the organizers of the event for their efforts and the audience for their interest in Italian photography.
"This exhibition is a part of the large-scale cultural program the Embassy of Italy planned for this year, dedicated to the 30th anniversary of the re-establishment of diplomatic relations between Italy and Georgia. The exhibition represents Italy, its diversity, natural beauty, its people and their creations."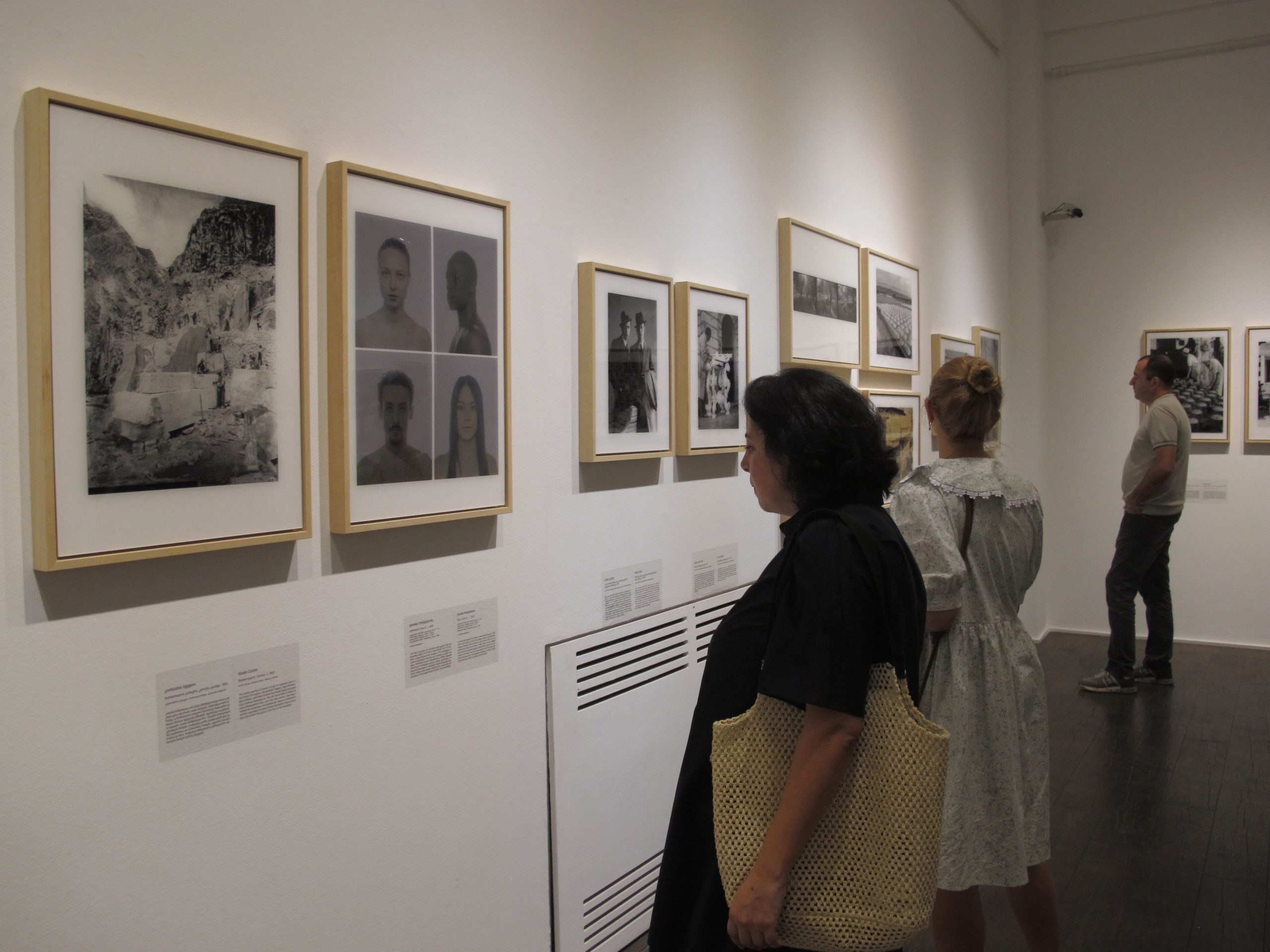 "The exhibition features 75 photographers and covers about 160 years of the history of Italian photography. It expresses both traditions, past and modernity of the country. I believe the exhibition will be interesting for the Georgian audience, as all the features of the Italian people I mentioned above are also characteristic and familiar for Georgians," noted the Ambassador.