The involvement of the Italian Embassy in the cooperation between Italy and Georgia, which is related to the protection and conservation of cultural heritage using new technologies, continues.
Within the framework of this cooperation, a workshop 'Conservation and Development of Heritage Monuments' organized by the Embassy together with the Georgian National Museum was held at Ivane Javakhishvili Tbilisi State University.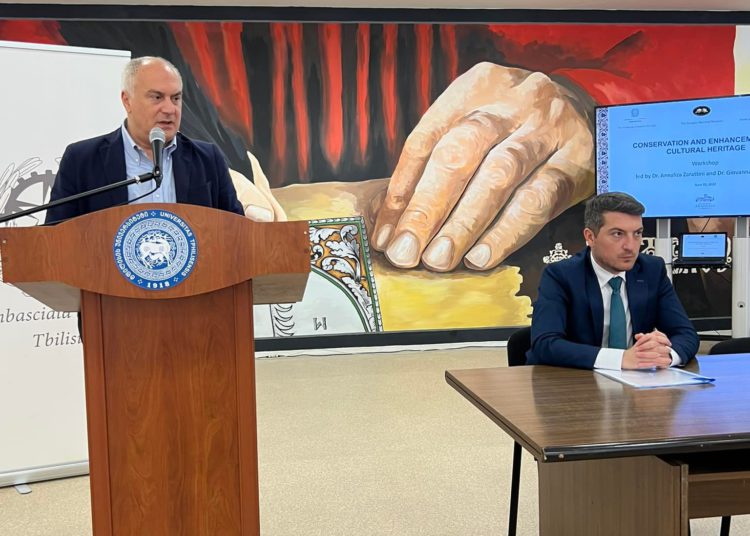 The workshop was attended by the Acting Ambassador of Italy Nicola Iorio, the Director of the Georgian National Museum Davit Lortkipanidze and Italian experts Annalisa Zarattini and Giovanna De Palma.
The Italian scientists involved in the Dzalisa project, one of the most important monuments of the Roman era in Georgia, shared their best Italian experiences with young Georgian archaeologists, museum conservation specialists and students. Today, the guests of the event are to visit the Dzalisa monument.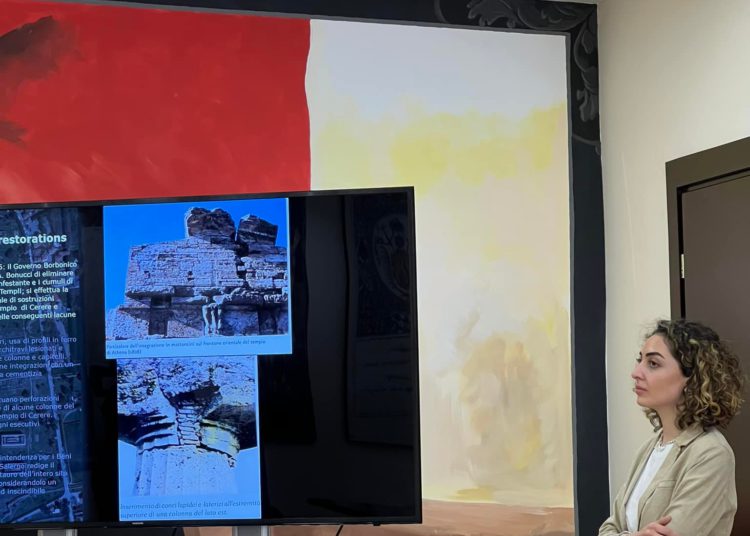 "Italy and Georgia have invaluable cultural heritage, which is immeasurable wealth and, at the same time, requires great responsibility. The Embassy of Italy is proud to have contributed to the cooperation of our countries. We are glad that young people are so actively involved in this initiative and show great interest in the protection of cultural heritage," noted Nicola Iorio.