"Our goal is to Deepen Georgian-Ukrainian relations"
The purpose of creating the Alliance of the Georgian-Ukrainian Commonwealth was to deepen the relationship between the two countries – Georgia and Ukraine, promote the development of economic and trade ties, and implement business, educational, sports and cultural relations/projects, however, after Russia's invasion of Ukraine on February 24, the modern world woke up to a new reality.
The agenda of the Alliance has also changed and it has become important to help the Ukrainian people. The organization has implemented several projects, the goal of which was to support Ukrainian citizens affected by the Russian-Ukrainian war displaced in Georgia, both financially and psychologically.
Marika Arevadze – lawyer, chairman of the Board of Ethics Commission of the Georgian Bar Association.
She is a founding member and mediator of the Association of Mediators of Georgia, with 17 years of professional experience. Since 2012, she has been actively engaged in advocacy and rights protection activities.
She has 8 years of lecturing experience and gives lectures at leading universities in Georgia. Engages in active advocacy, educational and research activities.
She is the strategic development and public relations director of the Alliance of the Georgian-Ukrainian Commonwealth.
Anna Jalaghonia – lawyer, facilitator. She has many years of experience in managing crisis situations and facilitation projects. Anna is a specialist in personal development, negotiation and NLP technologies. The practice of 17 years of professional experience was mostly formed in the territories of free industrial zones, Georgia, Ukraine, Azerbaijan, Kazakhstan, Russia. Active member of the International Association of Facilitators (IAF), Chairman of the Facilitation and Mediation Center, President of the Science and Innovation Development Center. Co-Chairman of the Committee of Young Lawyers/Georgian Bar Association, Executive Director of the Alliance of the Georgian-Ukrainian Commonwealth.
Irakli Kacharava – businessman and public figure. At this stage, he carries out public and business activities in the territory of Ukraine and the United States of America. Chairman of the Alliance of the Georgian-Ukrainian Commonwealth.
What was the purpose of creating the Georgian-Ukrainian Commonwealth Alliance?
Anna Jalaghonia: The Alliance of the Georgian-Ukrainian Commonwealth has already made a significant contribution to Georgian-Ukrainian relations. Initially, the goal was to promote business communication and deepen collaboration between these two countries – Georgia and Ukraine, to develop trade and economic relations between the mentioned countries, to implement cultural and scientific projects, as well as to provide financial and humanitarian aid to the Ukrainian people, however, since on February 24 the world was divided into two. From time to time, we also had to change our plans – we prioritized the interests of a united Ukraine and Georgia. Accordingly, in the situation created due to the war, we have mobilized all human, financial and partnership resources in force majeure mode to help the victims and internally displaced persons. However, the majority of charity projects served to support Ukrainians in Georgia. Of course, there was assistance from the state to the Ukrainian people, although it was for those Ukrainians who entered Georgia before February 23. And we decided to help the most difficult group – the Ukrainians who arrived after February 23, because these people belonged to the more vulnerable category and they needed our help more.
Tell us about the projects implemented by your alliance.
Marika Arevadze: As Anna mentioned, the war changed our agenda and our main direction became charitable, humanitarian activities. We wanted to help both Ukrainians in Georgia and people in Ukraine. Since Irakli had relationships with Ukrainian governmental and non-governmental organizations, he possessed information about what the Ukrainian people needed at a given moment. We received information almost from the first source, according to which we started collecting humanitarian cargo. A lot of people were involved, as a result of which we Georgians, with joint efforts, were able to make Georgia a leader in the delivery of humanitarian cargo to Ukraine.
In addition, we also provide assistance to Ukrainians in Georgia, such as legal and financial needs. Also, our alliance and Georgian Master League held a joint charity football tournament – STRONGER TOGETHER. The amount received within the framework of this tournament was fully used for their needs. We would like to note that only as a result of the STRONGER TOGETHER project, laboratory research vouchers from the Megalab company were given to Ukrainians in Georgia.
"Aptos" company made a donation; free vouchers for legal support from Jalaghonia, Arevadze and Partners; Head of Master League Akaki Khlabustov gave soccer balls to Ukrainian children.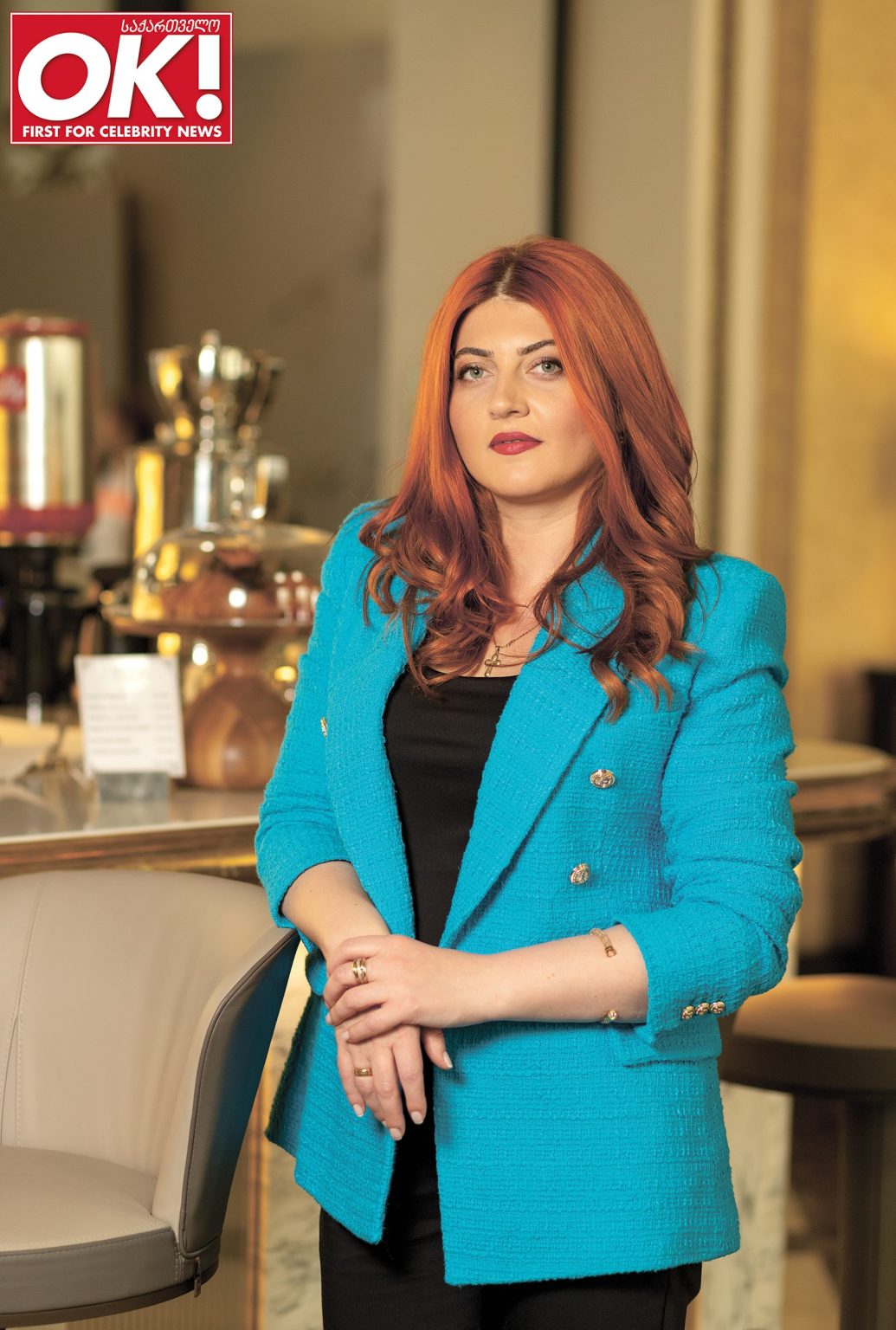 What are your future plans?
Irakli Katcharava: We are planning more activities of our organization in Georgia, which includes diplomatic missions, cooperation with international organizations, so that we can jointly implement many more projects to help the Ukrainian people. Of course, our alliance does not forget our original goal – to deepen economic and cultural relations between Georgia and Ukraine. Also, we are going to visit Ukraine and strengthen cooperation with Ukrainian organizations. We are actively negotiating with business circles in Europe and the US, as well as cooperating with several foundations on important projects, and one of them we would like to announce: this is a project whose value exceeds 50 million dollars. The goal of the project is to help Ukrainian families who lost their homes as a result of the war in their country. Our goal is to build houses for them, the area has already been selected and the project has moved to the stage of negotiations with state structures and obtaining relevant permits.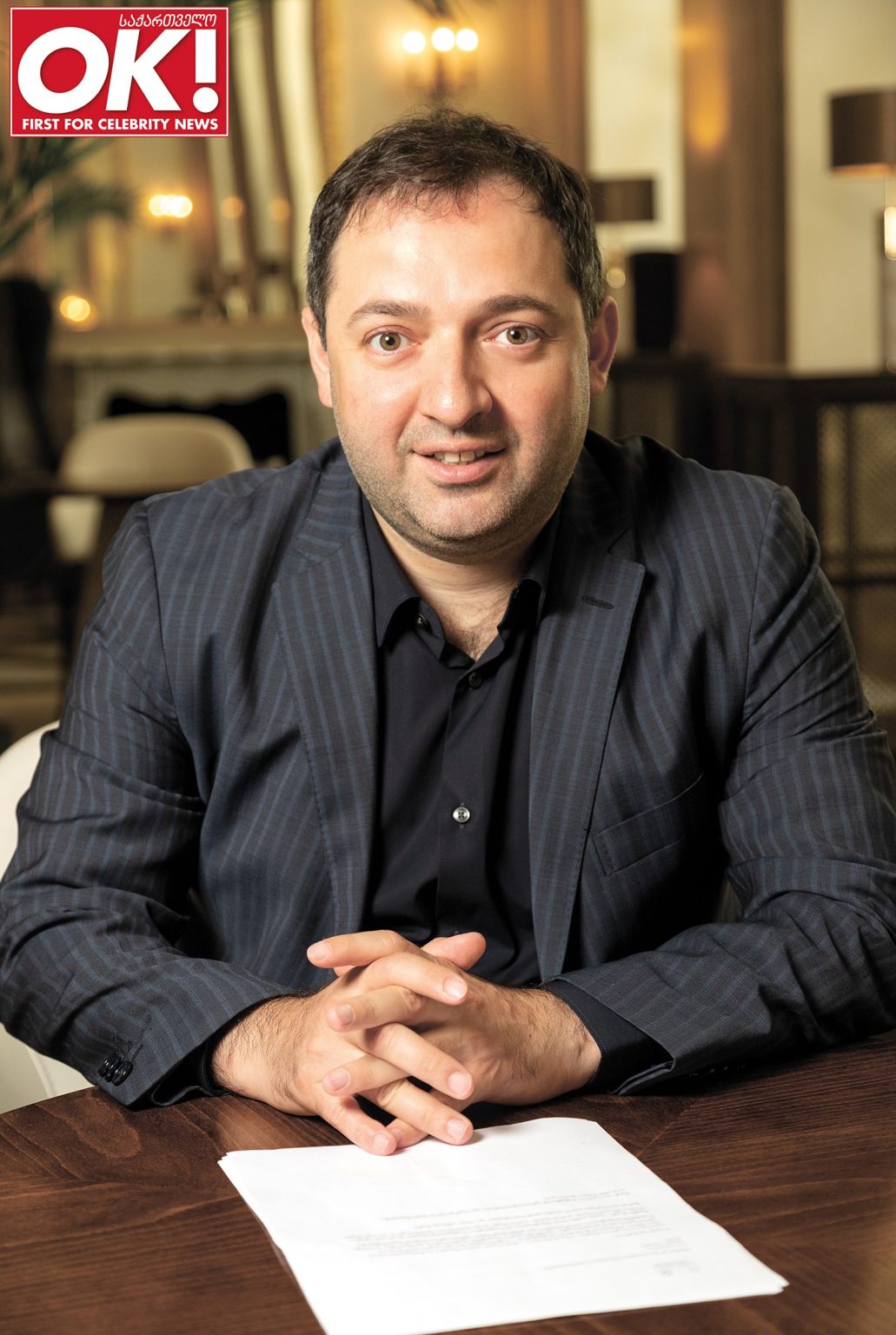 Marika Arevadze: We are planning to implement various important projects through communication with the embassy. As you know, there are Ukrainians who cannot return yet and do not know when they will return to their country. For them, the language barrier is very important, not only for communication, but also for simplifying the issue of employment. Therefore, in the future, we plan to directly strengthen the direction of studying the Georgian language for them.
Anna Jalaghonia: On behalf of our organization, I would like to once again congratulate Ukraine on obtaining the candidate status and highlight our plans in this direction: the organization is planning high-level meetings, as well as experience-sharing projects in Georgian-Ukrainian professional circles, on the way to European integration and candidate status, and Discussions about expected challenges.
Of course, this is not a complete list of our plans, the Alliance is constantly updating and developing the circle of partners, we are open and ready to cooperate on issues related to Georgian-Ukrainian interests.
Text: Sofia Malania
Photo: Alexey Serov, Tornike Aivazishvili