Komorebi Bakuriani – a premium class hotel that combines 77 rooms of different categories.
Hotel interior design and modern standards will fill your vacation with pleasant memories. Due to it's location hotel offers its guests to enjoy the beautiful mountain view, fresh air, environment and complete comfort.
Every time you visit here, you will discover something new. Meet the white season with new relaxation destination. Soon here you will be able to relax your mind and body, focus on your feelings and replace the monotonous environment in harmony with nature.
Whether you are hosting a business meeting, a seminar or other corporate events, meeting room by Komorebi Bakuriani Resort have been carefully designed to maximize you to do great things.
New Year is just around the corner, so it's time to start thinking about ways how to celebrate these days.
It's that time of the year again!
Never have we so needed the holiday spirit and never has that spirit been so perfectly presented as it is at Komorebi Bakuriani Resort. Like every year, Komorebi transforms into a magical world, decorate in its finest finery.
Komorebi Bakuriani Resort, located on the hillside of Kokhtagora, actually in the forest is offering you an unforgettable New Year's Eve Party. Festive dinner by chef Levan Giorgadze, champagne toast and songs which we like so much. The bartender will also introduce you different kind of cocktails made especially for you. The bar and the lounge of the hotel will welcome you at any time of the day. You can enjoy hot drinks and sweets.
On the afternoon of Dec. 31, legend of Georgian music Merab Sepashvili and his band will make your evening unforgettable.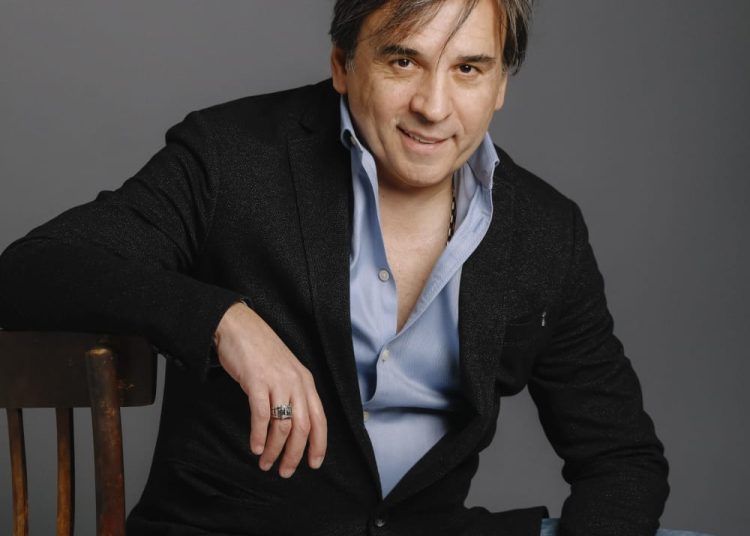 Hotel also thinks over about your high mood in another days too.
Live performance, everyone's favorite nostalgic songs by Achiko Beridze, Anuki with Gela and musician band Teatraluri Kvarteti will bring you magical fairy tale.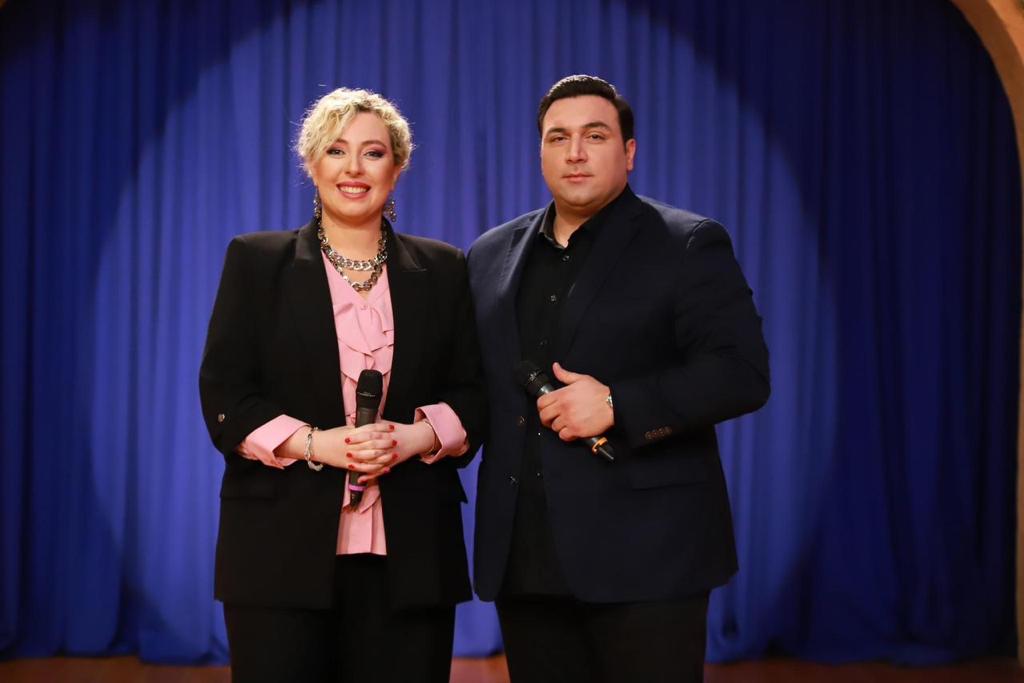 While at nightfall, you will be able to see how the magnificent fireworks rain down and make a wish.
Have you ever thought to collect "rays"? Here this natural miracle is so close to you at any time of the year, so collect sunlight with us.