The brand-new Hilton Garden Inn Tbilisi Riverview will welcome its first guests from beginning of July. Close to the city's top attractions, historic sites, and entertainment areas the hotel overlooks Mtkvari River and is situated less than three kilometers from Narikala Fortress, Sulfur Baths, and Holy Trinity Cathedral of Tbilisi. In addition, theatres, museums, shops and the city's natural wonders are within easy reach, including the Leghvtakhevi Waterfall and National Botanic Garden.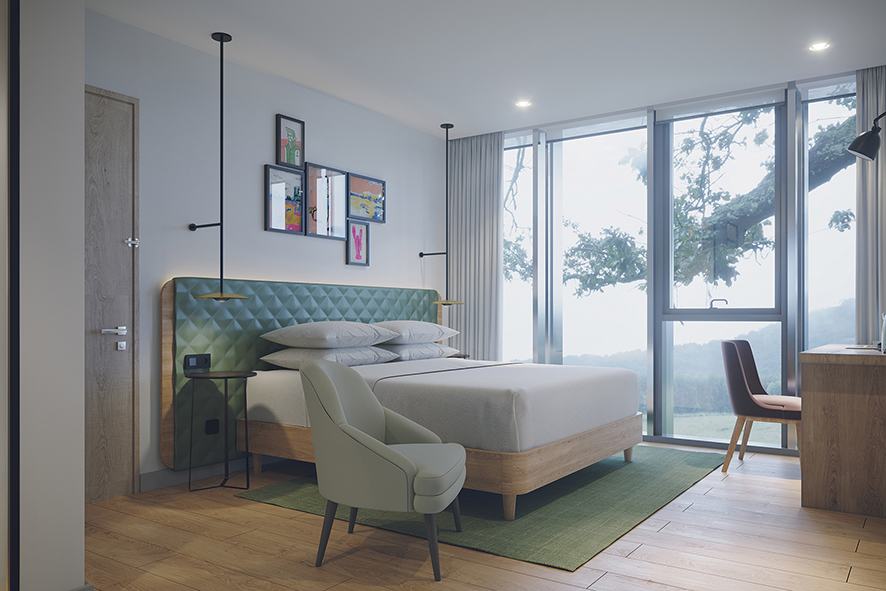 Situated in the city's historic area, with breathtaking panoramic views overlooking the old town, this 160-guest-room hotel will offer enhanced food and beverage options, modern and contemporary design, and exceptional service. Each guest room and suite boasts the brand's signature bedding, featuring fresh, white duvets and crisp linens; a spacious and clutter-free work desk with an ergonomic desk chair; and an in-room "hospitality center" with a mini fridge, and coffee making facilities. Guests will be treated to a range of amenities and services including complimentary wi-fi, 24-hour business center, 24/7 fitness center, 24/7 self-service laundry room. The hotel is pet friendly and ready to welcome guests with their beloved four-legged travel companions.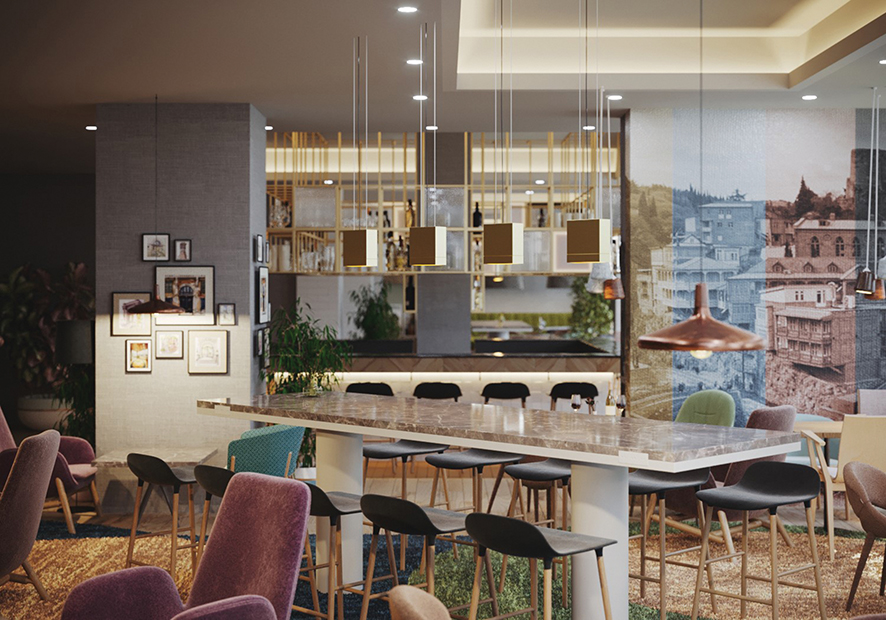 Hilton Garden Inn Tbilisi Riverview will feature a variety of onsite dining options, including Together & Co. All-day dining restaurant Together & Co will serve breakfast, lunch and dinner, while the hotel's on-site bar will also be at guests' disposal with a great choice of delicious beverages and cocktails. Together & Co will also act as a social hub, bringing people together to socialise and unwind in a warm, inviting space that echoes Hilton Garden Inn's elevated yet approachable style. Additionally, guests have access to The Shop, a 24-hour, grab-and-go retail space, offering an upscale mix of healthy, fresh foods, gourmet snack items, artisanal food offerings, beverages and a self-serve specialty coffee bar.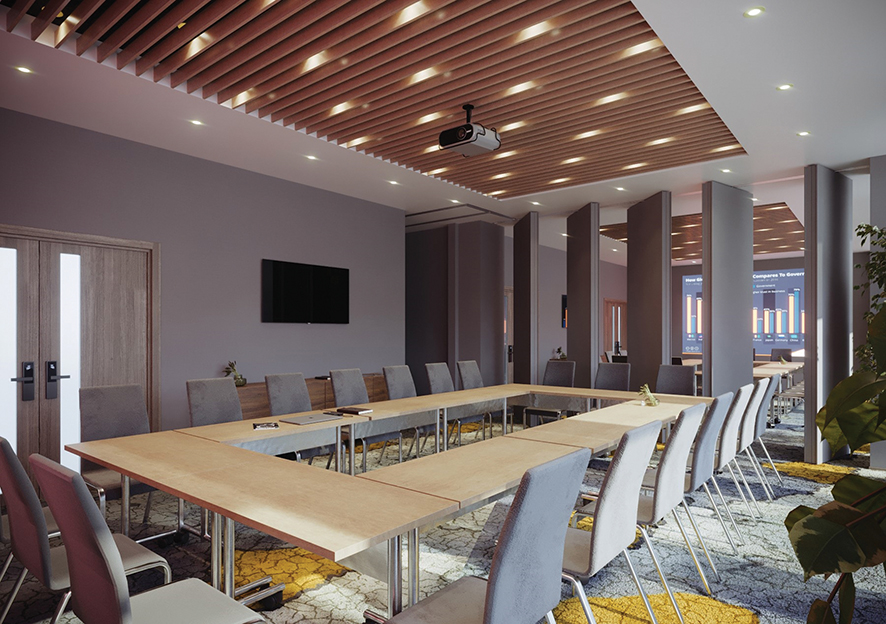 For business meetings, conferences and events, the hotel features three meeting rooms with all the necessary conferencing equipment for professional meetings.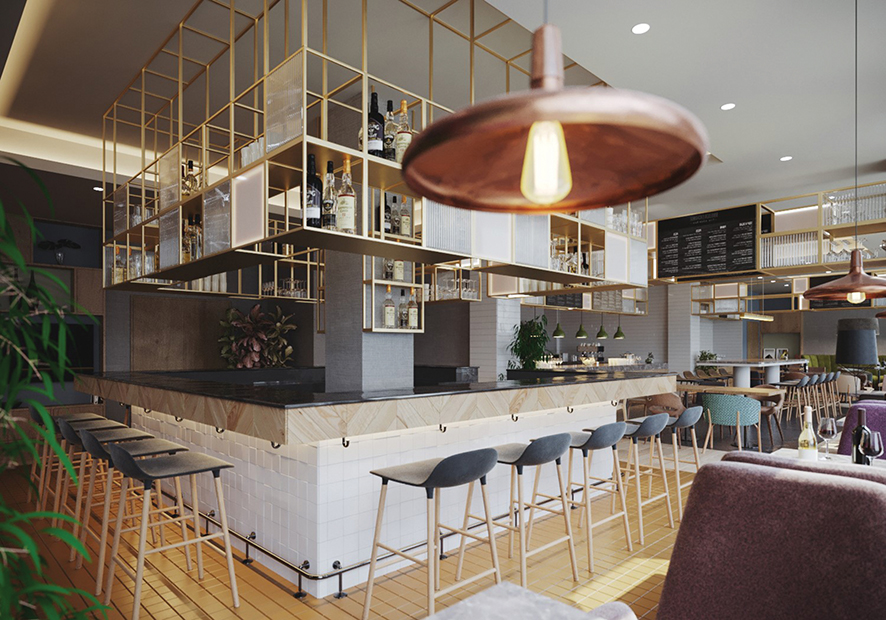 "This new property offers guests convenient and inviting accommodations, whether travelling for business or leisure," said Karoly Lakatos, general manager, Hilton Garden Inn Tbilisi Riverview. "Our Team Members are looking forward to welcoming guests in the near future with our world-renowned thoughtful service."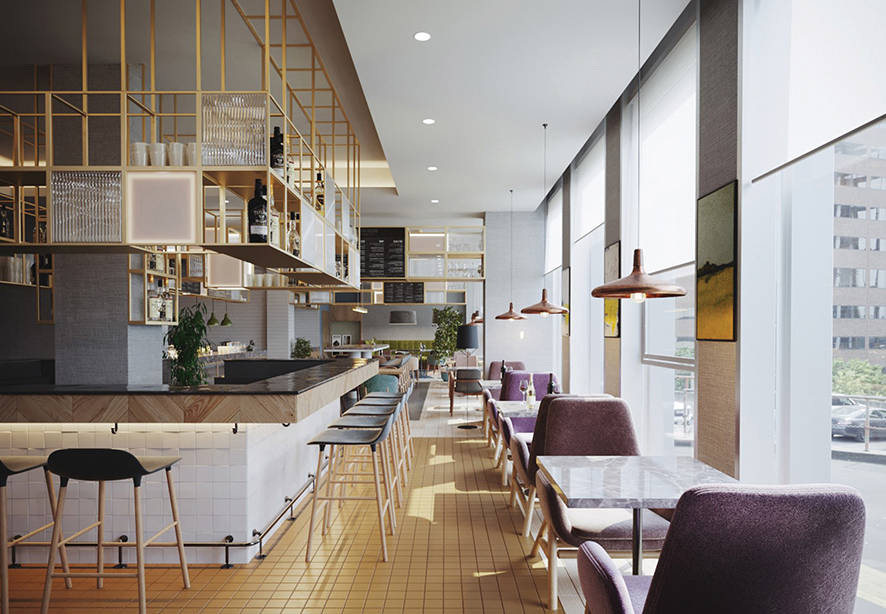 Hilton Garden Inn Tbilisi Riverview is located at 17 Ialbuzi Street, Tbilisi, Georgia.
For more information or to make reservations, please visit Hilton Garden Inn Tbilisi Riverview or call (+995) 322 009 977.