The premiere of Giorgi Sikharulidze's film "Thinker" was held at the Mikheil Tumanishvili Professional State Theater of Film Actors. The Minister of Culture, Sports and Youth of Georgia, Tea Tsulukiani attended the show.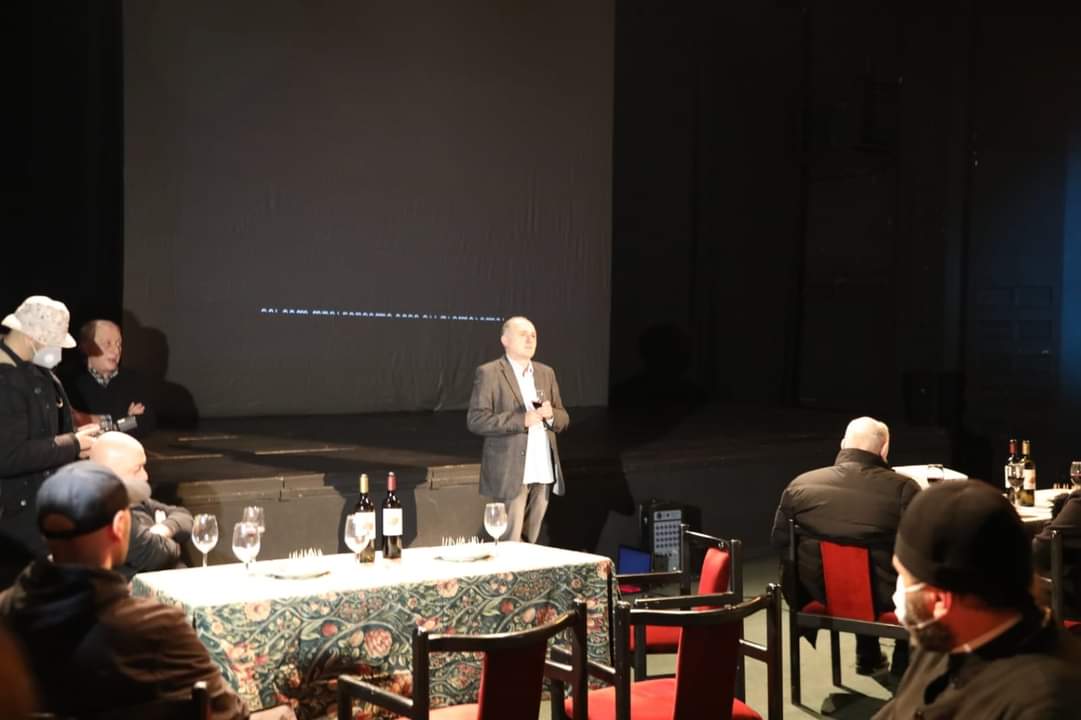 The film is dedicated to the 100th anniversary of the renowned Georgian director Mikheil Tumanishvili and features the artist as a person of different dimensions – a theater director and teacher. In the documentary, which is decorated with Revaz Laghidze's music, the director's thoughts are symbolically voiced by people of different professions, including: Robert Sturua, Temur Chkheidze, Mindia Ugrekhelidze, Davit Sakvarelidze, Nani Bregvadze, Vakhtang Kakhrina, Gakhrida, Kipshidze, Nineli Chankvetadze and others.
The film was produced with the support of Tbilisi City Hall.