The 33rd Trieste International Film Festival, the leading Italian festival in Central and Eastern Europe, will be held in Italy on January 21-30.
Every year, the WILD ROSES section of the festival offers the works of outstanding European female filmmakers. This year, Georgian women directors are in focus. A retrospective will be organized in Trieste with the following program:
"Anna's Life" (directed by Nino Basilia)
"Glory to the Queen" (directed by Tatia Skhirtladze)
"Long Bright Days" (directed by Nana Ekvtimishvili and Simon Gross)
"Credit Limit" (directed by Salome Alex)
"Neighbors of the Pipeline" (directed by Nino Kirtadze)
"What was the Room Like" (directed by Ketevan Kapanadze)
"Someone Else's House" (directed by Rusudan Glurjidze)
"Meekness" (directed by Salome Jashi)
"Wet Sand" (directed by Elene Naveriani)
It is noteworthy that Sandro Suladze's film "Watchers" is participating in the competition program of short films of the Trieste Film Festival, a Georgian-Polish co-production created with the support of the National Film Center.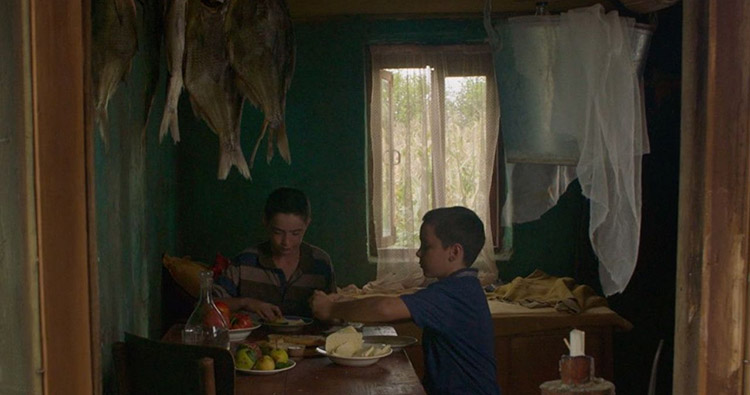 Georgian projects will also be presented on the industrial platform of the Trieste Film Festival 'WHEN EAST MEETS WEST':
Producer Rusudan Pirveli has been invited to the animation project development workshop with The ANIMA SPIRIT / Animation Inspirational Lab project "14 Crystal Theory" (directed by Giorgi Maskharashvili);
Director Aleksandre Koridze is invited to the platform Last Stop Trieste with the documentary film "Atonal Shine".
By Team GT