Georgian brand Entrée, one of the most popular fast-food chains among the local population, is entering the UK market. A new facility will be opened in Notting Hill, London, in a few weeks. The branch will serve customers Georgian cuisine along with French dishes.
The Embassy of Georgia to the UK responded to this news on social media, wishing the brand successful operation in the UK market.
"We are delighted to announce that the Georgian restaurant 'Entree' will be opened in London, in a few weeks at Notting Hill Gate #138.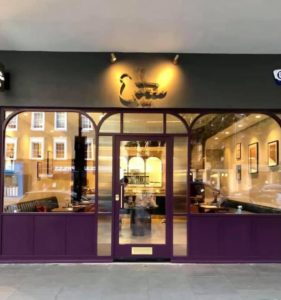 "Wishing the Entre team the best of luck in promoting Georgian diverse and delicious cuisine in the UK!," the Embassy said.
Great Britain will be the third country, including Georgia and Azerbaijan, where the brand is presented.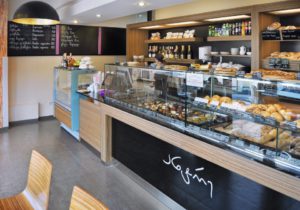 "The best representatives of Georgian and European cuisine made with love for your nutritional pleasure are perfect guarantees for a tasteful dinner," this is the main principle of the brand's operation.
By Ana Dumbadze