Young people from across the conflict divide with the Tskhinvali region/South Ossetia worked jointly to create over 100 posters, blogs, graphic comics, quizzes, videos and animations that reflect life in their communities. The artwork and stories are presented on the House of Peace web platform (available in Georgian, Ossetian and Russian), developed by the non-governmental 'Coalition for IDPs' Rights' with support from the European Union (EU) and the United Nations Development Programme (UNDP).
On 3 September, in the city of Gori, the public launch of the House of Peace project brought together residents from the Shida Kartli region and people displaced by conflict. The event will be followed by a social media campaign to promote the House of Peace platform on Facebook and Instagram.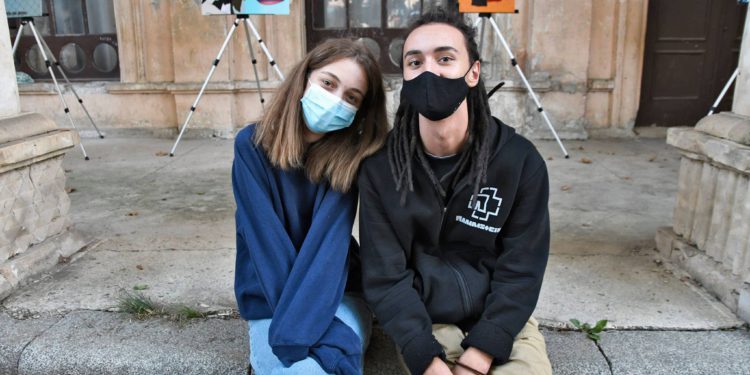 "The European Union is supporting grassroots initiatives and civil society-driven projects that have a potential to prevent conflicts and build peace," said Toivo Klaar, European Union Special Representative for the South Caucasus and the Crisis in Georgia. "We encourage civil society organizations to explore new areas of peace- and confidence-building and help strengthen ties between communities divided by conflict."
"House of Peace tells a story of life after conflict through an impressive collection of social art and written pieces created by youth," noted UNDP Acting Head Anna Chernyshova. "It is important that this innovative peacebuilding initiative continues to grow, reaching out to more people, enhancing communication between divided communities and contributing to confidence-building efforts in the region."
The House of Peace website informs visitors about the everyday life, aspirations, thoughts and hopes of youth living on both sides of the administrative boundary line. It also includes information about the COVID-19 virus and practical recommendations on how to stay safe amid the pandemic.
On the website, a helpful, automated chatbot named Nelly answers users questions and guides them through the website content. The chatbot is named in honour of Nelly Gabaraeva, a remarkable Ossetian photographer and artist who dedicated her life to creating a photographic portrait of Tskhinvali; she is warmly remembered in the region as the 'people's photographer'.
Youth that were involved in developing the website worked in teams to create its graphic and written content. Experts from Georgia and Germany delivered a series of online training in arts, photography and writing to project participants.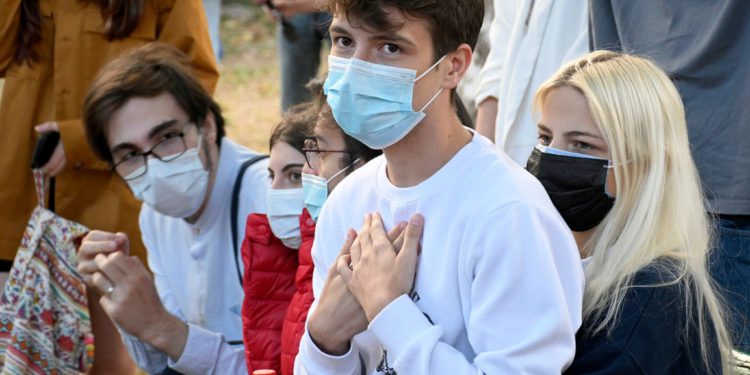 The EU and UNDP support to the House of Peace project draws on the Confidence Building Early Response Mechanism (COBERM) program, designed to engage a wide range of civil society actors in building confidence among communities divided by conflict. Some 200 civil society initiatives have been implemented since the start of the program in 2010, contributing to developing new approaches to peace and confidence-building.