The Georgia Red Cross arrived in Ukraine, the city of Chernivtsi, and donated more than 40 tons of humanitarian aid collected by the Georgia Red Cross to help the affected people.
The Georgia Red Cross has carried out a number of emergency response activities to respond to the humanitarian needs of the affected people in Ukraine, including emergency fundraising, as a result of which GEL 1,887,322 has already been transferred to the Red Cross Society of Ukraine.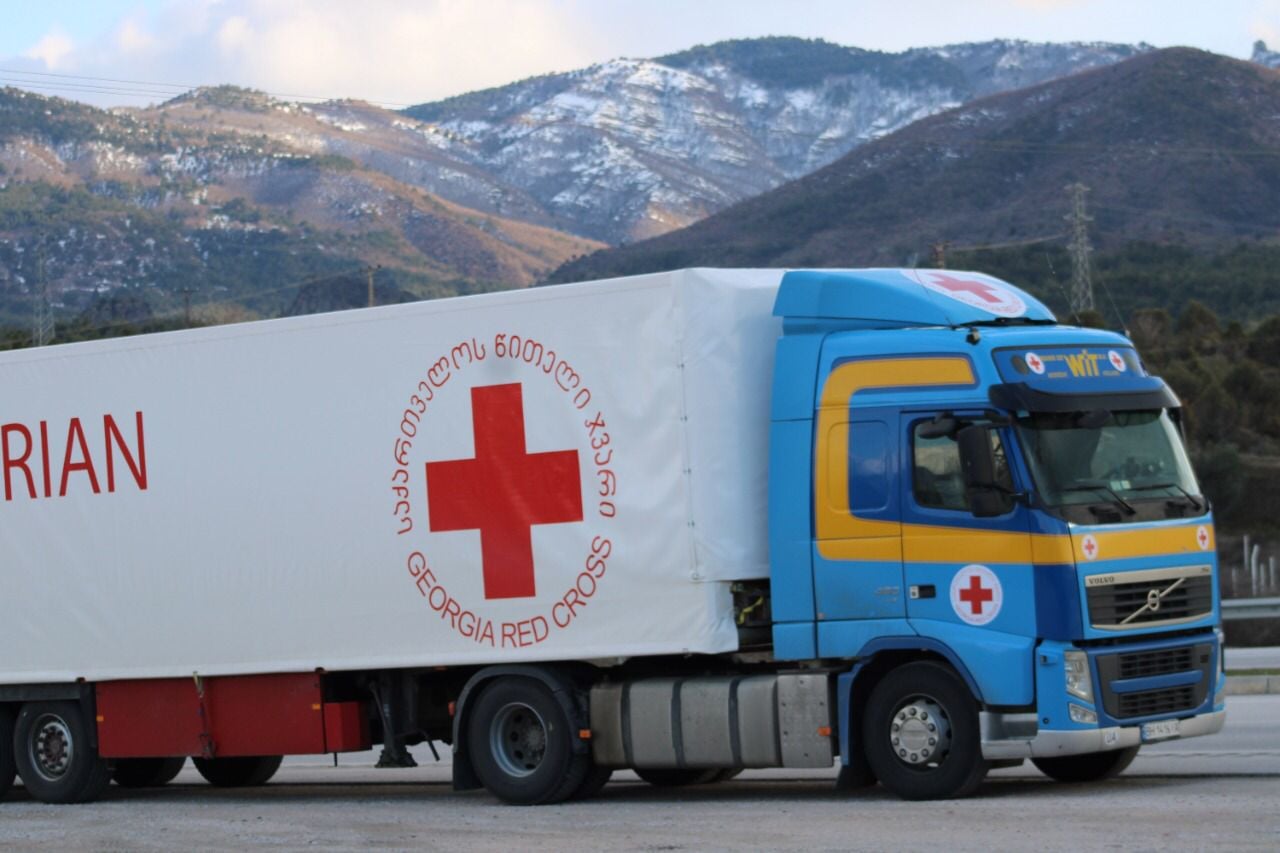 "The Georgia Red Cross is actively working on receiving donations and collecting humanitarian aid products based on the necessities of the Red Cross Society of Ukraine. We would like to extend our sincere gratitude to the representatives of the business sector, each citizen, and volunteer of the Georgia Red Cross for their support," stated the Georgian Red Cross.
Image Source: Georgia Red Cross