A real celebration for gourmands and lovers of famous Italian cuisine has begun!
The Italian Embassy in Georgia, within the framework of its work towards the promotion of Italian products (made in Italy), presents the sixth World Week of Italian cuisine, which was launched on Monday and will continue until 28 November.
In parallel with a week-long celebration of Italian cuisine in Georgia, worldwide editions of the event are also taking place.
This year's Week, in addition to Italian cuisine traditions and future perspectives, includes topics such as biodiversity and sustainable nutrition culture for a healthy lifestyle.
The Italian Embassy is hosting the event in collaboration with various partners, public and private companies.
"As in recent years, special attention has been paid to the unique flavors of the Mediterranean diet, recognized as a model of balanced diet and healthy lifestyle worldwide," announced the Embassy.
The Week brings together various exciting events. These include: Celebrated chef Matteo Sivero's masterclass on environmentally friendly food for students of the Culinary Academy of the Agricultural University of Georgia, held at Fabrika venue in Tbilisi on Thursday, and at the Culinary Academy the next day. The seminar will allow young promising chefs to share the experience of the Italian professional who has been awarded the Michelin Star annual award for excellent cooking.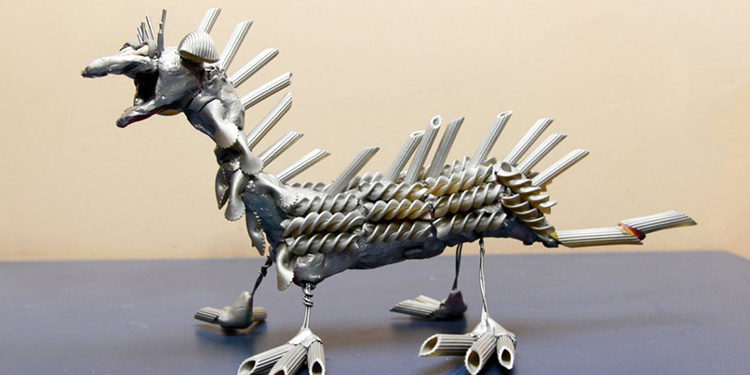 In another segment of the program, the Embassy has designated awards for the top three contestants in a Macaron Handicrafts competition, run by the Dante Alighieri Society Tbilisi Committee. The most successful participants will receive vouchers from stores of Italian food, outfits and accessories.
Apart from delicious food, emphasis will also be made on beverages. As such, in the Spirits Italiani section of the festival, companies working in the field of alcoholic beverages will be promoted, while the event will feature famous Italian cocktails, "from spritz to negron."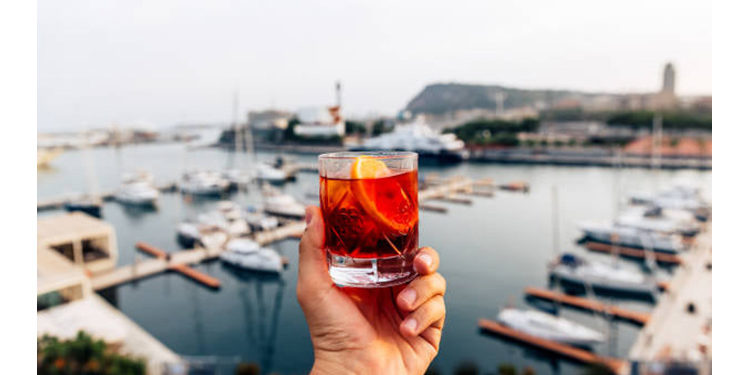 Italian food lovers are waiting for a special menu and various offers prepared by the Embassy's partners.
"Through our social media channels, the rubric #Italiaincucina will continue, which will tell the audience about the history of traditional Italian dishes and the rules of preparation," the Embassy said.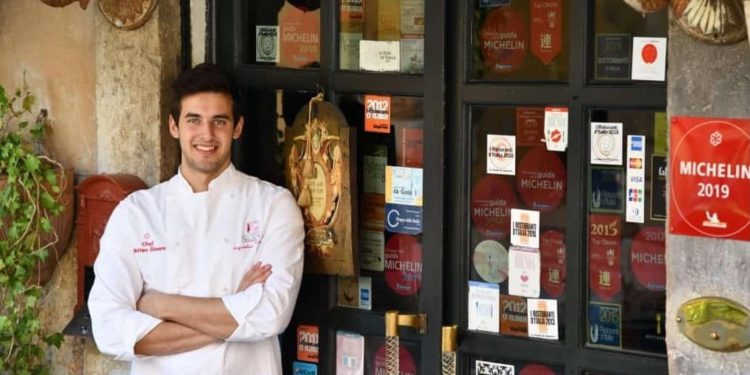 In addition, a culinary program was held within the framework of the European Day of Languages (EDL) with the participation of Deputy Italian Ambassador Nicola Iorio and renowned Italian chef Enzo Neri. During the program, the participants prepared a dish that is characteristic of autumn, with delicious tagliatelle mushrooms.
The main theme of the show was the effort of the embassy in promoting the Italian language and introducing their world-recognized cuisine through the Italian language.
By Ana Dumbadze
Photos via the Embassy of Italy