On May 26, Georgia celebrates Independence Day. This day marks the establishment of the First Democratic Republic of Georgia in 1918 and its independence from the Russian Empire.
In relation to this celebration of great value, various events are being held across the country.
On this date 104 years ago, Georgia gained independence from the Russian Empire, of which it had been a part since the early 19th century. On May 26, 1918, at exactly 5:10 AM, the National Council of Georgia (that was renamed the Parliament of Georgia) adopted the Act of Independence that gave birth to the Democratic Republic of Georgia. Yet, the victory and the taste of freedom turned out to be short; in 1921, Georgia was invaded by the Soviet Russian army and eventually incorporated into the newly formed Union of Soviet Socialist Republics. Only 70 years later, on April 9, 1991, did Georgia manage to free itself from the totalitarian system and claim back its independence.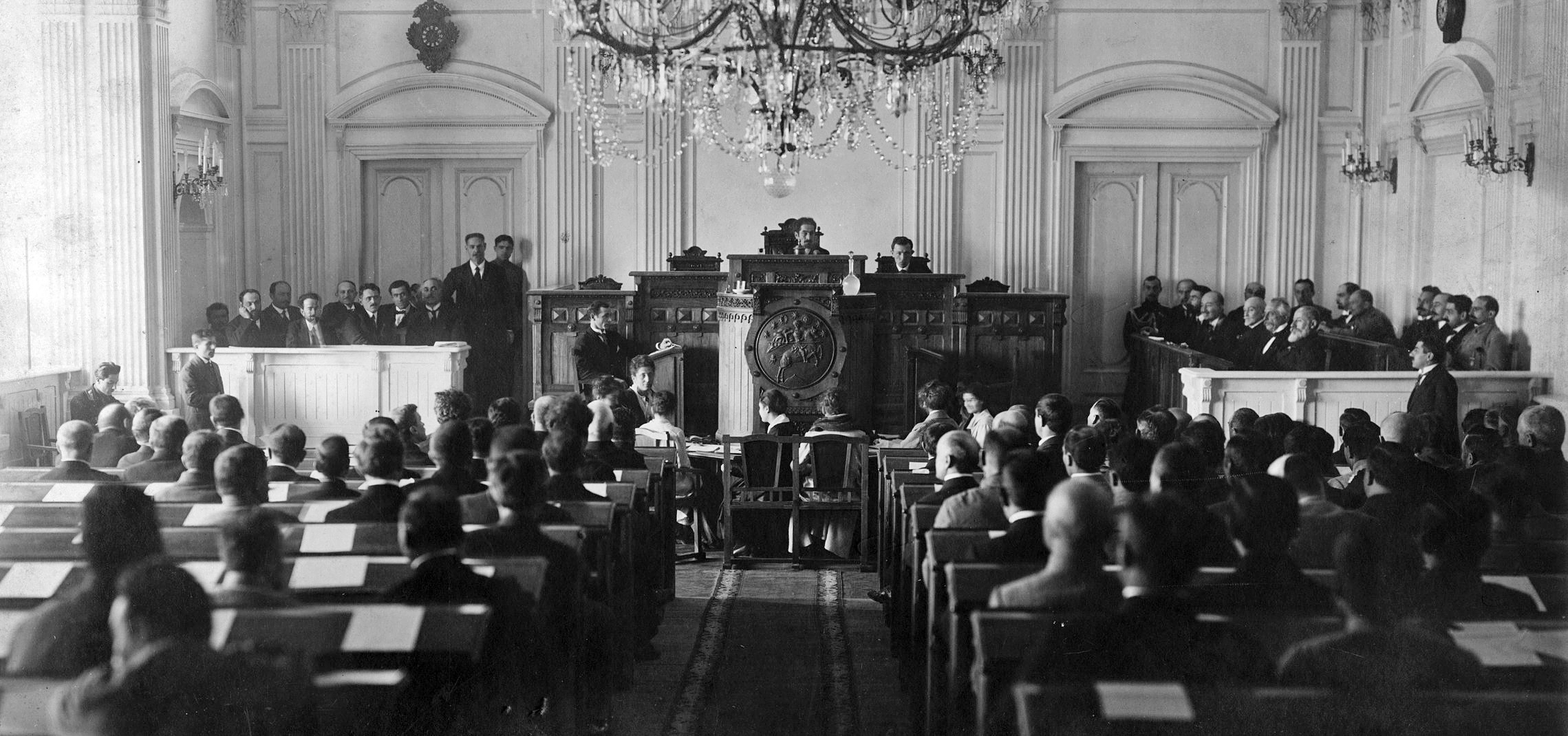 Despite all the hardships that Georgia has undergone, the Georgian people have always strived for independence and never lost the feeling of inner freedom.
By Ana Dumbadze