"In one year, the first 'Outlet Village' is to be opened in Georgia, a trading city which will serve both Georgian citizens and millions of tourists visiting Georgia," the Prime Minister of Georgia, Irakli Garibashvili stated at the presentation of the Outlet Village project.
Outlet Village will be opened in Tbilisi, near Lilo and the Customs Clearance Zone, the first trading city in the region.
As the Prime Minister noted, it is a very important project, worth about 70 million GEL. The project is being implemented by Domus.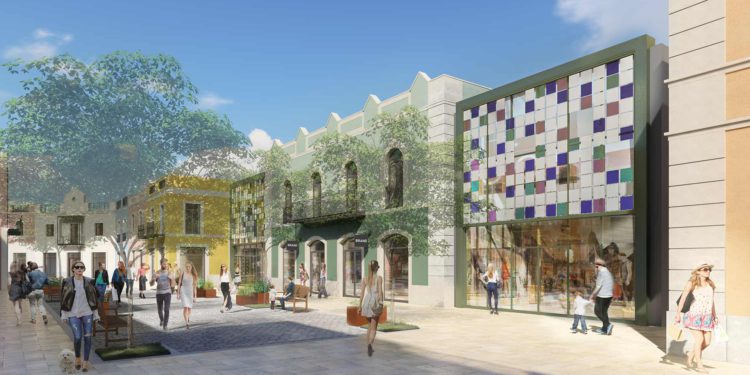 "70 million GEL is a direct investment. We are happy with the fact that after the opening of this trading city, 2000 people will be employed. In the construction process, 500 people will be employed. We are pleased with the fact that the Spanish company, which designed Outlet Villages in Madrid and Barcelona, ​​is involved in the design," said Garibashvili.
The Prime Minister noted that the main direction of the country is the development of tourism.
The first phase of construction of Outlet Village, which will be stretched over 10 hectares, is going to be finished in 2022.
By Ketevan Skhirtladze