In the world of gastronomy, a skilled chef is not just a cook, but an artist who crafts delightful experiences with every dish. Such is the story of Chef Giorgi Tigishvili, whose culinary journey began over 13 years ago. Starting as a sous chef in the restaurant industry, Giorgi's passion for food ignited a pursuit of excellence that has taken him through various cuisines and accolades.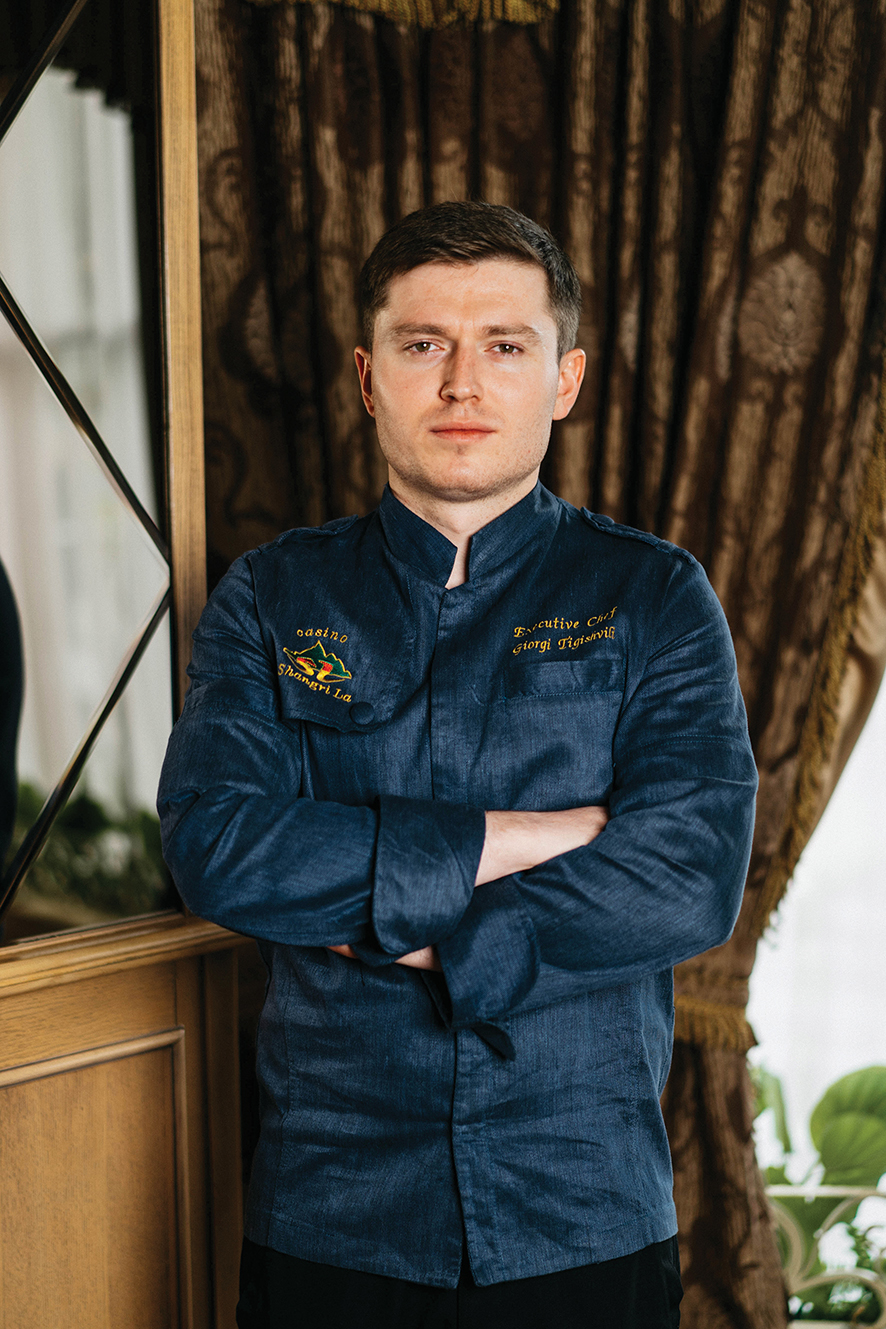 Hailing from Tbilisi, Georgia, Giorgi's initial steps into the culinary realm were taken in the prestigious Ethno Tsiskvili restaurant. It was here that he recognized his desire to delve deeper into this world, an aspiration that led him to explore diverse culinary traditions from around the globe. Along this path, he enthusiastically participated in professional competitions, fine-tuning his skills and expanding his knowledge.
European, Asian, and the ever-enchanting Georgian cuisines became Giorgi's playgrounds. With each cuisine, he honed his techniques and refined his palate, mastering the art of blending flavors, textures, and traditions into culinary symphonies.

"In Georgia, the guest holds a paramount role. Each guest is promised to relish the delectable delights of Georgian cuisine and Georgian wine. I adhere to this principle, aiming to treat all our guests with flavorsome, eco-friendly, and wholesome dishes," Giorgi says.
As the leader of his culinary brigade, Chef Giorgi Tigishvili brings forth a medley of gastronomic wonders each month through Shangri La restaurant Specials. His unending quest for inspiration and intriguing combinations is a testament to his dedication to pleasing the palate of every guest. The restaurant at the Shangri La entertainment complex consistently receives rave reviews for its exquisite cuisine, a feat attributed to Giorgi's creative prowess.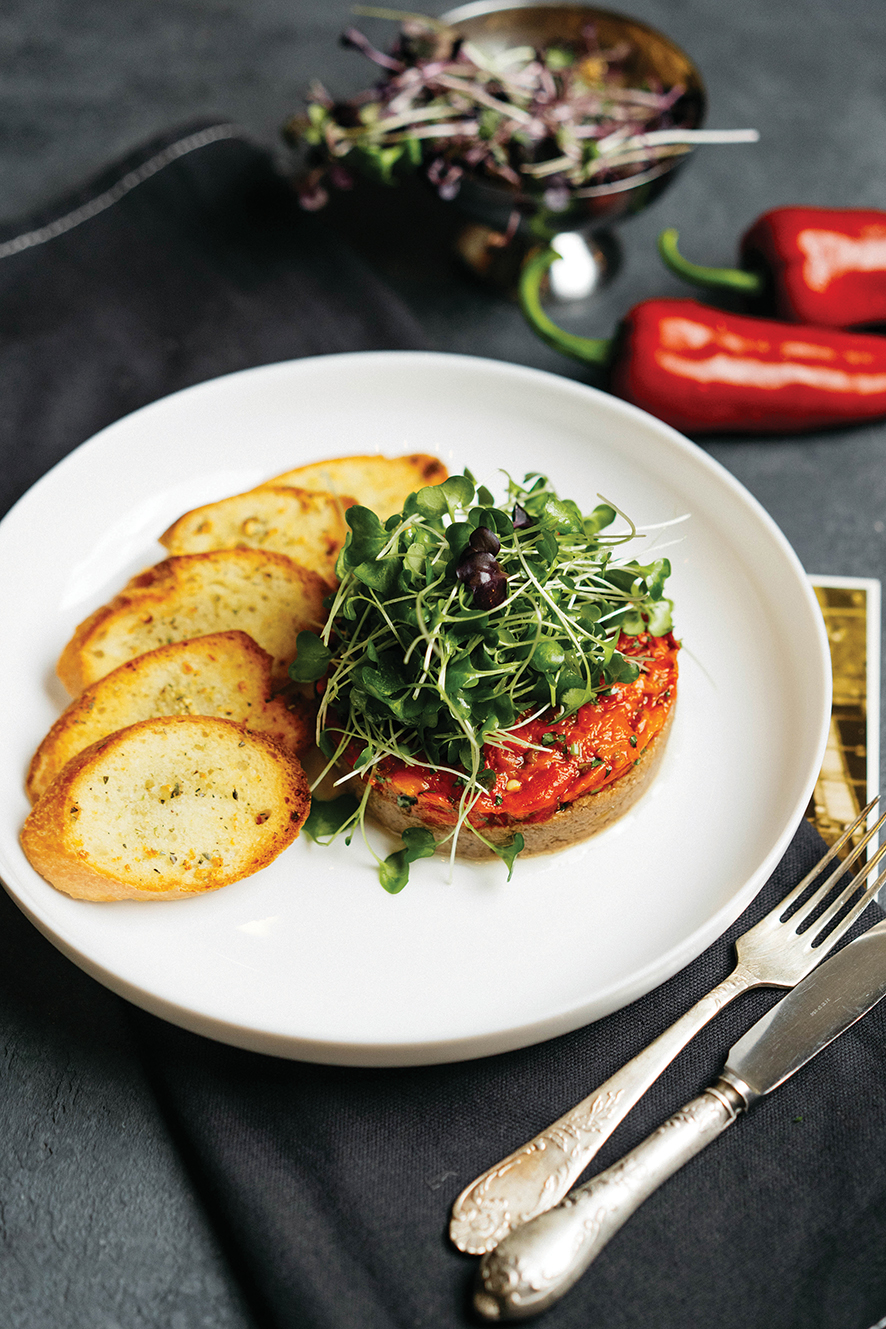 For Giorgi, the location of the restaurant within the historical heart of the city, offering a breathtaking view over the Bridge of Peace, serves as his ultimate motivator. The captivating panorama acts as a canvas for his culinary creations, inspiring him to infuse his dishes with not just taste, but also visual delight.
In the realm of gastronomy, Chef Giorgi Tigishvili's journey is a testament to the power of passion, dedication, and a relentless pursuit of perfection. With every dish he crafts, he paints a story that speaks of tradition, innovation, and the warmth of Georgian hospitality.
Join us at the Shangri La birthday party on September 28, and be welcomed by a special buffet from our chef.