Another interesting speaker and #alterguest – deputy Ambassador of Italy – Nicola Iorio visited The International Teaching University of Management and Communication Alterbridge.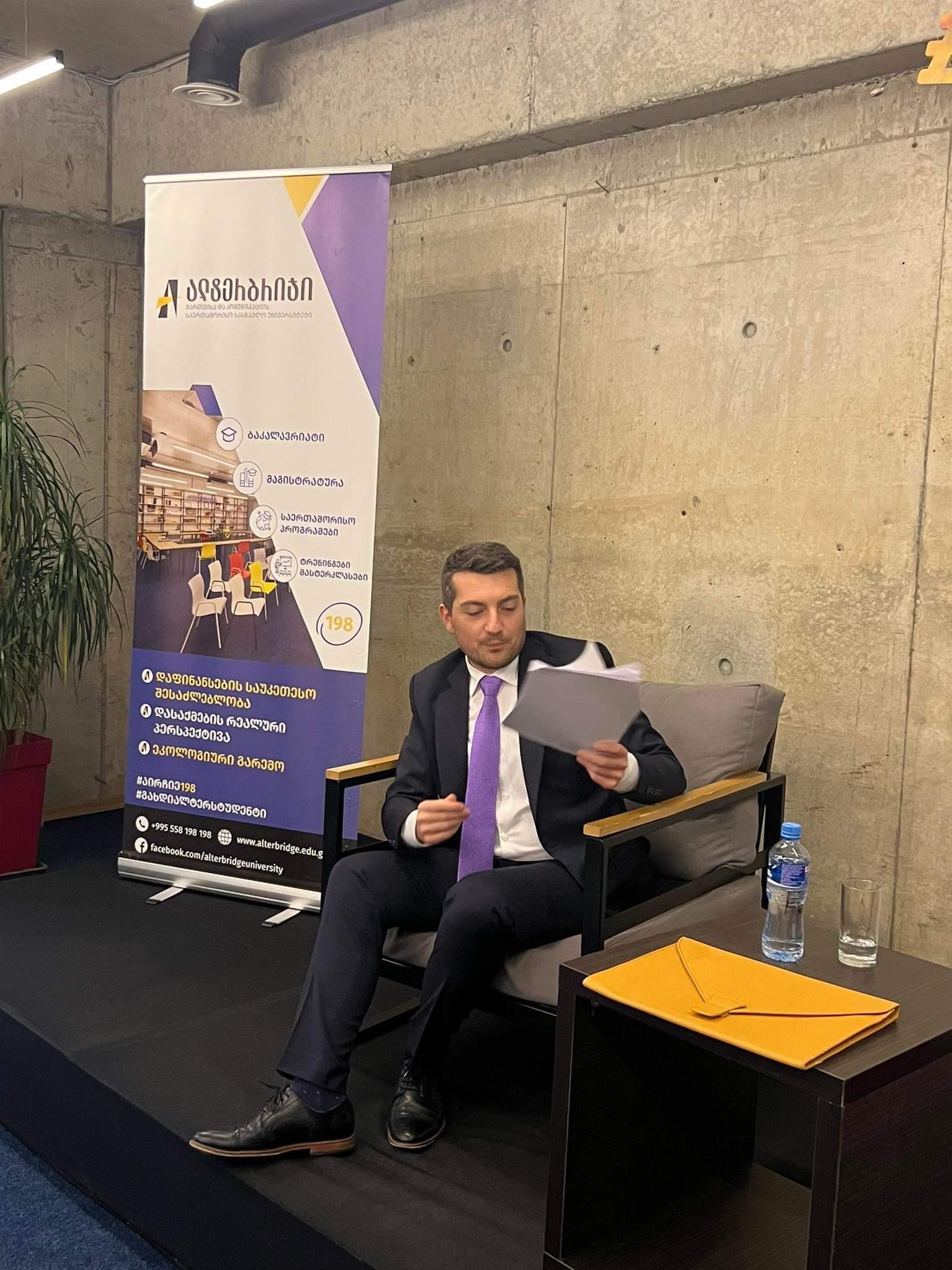 Within the framework of the meeting, Nikola Iorio spoke on the topic "The Role of Communication in Diplomacy".  He discussed the significance of communication strategy in conducting diplomatic relations, Intercultural communication issues, and communication as a working tool in diplomacy.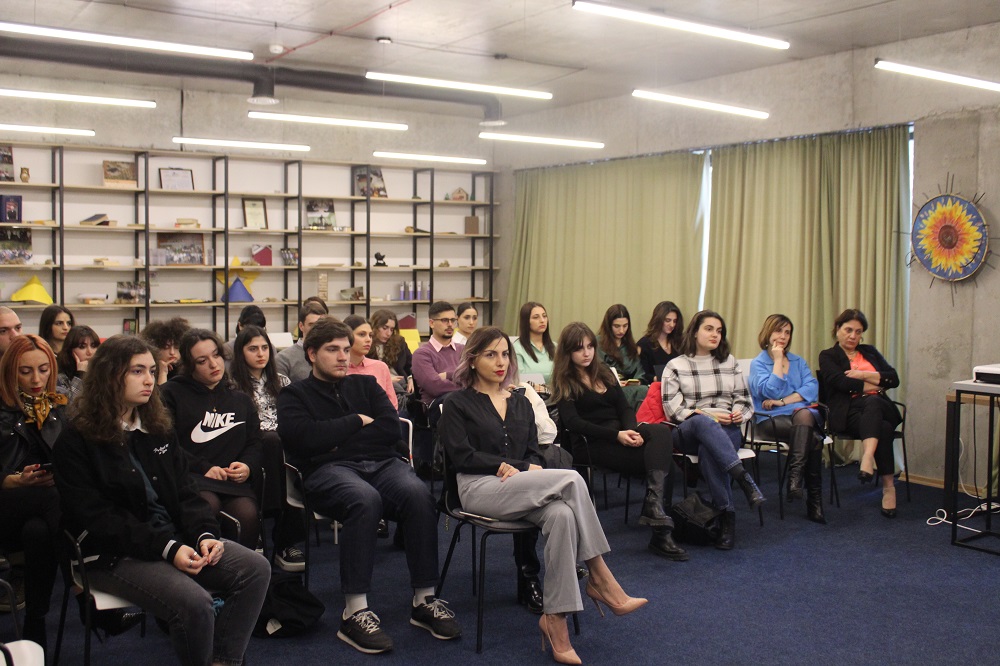 The meeting with #Alterguest was interactive, Alterbridge students and the audience was able to ask questions about various topics, Nikola Iorio shared his practical knowledge and effective communication techniques with audience.
As part of #Alterguest, Alterbridge University is arranging a cycle of insightful meetings in which invited guests will share their knowledge and skills with students and provide them with professional advices.