With the best panorama of Tbilisi, delicious dishes and a harmonious environment, the Belmond restaurant and lounge is ready to entertain you any season of the year and make every minute spent there unforgettable.
Located in the central part of Tbilisi, on the twelfth floor of Onyx Hotel, Belmond offers a menu to suit all tastes, boasting international cuisine with Georgian and European touches. Here, you'll find everything from the panoramic views of the city to an exciting experience from the open kitchen of the celebrity chef.
The interior of the restaurant and lounge was very carefully selected by the designers to appeal to all- a classic style meets modern, combining a business and informal environment with a contemporary, sophisticated design and a truly distinct style. It is an ideal place to head for family or romantic dinners, business meetings, and corporate and entertainment events.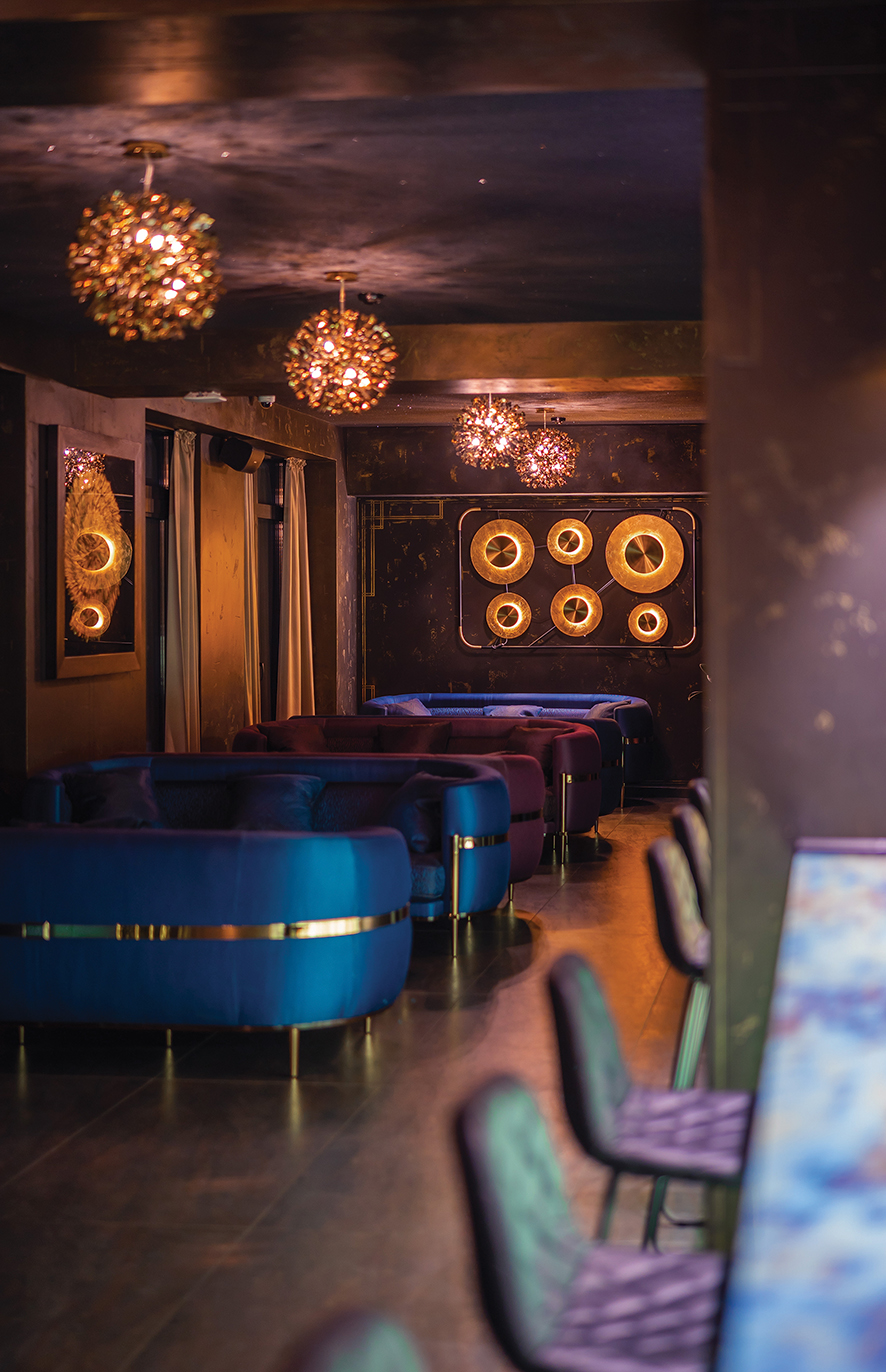 Belmond Lounge, is a space where an exquisite blend of darkness and sparkling elements creates an enchanting atmosphere, with its cocktails, snacks, wine and coffee making it a great place to kick up your feet after a long day exploring all the beautiful sights of Tbilisi.

The Belmond team has also thought about people who are busy and looking for a comfortable space outside the office to work or hold meetings. The heart of every working guest will be made happy here- the time spent becoming so pleasant thanks to the location's modern Georgian guest-hospitality. You'll be sure to want to come back here again and again!
By Mariam Mtivlishvili