American Intercontinental Healthcare Group has opened a multidisciplinary medical center "American Hospital Tbilisi," which was established with the support of the United States Agency for International Development Finance Corporation in the interests of the Georgian state.
The direct investment for the project exceeds $ 50 million.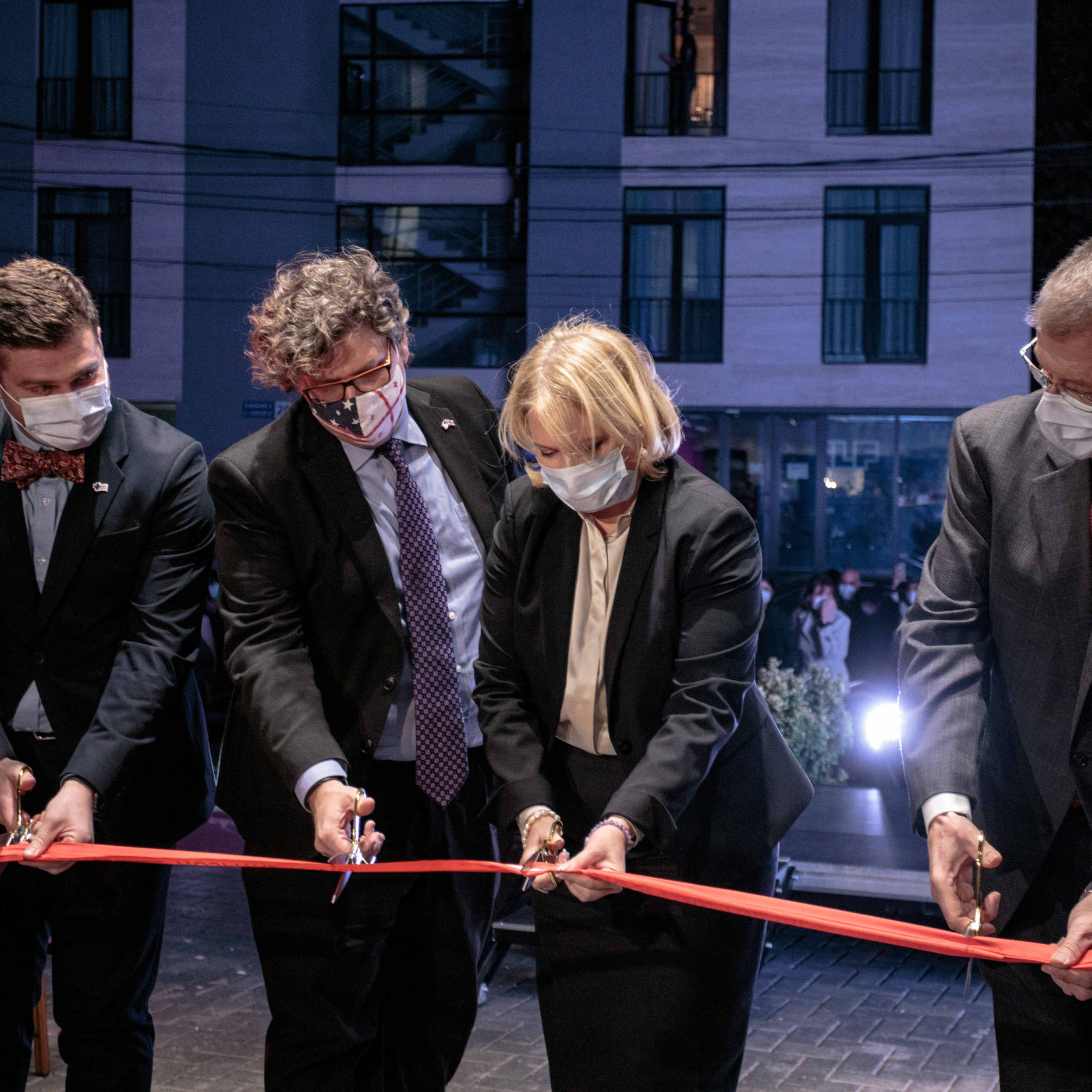 The strategic facility for the healthcare sector is represented by 183 beds and various departments staffed by highly qualified staff.
"The Development Finance Corporation, the US government's development finance institution, is proud to have helped finance American Hospital Tbilisi (AHT), the first US-managed hospital in Georgia.
"AHT will help strengthen healthcare services for the people of Georgia, including cardiology, neurology, and oncology. The hospital will provide services to 220,000 patients per year, including many who would otherwise travel outside of the country for medical care.
"AHT will also create hundreds of jobs in Georgia. This project is another example of the US government's commitment to supporting Georgia's economic growth and improving the quality of life of the people of Georgia," announced the US Embassy in Tbilisi.
Photo Source: US Embassy/Facebook