A memorandum was signed in Republic Event Hall between the insurance company ARDI and the world's leading hospital chain – ACIBADEM. According to the memorandum, ARDI policyholders will benefit from updated conditions and a loyalty program in ACIBADEM's 16 hospitals and 8 outpatient clinics in Turkey.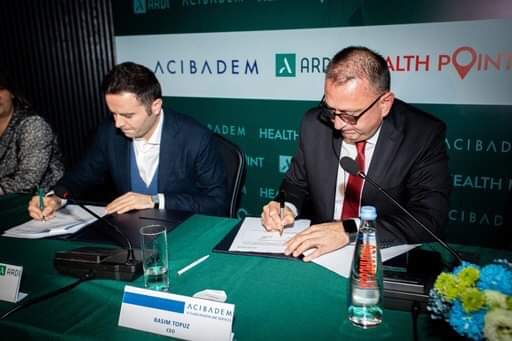 Teona Goderidze, Business Development Director of ARDI, stated that the loyalty program – Health Point Card – was created specifically for ARDI policyholders and is unique in both the Georgian and Turkish markets. According to her, customers of ARDI will receive up to 10 additional privileged services under the terms of this memorandum.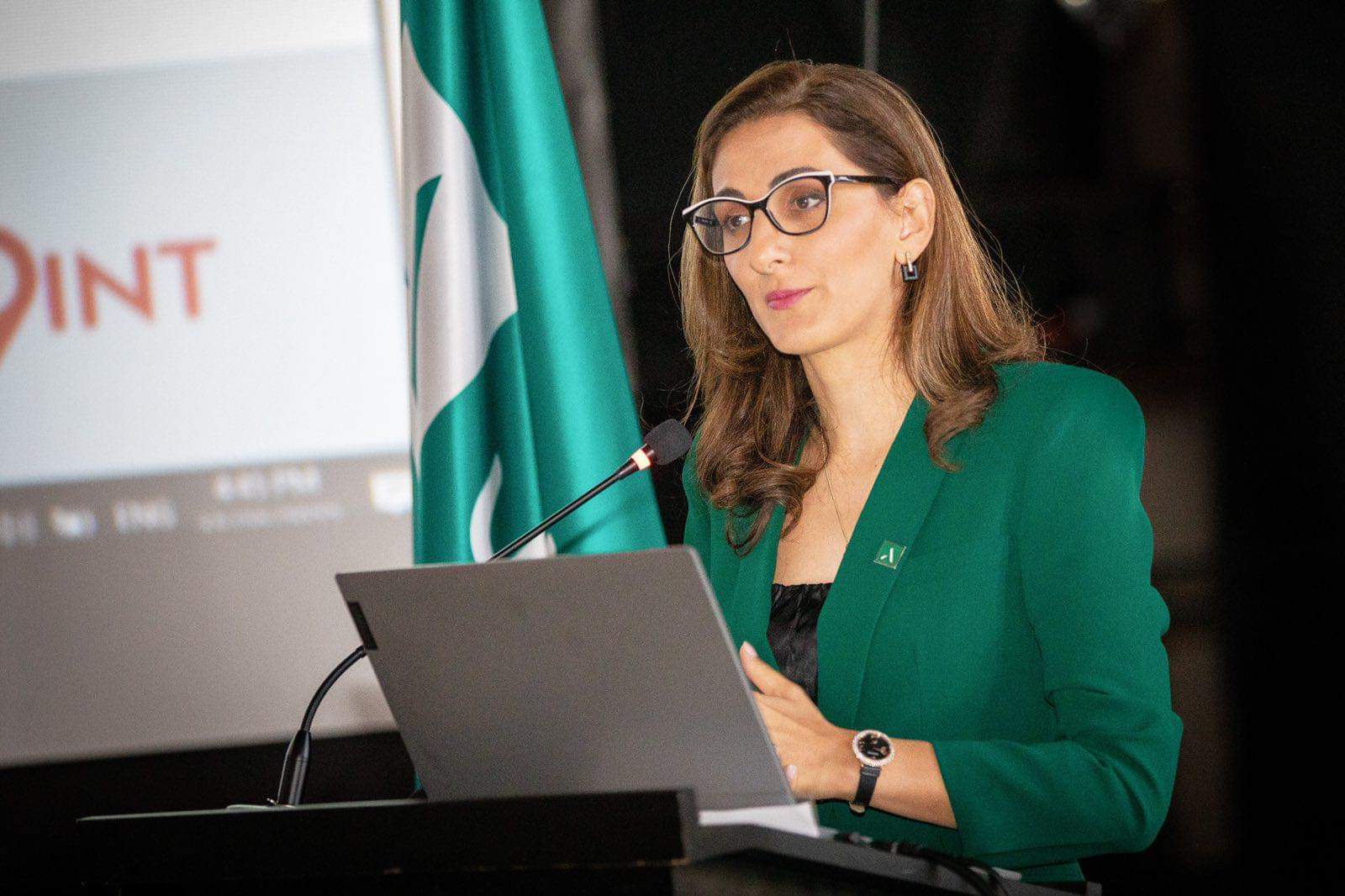 "Among them are exclusive 25% discount on all ACIBADEM services, 40% discount on a full medical examination (check–up), fixed minimum prices for operations performed with a unique cyber tool (Cyber Knife) and positron-emission computed tomography (PET- CT)" –Teona Goderidze explains. 
The premium service package also includes free second medical opinion (SMO) in written form, free initial dental examination, access to ACIBADEM lounge zones in Turkish airports, airport pick-up and free premium transfers, increasing discounts at various hotels and restaurants, emergency services while in Turkey, and the service of an interpreter. 
Other benefits and services will be added on a regular basis to the loyalty program and will be available automatically to ARDI policyholders for the next 5 years.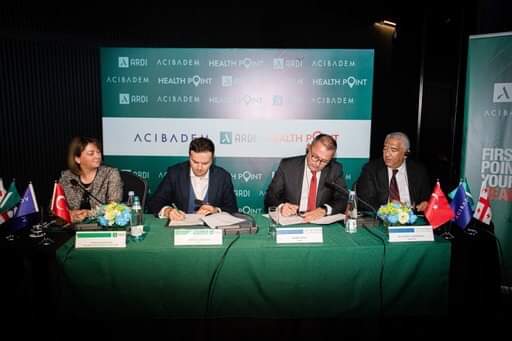 According to Michael Japaridze, General Director of ARDI not only will ARDI insured individuals with a Health Point Card be able to use the mentioned services but so will their spouses and children. The ARDI family doctors will assist in activating the loyalty card. 
The ACIBADEM network is one of the most popular among Georgian patients.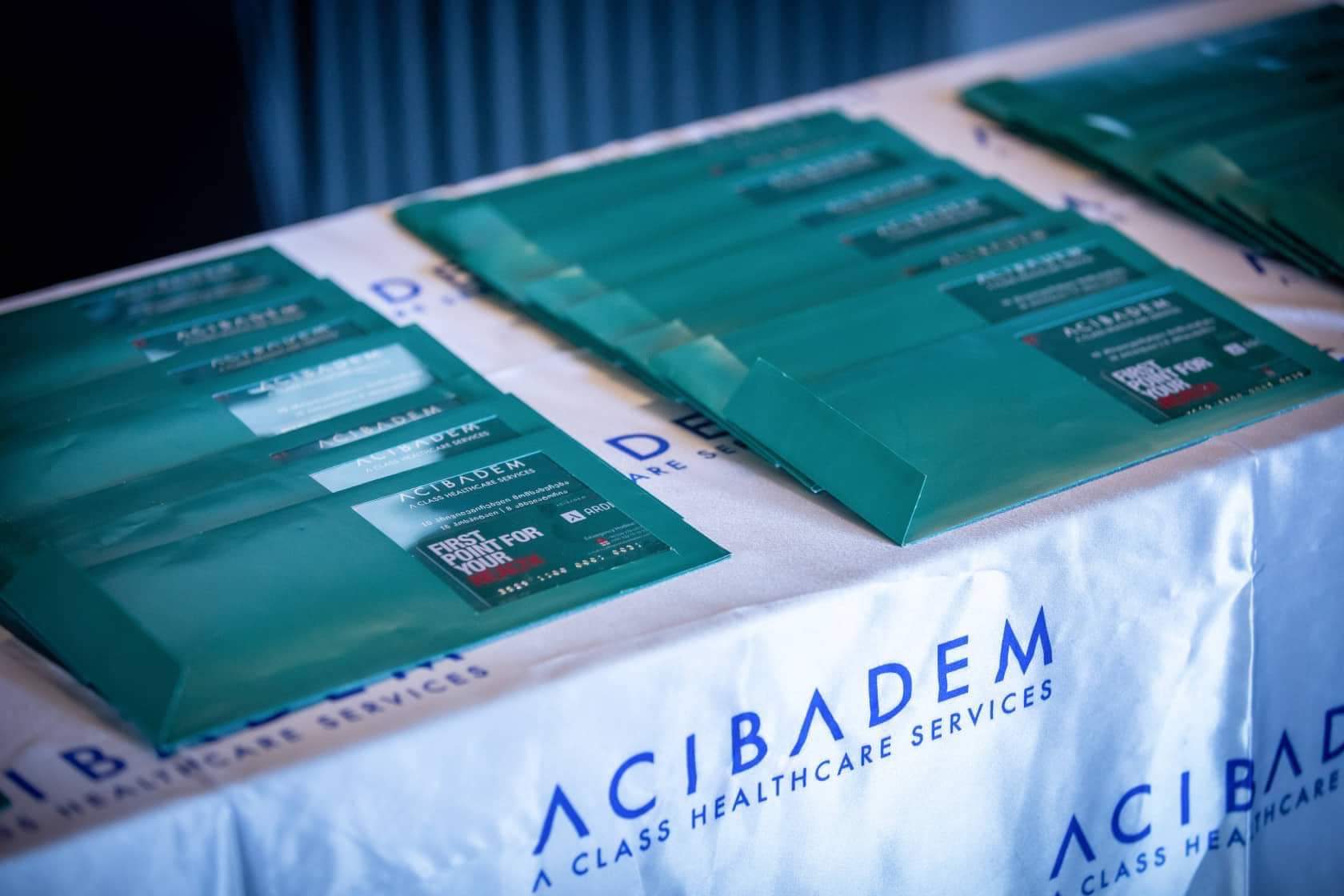 "Our collaboration with ARDI began in 2019 and appeared so successful that it exceeded our expectations. Accordingly, we decided to move to this new stage of cooperation. We hope that the new loyalty program Health Card with its exclusive benefits designed specifically for ARDI insureds, will provide even more comfort and satisfaction to ARDI's insured patients when they receive services within the ACIBADEM network" – says CEO of ACIBADEM, Rasim Topuz. 
Together with the signing of the memorandum, a significant opportunity was also announced. According to the CEO of ACIBADEM, affiliated and partner doctors of ARDI will be able to raise their qualifications annually and retrain within the ACIBADEM University. 
The representatives of ACIBADEM discussed various relevant topics in the healthcare field. Notably, Dr. Prof. FARUK ABİKE, the distinguished oncologist-gynecologist of ACIBADEM shared his knowledge and experience using cutting-edge laparoscopic robotic surgery (Da Vinci) with representatives of the medical field, as well as private and state sectors. The practice has been developing rapidly both worldwide and in the ACIBADEM network and serves to form the latest medical direction – Intuitive Surgery.