An accident occurred on Guramishvili Avenue in Tbilisi, seeing a bus and cars colliding with each other.
According to the available information, the bus driver supposedly became unwell, due to which he lost control. No-one was injured, but 10 vehicles were damaged.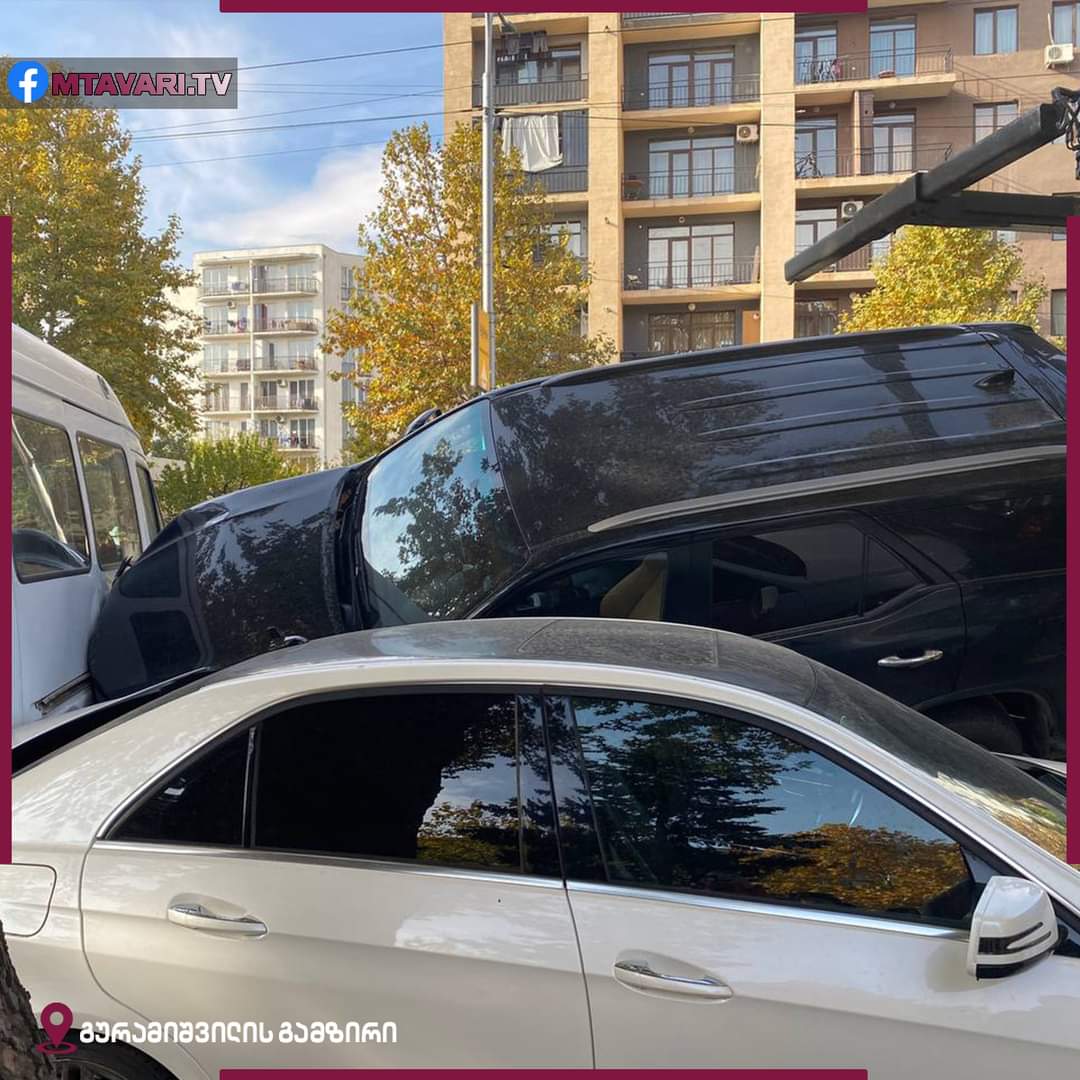 Patrol police are present at the scene, and an investigation is underway.
Image source: Mtavari Arkhi