A selection of new openings, launches and developments in Georgia for 2023. Think new restaurants and cafes, exciting tourism initiatives, and infrastructure developments that are making remote corners of the country more accessible.
New in Tbilisi
Visitors to Tbilisi in 2023 will be greeted with a restored Vake Park and a renovated Pushkin Square. The Museum of Books finally reopened in late 2022, adding another chapter to the growing list of Tbilisi's best museums.
Tbilisi has a slew of new hotels this year, including the House Hotel Old Tbilisi and Bazzar Boutique in the renovated Atoneli Street precinct.
Those looking for a unique accommodation experience in Tbilisi will be glad to hear that Heritage Homes launched in Georgia late last year. This platform offers a curated collection of historic properties for short-term stays, giving visitors access to some of Georgia's most beautiful heritage buildings.
Joining the ranks of reclaimed spaces in Tbilisi, Satburi is a new collective of restaurants, bars and boutiques that opened on the edge of Mushtahid Garden last autumn, breathing new life into the abandoned greenhouses and orangeries there. Turns out these beautiful A-frame glass structures make for great dining rooms. Salt Restaurant and Sip Wine Bar are among the new residents.
Vintner-painter-restaurateur John Wurdeman has opened a new venue in the courtyard of the Ilia Chavchavadze Literary Memorial Museum (which itself made the news recently when it was nominated for the 2023 European Museum of the Year Award). Elegia pairs seasonal, plant-focused cuisine with natural wines. Meanwhile, John's established restaurant, Poliphonia, has relocated to a new address in Mtatsminda.
Also on the hill, Tbilisi scored its first 'artisanal khachapuri bakery' in Gunda Khachapuri. Proving that cheesy bread is indeed its own food group, Gunda dishes up some of the more obscure regional versions of the national dish – for example, Meskhetian Khachapuri made with endemic red doli wheat flour and pulled tenili cheese.
Amo Rame Bani on Aghmashenebeli Avenue is the third feather in this popular restaurant empire's cap. Wine Factory in Vera welcomed several new restaurants including Holy, while a few more vacant spaces in the up-and-coming Plekhanovi neighborhood were converted into venues – these include Saghighino for food (try the Tvishi wine custard with seasonal berries), and for cocktails, Unfound Door Gastro Bar.
Chicos has joined the ranks of Tbilisi's trendiest breakfast spots, and Pictograma is bringing new flavors to the city with their Khevsur mountain cuisine. Kaklebi by chef Meriko Gubeladze of Shavi Lomi and Ninia's Garden fame has opened on the Tskneti Highway – the tender mtsvadi BBQ and fresh salads are absolutely worth travelling for.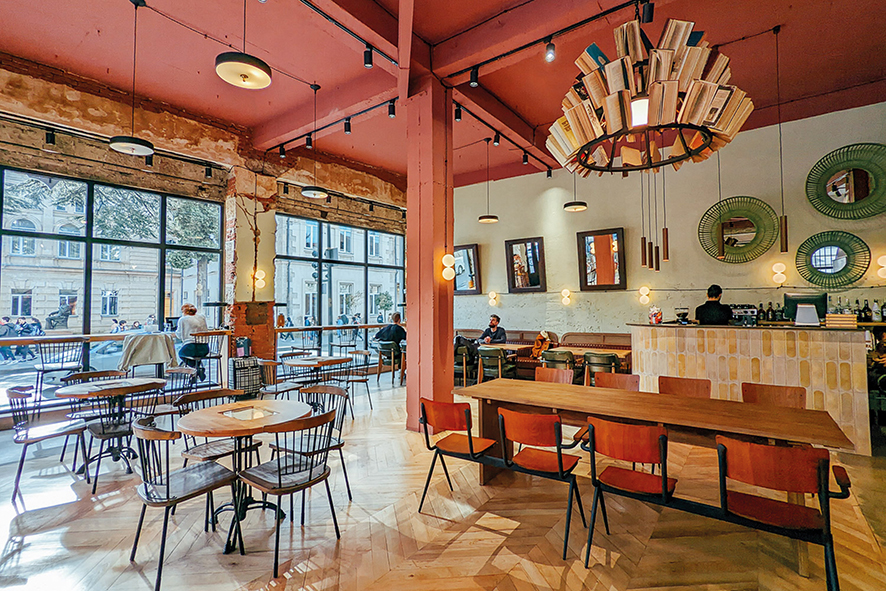 New in Kutaisi
An upgraded Kutaisi International Airport opened in 2022 along with the new Kopitnari Railway Station. It's now easier than ever to reach Kutaisi from Batumi or Tbilisi.
In 2023, budget carrier Ryanair is set to make its long-awaited, post-pandemic return to the Georgian market and will once again use Kutaisi as its base. Wizz Air is continuing to add more Kutaisi routes: There are now 27 in total, including new services from Brussels, Hamburg, Frankfurt, Madrid and Poznan launching in summer.
More and more restaurants and cafes are springing up in the center. Notable recent openings include Story and Piatto.
North of Kutaisi, Porto Gumati is offering lakeside bungalows in the picturesque Imeretian countryside, and to the south, Chateau Vartsikhe is the latest boutique winery-accommodation to open in Baghdati district.
The Vani Archeological Museum, a 45-minute drive from Kutaisi, also got a nod in the European Museum Forum's 2023 European Museum of the Year nominations.
Zugdidi New Industrial Route & the Path of Mosaics
Led by the Polish Solidarity Fund PL in Georgia, the Zestafoni New Industrial Route and Path of Mosaics is designed to kick-start tourism in the industrial city. The Zestafoni Ferroalloy Plant will soon open for guided tours, and several of Zestafoni's Soviet-era mosaics have been restored by the Ribirabo Foundation.
New Protected Areas & Hiking Trails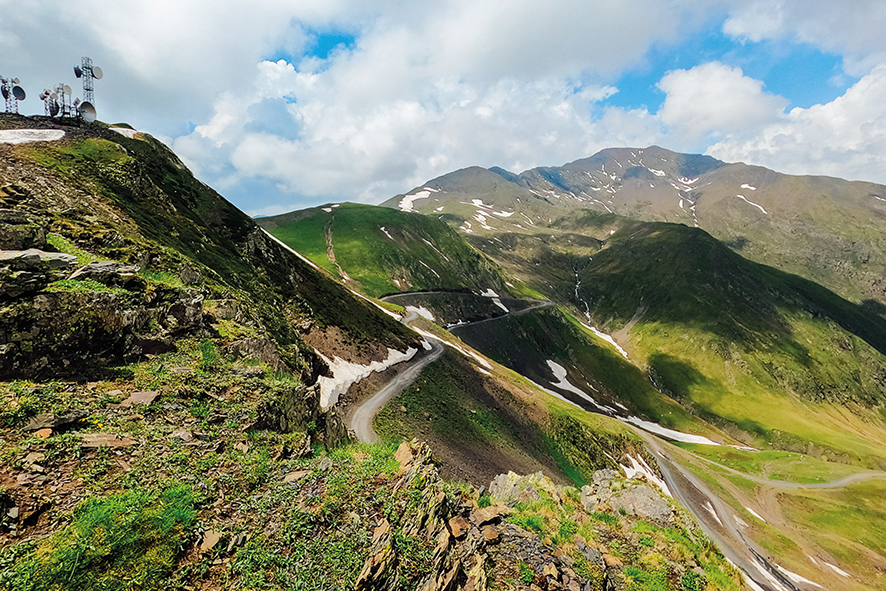 Several new Protected Areas were established in Georgia in 2022, including the Tana and Tedzami Protected Landscape in Shida Kartli region, and UNESCO designated two Biosphere Reserves: The Dedoplistskaro Biosphere Reserve and the Three Alazani Rivers Biosphere Reserve, both in Kakheti.
Plans for a 51,000-hectare national park in Racha were revealed, and at the same time several new hiking trails were marked in the region – including a new 74-km section of the Transcaucasian Trail. It links Sachkhere in Imereti with Racha and follows a similar path to the new mountain highway.
Castle Restorations & New Museums in Georgia
Staying in Sachkhere, restoration works were completed at Modinakhe Castle last year. Khuluti Fortress in Kvemo Kartli region was among the other fortifications to receive some TLC.
Georgia has several new museums in 2023, including a refurbished Oni Local Lore Museum and the new Borjomi Cavalry Museum. In Kakheti, the historic Chateau Mukhrani was restored and reopened in October. You might notice that it has regained its old, original brick-coloured facade.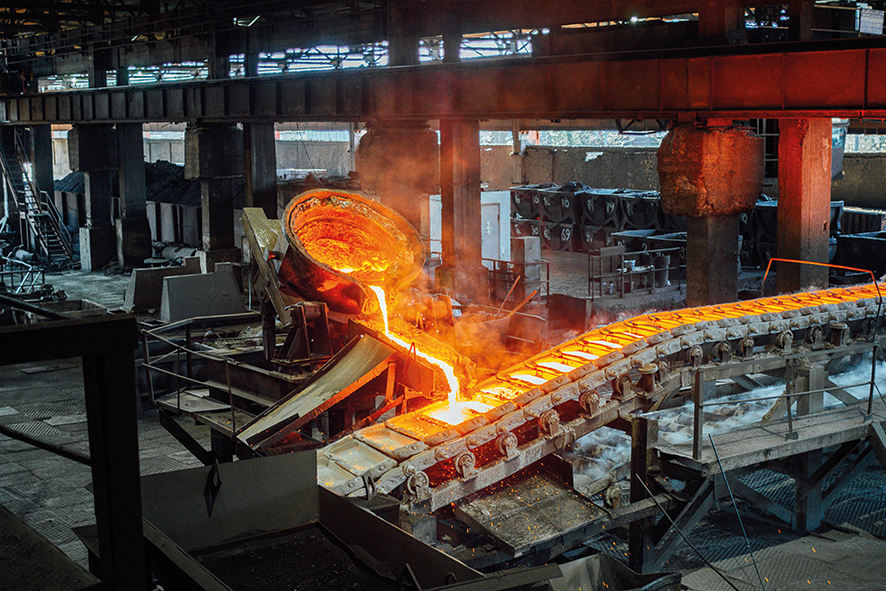 New Restaurants & Wineries
Several interesting new wineries and restaurants have launched in rural Georgia, including Silver Lakes Farm in Telavi. Created by celebrity chef Tekuna Gachechiladze, it represents a new trend towards weekend getaways and farm-to-table experiences near Tbilisi.
Other notable openings include: Tchrebalo Cellar, a beautiful wine space in Lechkhumi; Bahnhof Station, a German-style beer hall in Asureti inspired by the area's Swabian heritage; and The Social Space in Natanebi, a cool outdoor bar on the Black Sea Coast.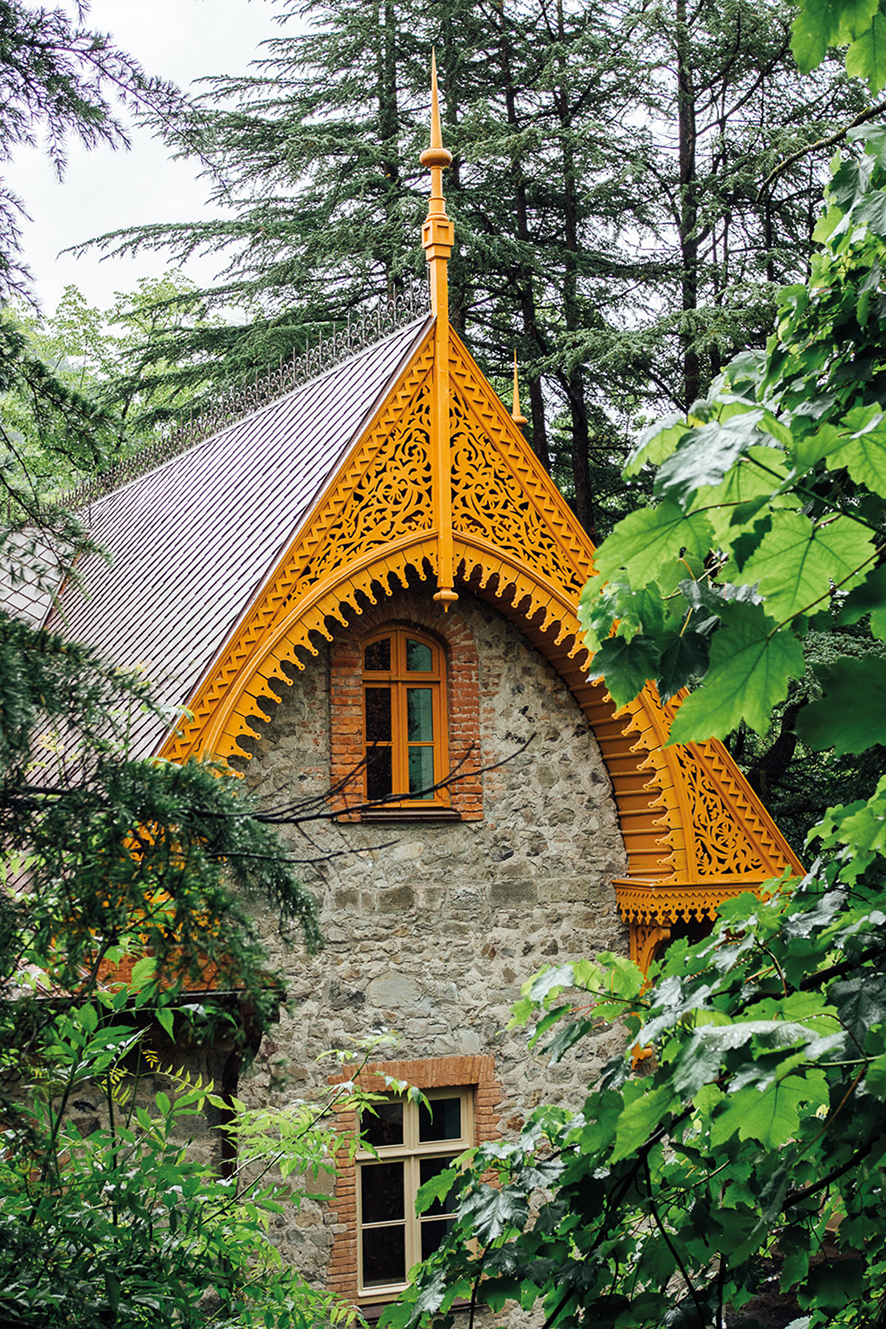 New Festivals & Georgia's 'Cheese Road'
And now, a road of a different kind. In 2023, the US Department of Agriculture is leading a new project to link Georgia's artisanal dairy producers and create a 'Cheese Road', a delicious new tourism route much like the Wine Route in Kakheti and Tea Route in Guria.
Wine Days, a roving program of wine festivities that visited dozens of cities and towns around Georgia, and Taste Fest, a new celebration of cuisines from Racha and Svaneti regions, had their inaugural dates in 2022. It will be great to celebrate these foodie-themed festivals in 2023.
And of course Tbilisoba came back with a bang in 2022, so there is sure to be a stellar program planned for 2023. Last year it fell on October 1-2, so expect it to be on October 7-8 this year.
For more, head over to Wander-Lush: https://wander-lush.org/new-in-georgia-2023/
By Emily Lush for her blog Wanderlush