As Georgia's tech industry grows, the demand for professional training resources has exploded. Keeping the growing number of positions filled has been a challenge for recruiters as more and more companies see the need for people competent in web3 technologies. To tackle this, one local startup has partnered with other like-minded entrepreneurs to offer a "web3 bootcamp." Aptly named, it is designed to push candidates into highly needed careers with focuses in tech, marketing, and business.
CandiKandy and Pyme are looking to arm robust candidates with the tools necessary to jump-start their career. Whether new to web3 and looking for a change or an experienced developer looking to expand their horizons, the program allows for all skill levels to grow. According to their site, the course is "full on and intense by design to help you learn fast." GEORGIA TODAY spoke with the team to learn more about this upcoming "bootcamp" experience.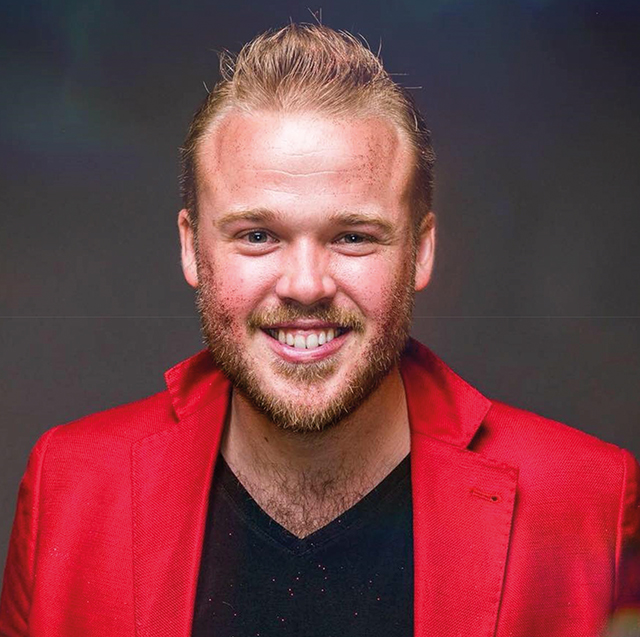 What inspired you to host this event?
We run a web3 startup called Pyme, which recently won a GITA grant. One of the biggest things we noticed when hiring and looking to grow our staff is that whilst a lot of people have an interest in web3, they do not have any experience in a work environment. The web3 bootcamp was born to help people get the foundations in one of the fastest growing tech industries.
Why would someone benefit more from this program than any other?
We believe this is the first of its kind in the region. Where a lot of courses cover theory, we will be covering practical examples, case studies and hands-on experience. We know that we can help accelerate someone's tech career in web3 by challenging them in an immersive environment, fully focused on their development for four days. Each task is designed to challenge them to think in new ways, learn new skills and apply them in a commercial environment.
How do you select your candidates for the course?
Most importantly, we are looking for candidates with passion. Passion for their career, for their growth and development and passion for web3. We are big believers that skills can be taught. That we can help someone grow in the technical skills of their role whether in marketing, business or engineering. Yet we cannot teach hunger for success. We have an application process where we are looking for someone to demonstrate that hunger and passion.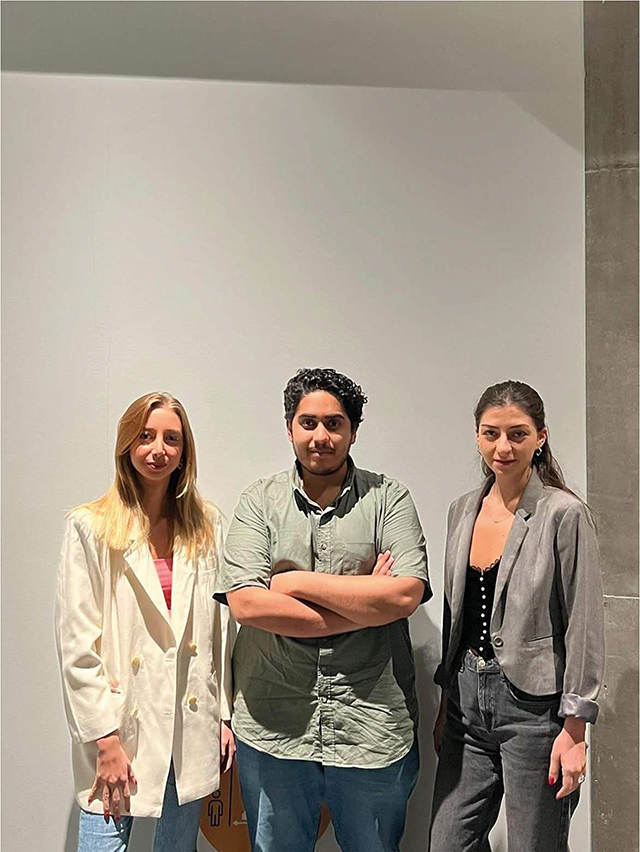 Who are the partners and what do they bring to the "bootcamp?"
The web3 Bootcamp is a collaboration between Pyme, CandiKandy and supported by GITA. GITA has been a huge help to us in our journey. Not only in the grant that we won, giving us the opportunity to think bigger, the encouragement to develop the tech community and support to grow Pyme. CandiKandy runs the best tech event in Tbilisi once a month focused on web3. Whilst a new event, the event grows every month and is helping to build and develop the growing web3 community in Tbilisi.
What can a candidate expect to gain, other than what they would by just working in the field?
The bootcamp is four intense days of learning, growth and real world experience. We have designed this program on the model of many programs that I have completed throughout my career. Following the four day bootcamp, candidates will have the opportunity to continue with Pyme on a paid internship. Our goal is that by the end of the four days someone has the skills and foundations to set them up to get ahead in their career. By the end of the 12 week internship, we believe that people will be further ahead than spending 2 years elsewhere. We do this through personalized mentorship, hands on support and access to live projects from day one.
Will this be the only opportunity, or what does the future of the "bootcamp" programs look like?
We see bootcamp as an opportunity for companies to develop and grow their staff. CandiKandy plans on rolling out bootcamps to more companies once we have tested the format and proven the success and results of the program.
Interview by Michael Godwin