Mastercard, in partnership with the USAID Economic Security Program and with the support of the Ministry of Economy and Sustainable Development of Georgia, plans to develop and implement a three-year Georgia Digital Partnership Program, which includes a number of initiatives and activities involving both the private and public sectors.
A Memorandum of Understanding has been signed between Mastercard and USAID Economic Security Program to accelerate the digital transformation process in the country.
Mastercard, in partnership with USAID's Economic Security Program and with the support of the Ministry of Economy and Sustainable Development, has launched a digital partnership program. This initiative also facilitates the process of digitalization of small and medium-sized businesses and expands e-commerce opportunities for them. Also, this program, in order to popularize tourism, includes the use of data analytics and, in addition, develops the existing ecosystem – to make better fintech decisions.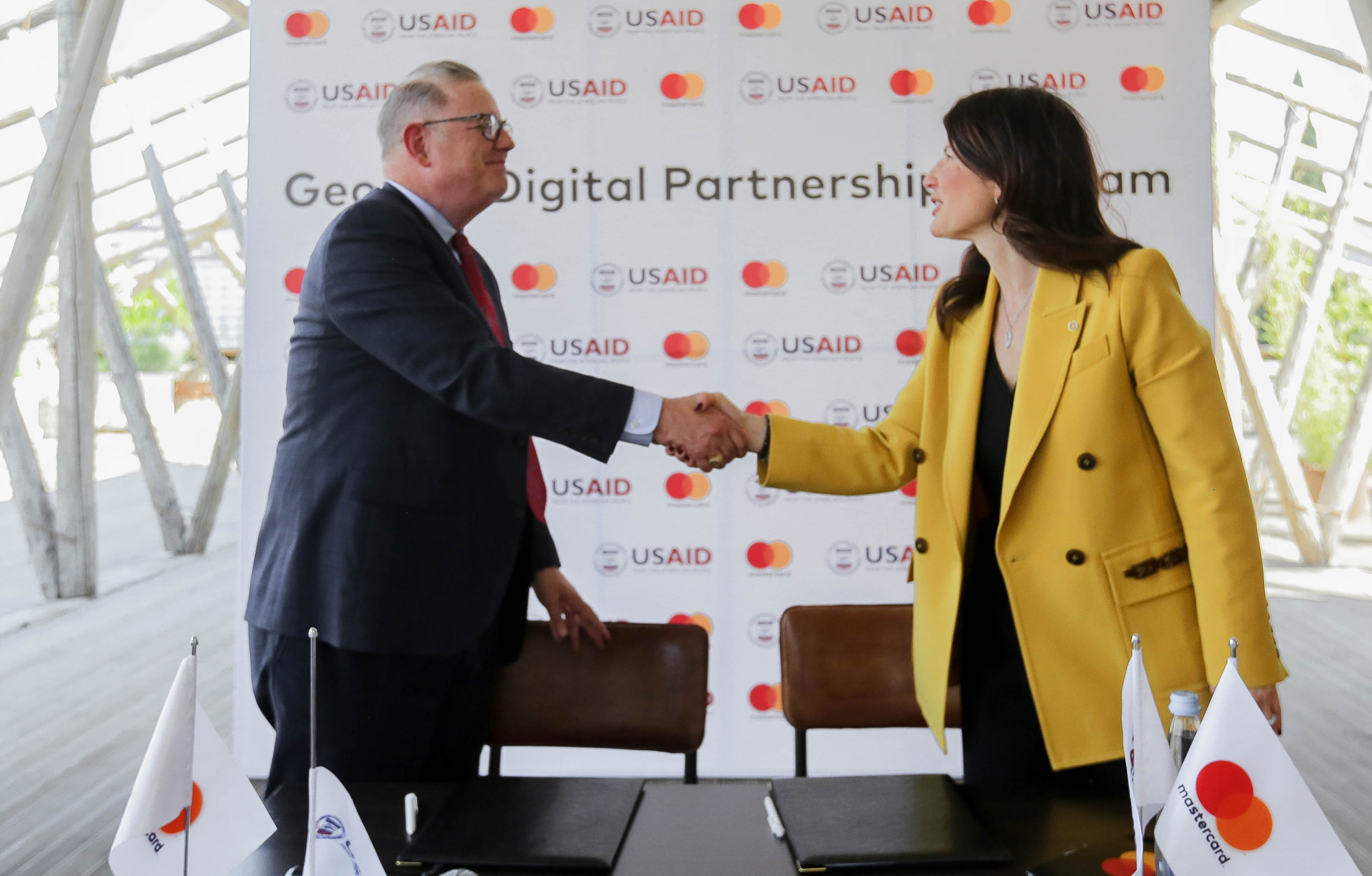 The signing ceremony was attended by USAID and Mastercard officials, as well as representatives of the Georgian business sector.
"We're celebrating USAID's latest cooperation with Mastercard. We'll be focusing on digitalization. In partnership with Mastercard, we will work together to strengthen the digital economy and become a globally competitive tourism industry. We look forward to partnering with Mastercard to expand our partnerships with private sector partners and, as a result, grow the tourism industry, help businesses expand, and create high-paying jobs across the country," said USAID/Georgia Mission Director Peter Wiebler.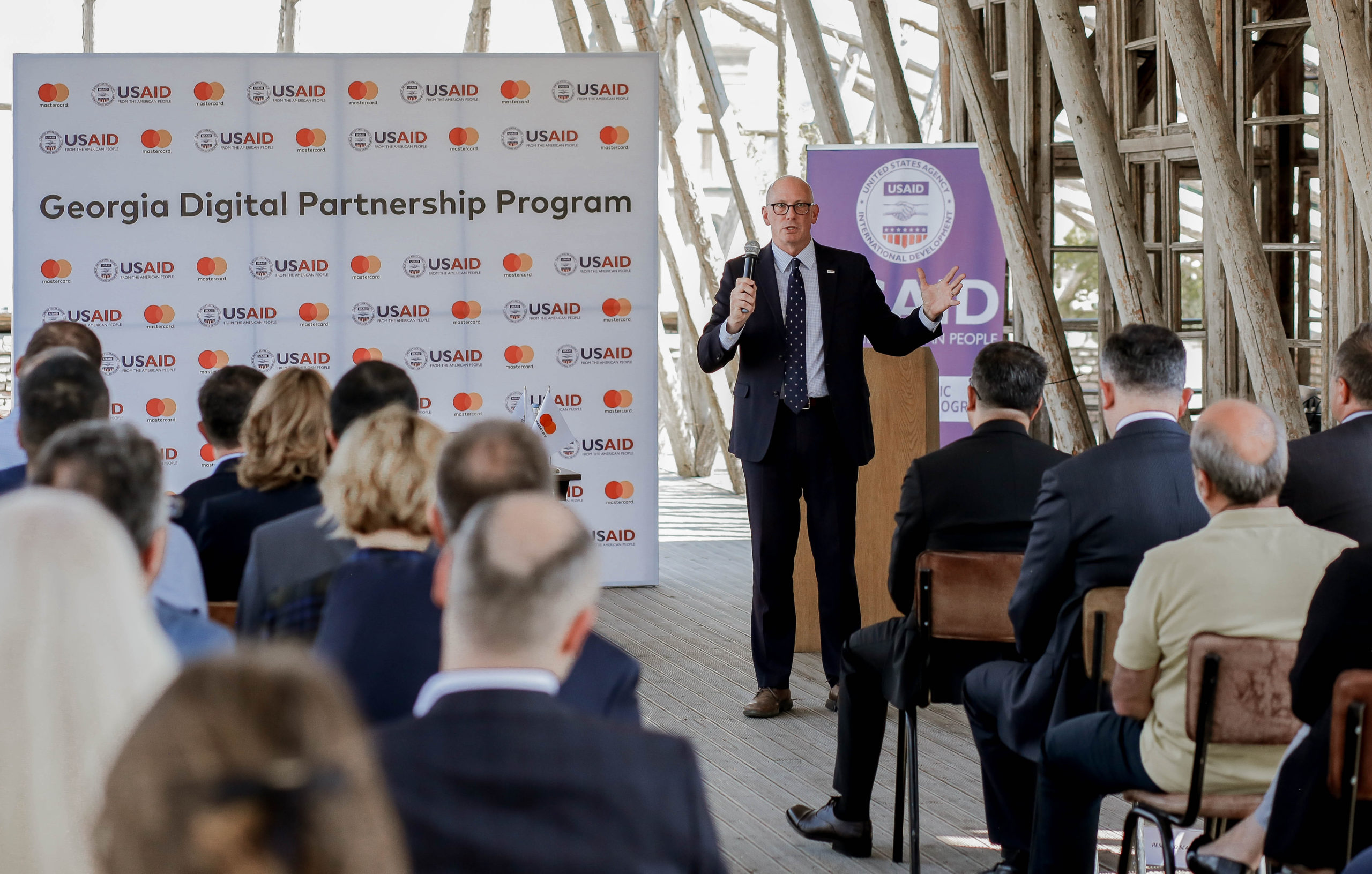 "I am proud to say that Mastercard has been operating in Georgia for more than 22 years. During this time, we have introduced many innovative payment methods and collaborated with major players in the payment industry. On the path of digital transformation of the country, we are ready to work closely with stakeholders. Indeed, among developing countries, Georgia is a market where the number of cashless payments is growing rapidly. This means that the country is actually on the path to a digital economy," noted Yasemin Bedir, Divisional President of Mastercard Eastern Europe.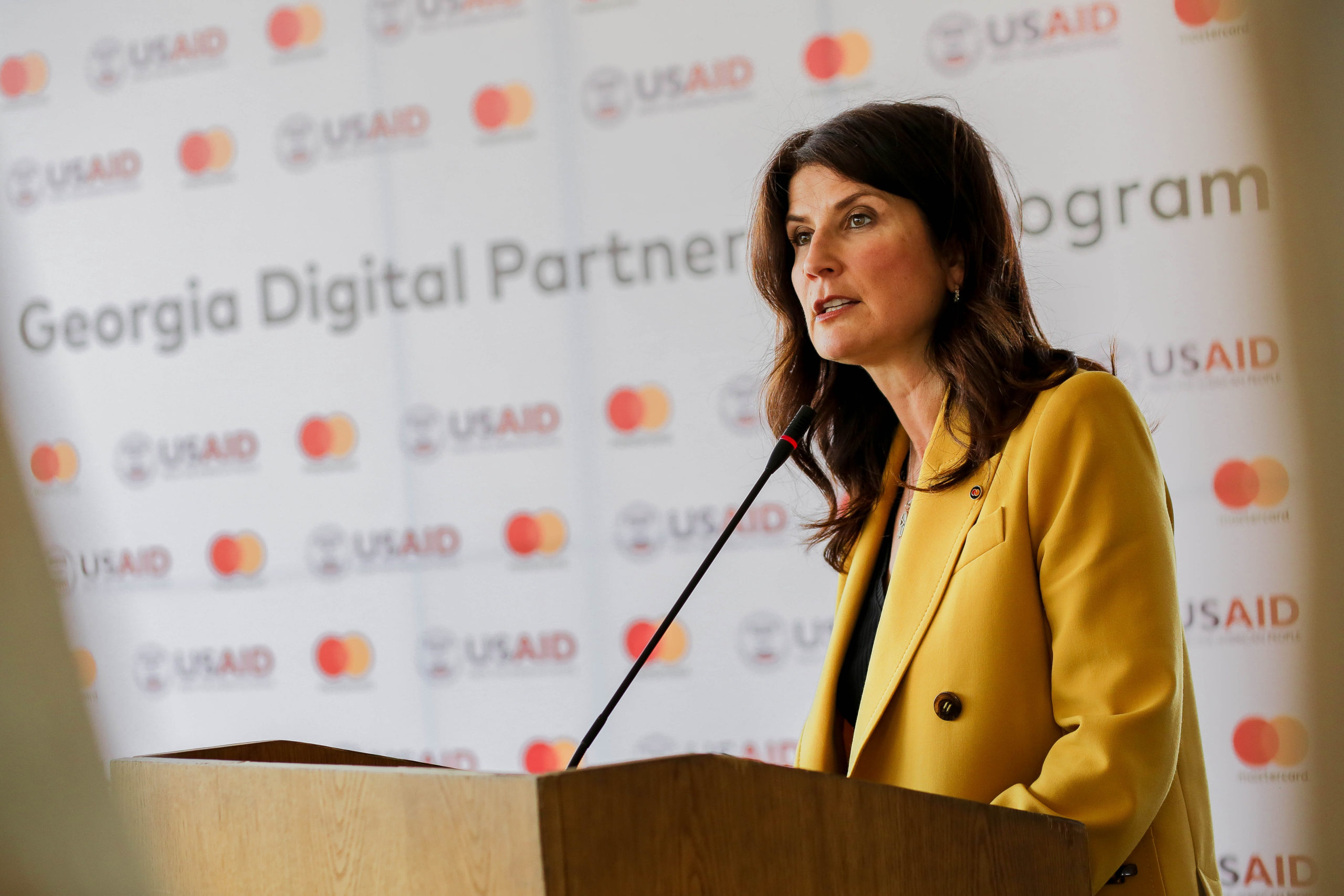 Moreover, as part of the collaboration within the MoU, the companies will help small and medium-sized businesses create and develop more effective business operations, strengthen basic connections and receive an additional income. Mastercard and USAID Economic Security Program will collaborate with all the interested parties to develop fintech ecosystem and help the beginner, small-sized companies grow and establish themselves on international arena.
"With this project, such important fields as tourism, innovations, e-commerce, as well as small and medium-sized businesses will be developed. Obviously, all these will contribute to the process of strengthening the Georgian economy, the fields affected by the Covid will recover. Through this, we'll be able to diversify such businesses and platforms, including sales platforms, that will eventually contribute to strengthening the private sector in general," stated Mariam Kvrivishvili, Georgia's Deputy Minister of Economy.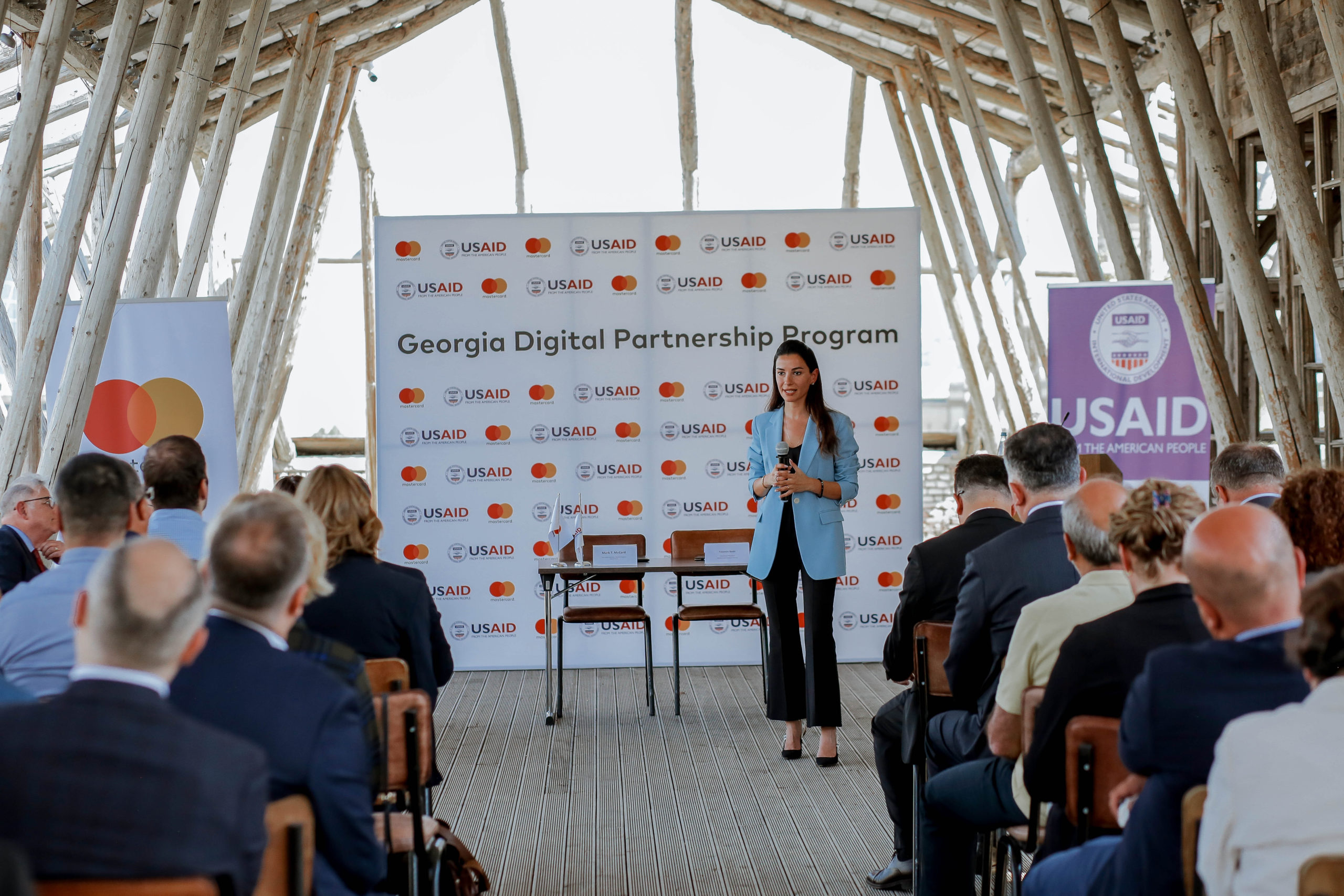 Apart from that, within the cooperation between companies, it's planned to develop and implement financial and inclusive projects in order to accelerate digital transformation in the country, improve the existing infrastructure and develop digital eco-system, which is crucial for having modern and strong economy.