The State
In the citizen,
The priest looks for-
The parish,
The leader – a supporter,
The clark – a payer,
The advocate – a witness,
The rich – a simpleton,
The poor – a patron,
The poet – a friend.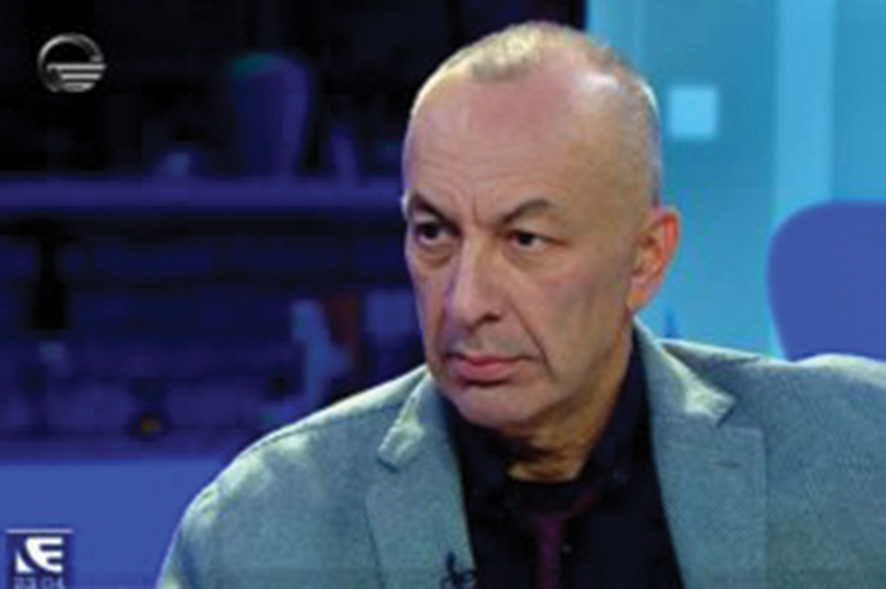 The Original
I think the time of this
Verse has past,
It has become old,
But I think it is still
Looking forward to
Expressing the untold.
In other words,
Whatever I've said,
Is the original's copy,
And what I wanted to say,
Is the original,
That is, the first source.
Translated from Georgian into English by Ketevan Tukhareli