Domestic tourism promotional campaign, Follow Me in Adjara, implemented by the Adjara Tourism Department for the first time this year, reached over 100 million hits on social media platforms.
The winners of the campaign were awarded on Friday in the Black Sea city of Batumi. The first place was claimed by street photographer Davit Oqropilashvili, whose social media content had a reach of over 32 million people.
Influencer Sally Tsverava claimed the second place,  TikTok influencer Natia Kakhidze claimed the third place, while travel influencers Tite Mikadze, Zura Gelashvili and food blogger Ana Mitaishvili were also awarded.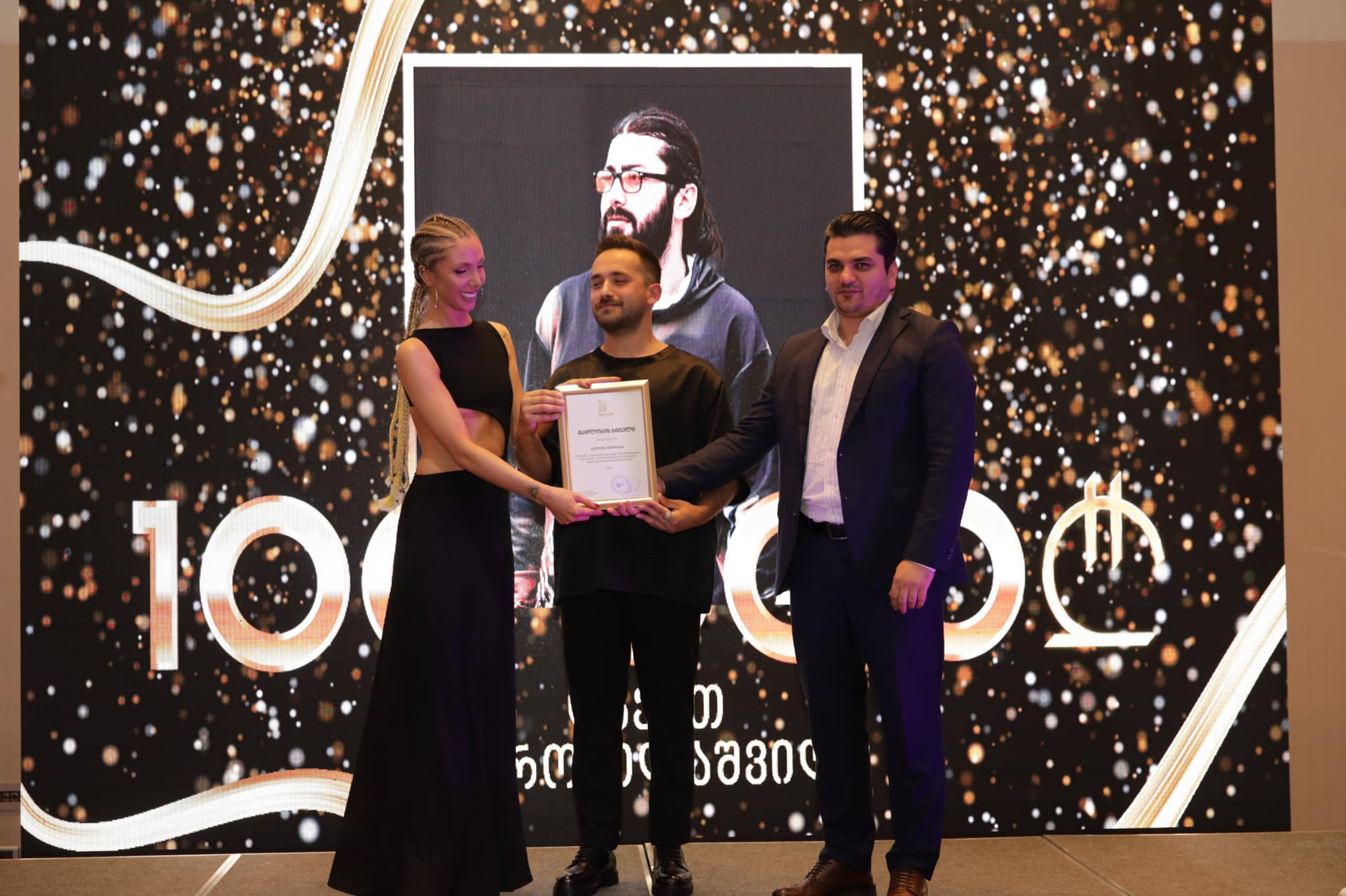 During the two-month campaign from August 15 to October 15, the content published about Adjara on social media by over 50 participants introduced the diverse tourism products of the region to hundreds of thousands of Georgians, the Adjara Tourism Department said.