ATI Rooftop restaurant, bar, terrace and lounge has a new Chef, Vakho Gobejishvili. Vakho has enjoyed an illustrious career, both in Georgia and abroad. He has represented Georgia at the Dubai Expo and participated in the prestigious "Bocuse d'Or" World Chef Championship 2019. His culinary journey has taken him to Barcelona where he worked alongside Chef "Tommy Ramos" at the hotel "Katalonia".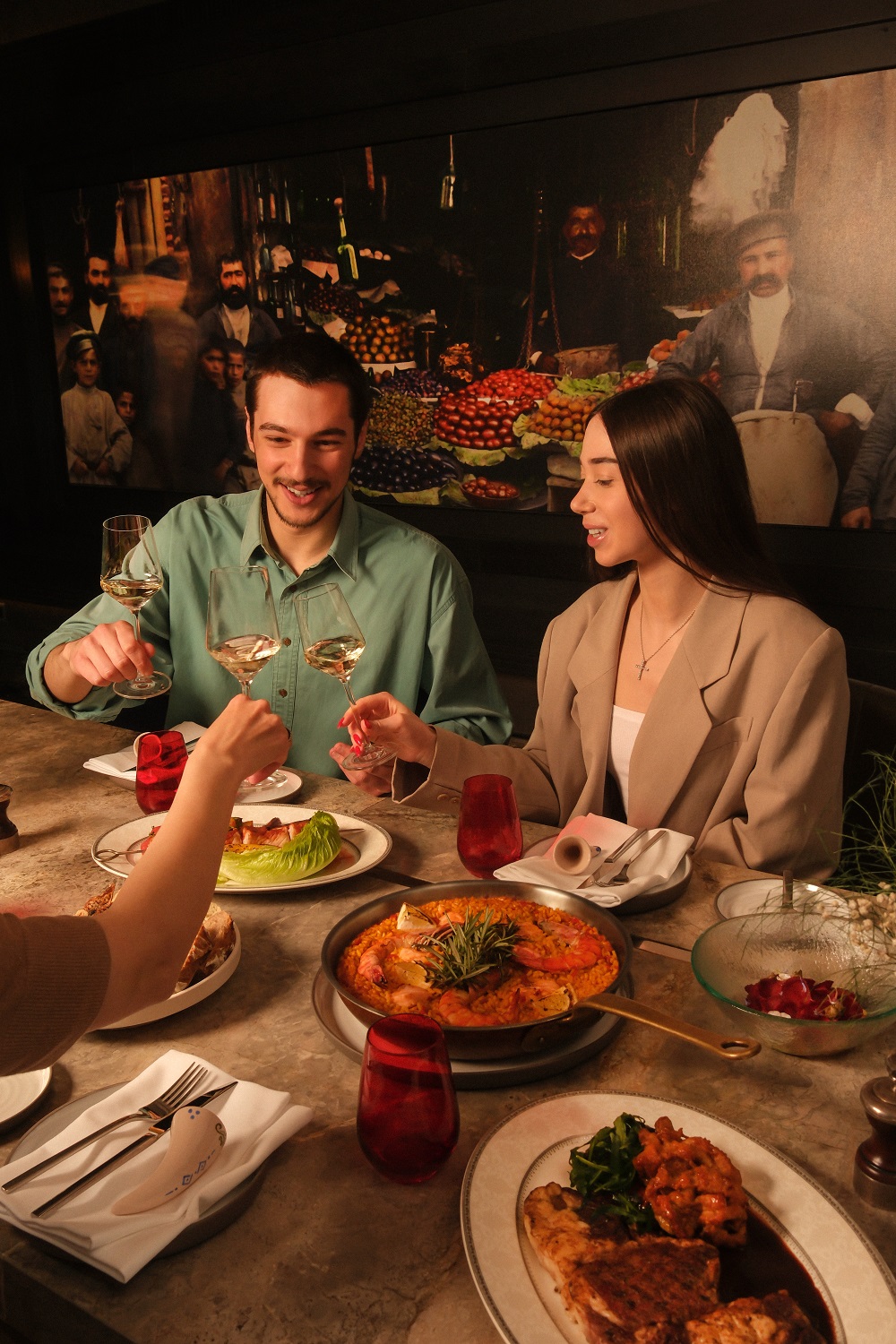 ATI is your Living Room in Tbilisi, a Rooftop Restaurant, bar and lounge located on the 10th floor of the prominent Sheraton Grand Tbilisi Metechi Palace, boosting picture-perfect views of the city. Designed as the ideal spot for any occasion, it blends the cool rooftop bar and lounge with a Georgia inspired restaurant serving modern interpretation of the classic Georgian specialties from the regions… ATI invites you to indulge your senses by combining taste, flavors, sights and sounds while immersing in the essence of some of the Georgian traditions.
Great visual and theatrical appeal of the menu offerings that tell the geography of the country and its heritage presented with culinary excellence, Tempting pass time offerings that include entertainment, signature drinks and pre and post dinner curated events, A touch of theatrical at-the-table experiences to guide the customers through the long-lasting traditions of the Georgian Supra.