Over the past year, there has been a significant influx of international IT companies in Georgia, which consider Georgia as an attractive place for development and open their representative offices here. SOFTSWISS Group of IT companies, a leading global software developer, opened a development center in Tbilisi in April 2022.
During this time, the company has shown significant growth, and today the number of employees of the Georgian representative office adds up to more than 200 people. Besides, more than 20 percent of the specialists were hired during the company's work in the local market.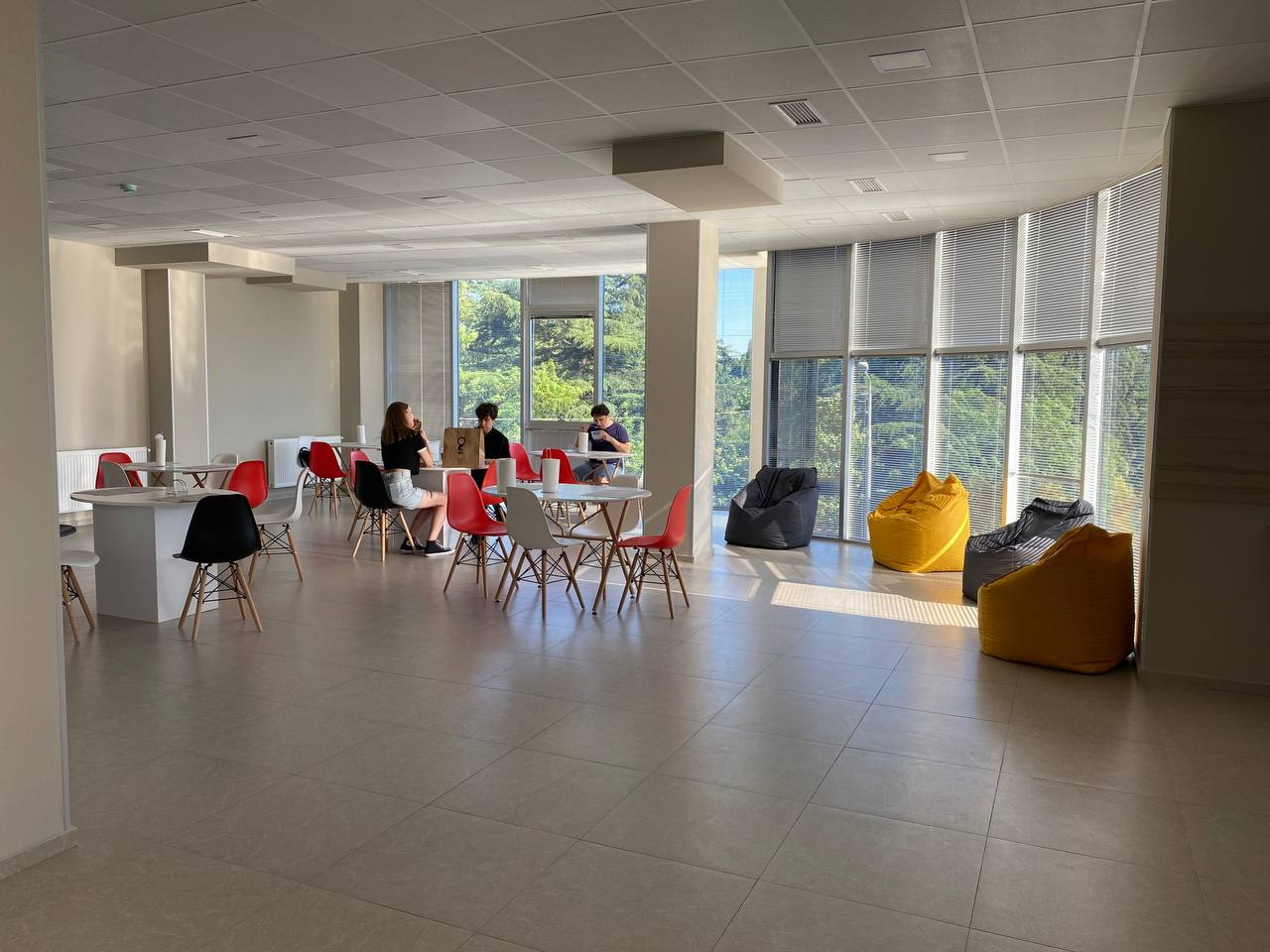 "SOFTSWISS is an international group of companies that welcomes employees of different nationalities, so we are focused on hiring as many local specialists as possible. First of all, we look at the candidate's expertise, their experience, soft and hard skills, their desire to grow and develop", says Dimitry Kipiani, Executive Director
of the Company's Office in Georgia, "National diversity in the team is important for us. Local specialists get foreign employees acquainted with the mentality of the country, help them adapt and build work, taking into account unique features of each individual in the team".
The international team at the Georgian representative office develops innovative IT products for clients around the world. By the end of 2022, it plans to increase the number of employees in the group of companies in different countries up to 1,600 people. SOFTSWISS is also making big plans for the Georgian market. To date, the
Georgian Development Center has over 70 vacancies for developers and more.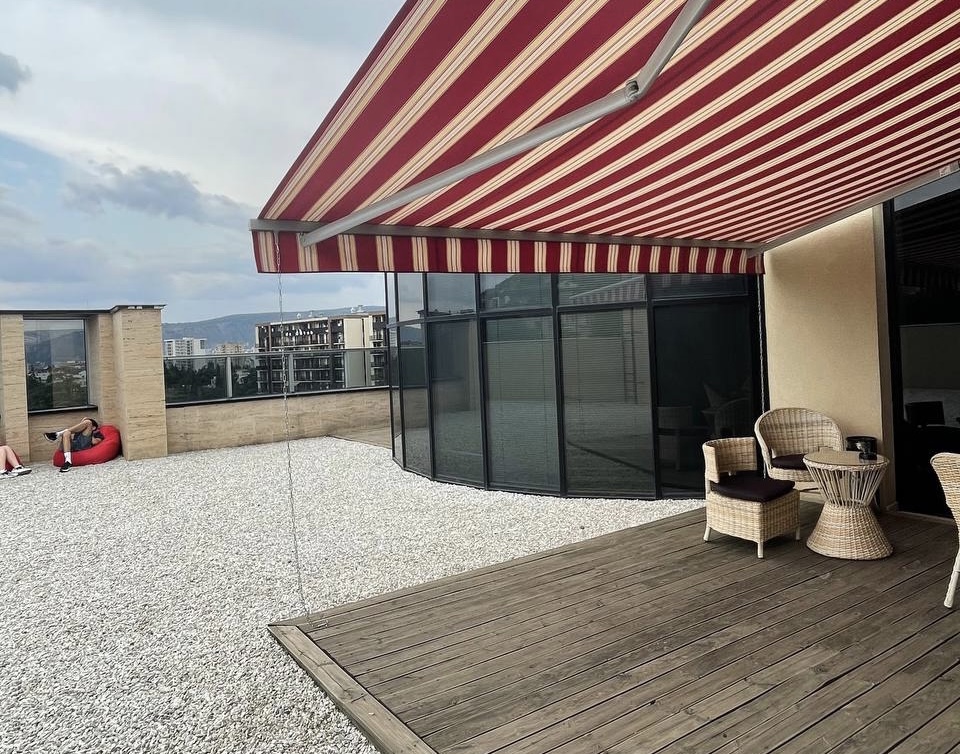 "Georgia is one of the priority labor markets for the development of SOFTSWISS. Summing up the first six months of work here, we can say that the company manages to grow rapidly, and we plan to further increase this pace by inviting dozens of new specialists to the team," says Andrey Starovoitov, co-CEO of the SOFTSWISS group of companies, "The company offers great working conditions for developers, managers, analysts, and a good social package that includes medical insurance. Moreover, each employee has a choice either to work from the office or remotely, including from anywhere in the world".