The Luca Polare team has been actively considering going abroad for years. Work on the opening of a branch in Azerbaijan began at the beginning of the year, and, in July, a modern production space and a branch were opened in the city of Baku. This is an important step for both the brand and the whole team, since the Georgian brand Luca Polare, with the move, has now become an international brand, the first of many that will gradually see it appearing in the cities of various countries.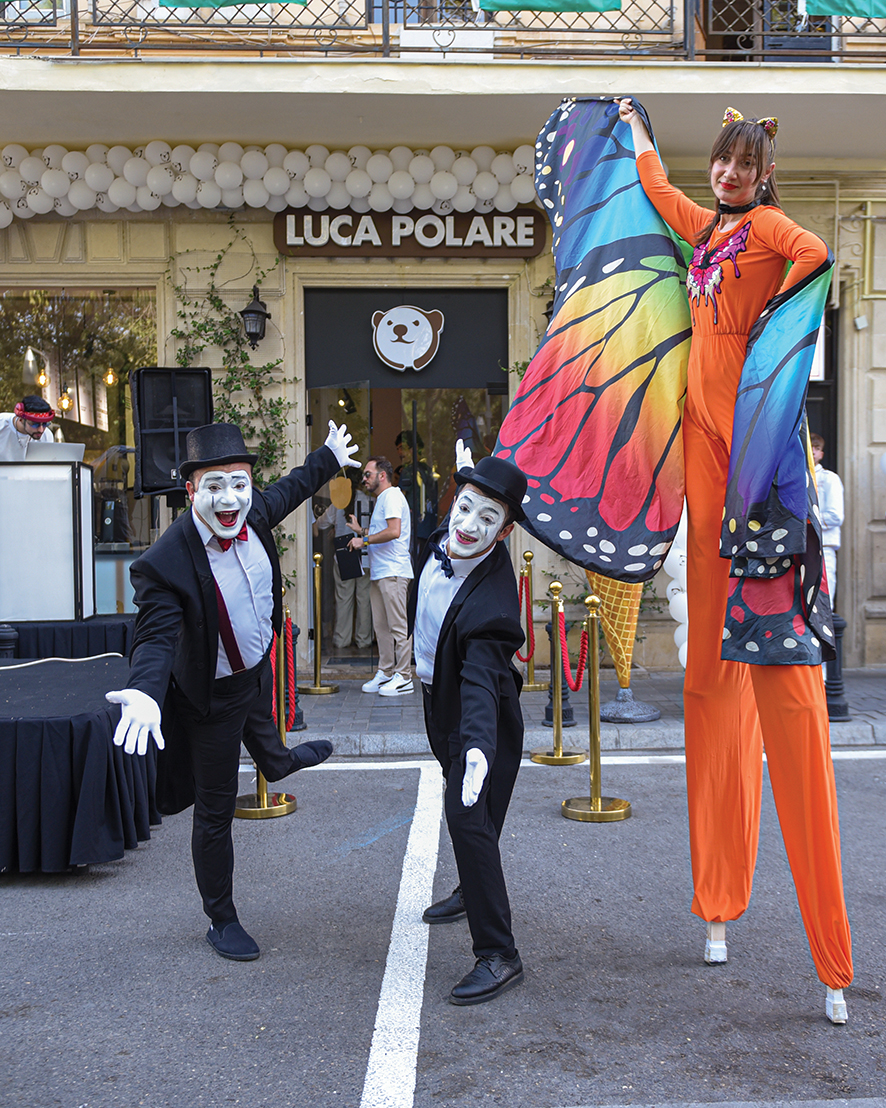 The brand was well positioned to do so right from the start, with its premium products and international service standards, which it has maintained steadily over the years. This is what has led to its credibility and corresponding reputation, and in turn to the fact that it was able to take a decent place in its category.
The success of the brand was facilitated by the fact that it has a customer-oriented team, and guests whose positive attitude plays a big role in creating the reputation and history of Luca Polare. Thus, over 15 years, the brand has become the largest cafe-ice cream chain in Georgia, with 23 branches in 5 cities of Georgia and 1 branch in Azerbaijan – Baku, with up to 80 types of ice cream, including vegan, diabetic and bio ice cream, which is the first precedent in the Caucasus.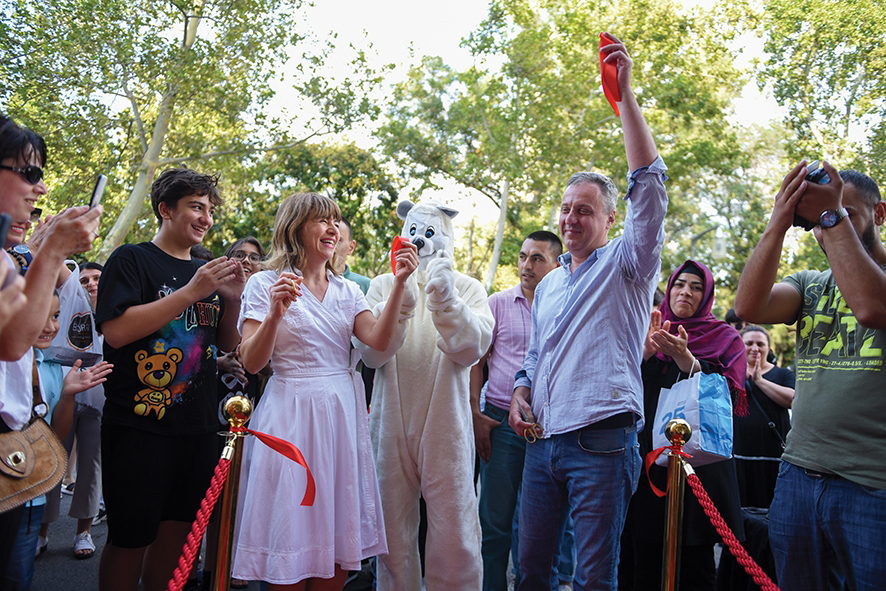 However, the brand is not only a premium quality product and service. Behind it all, there is a more important idea: to give guests a little happiness every day, to create an environment where they can express themselves and feel comfortable. It is also important that the value of Luca Polare is based on a pleasant two-way relationship, both with employees and guests, which guests feel, and it is their loyalty that ultimately makes the brand a success.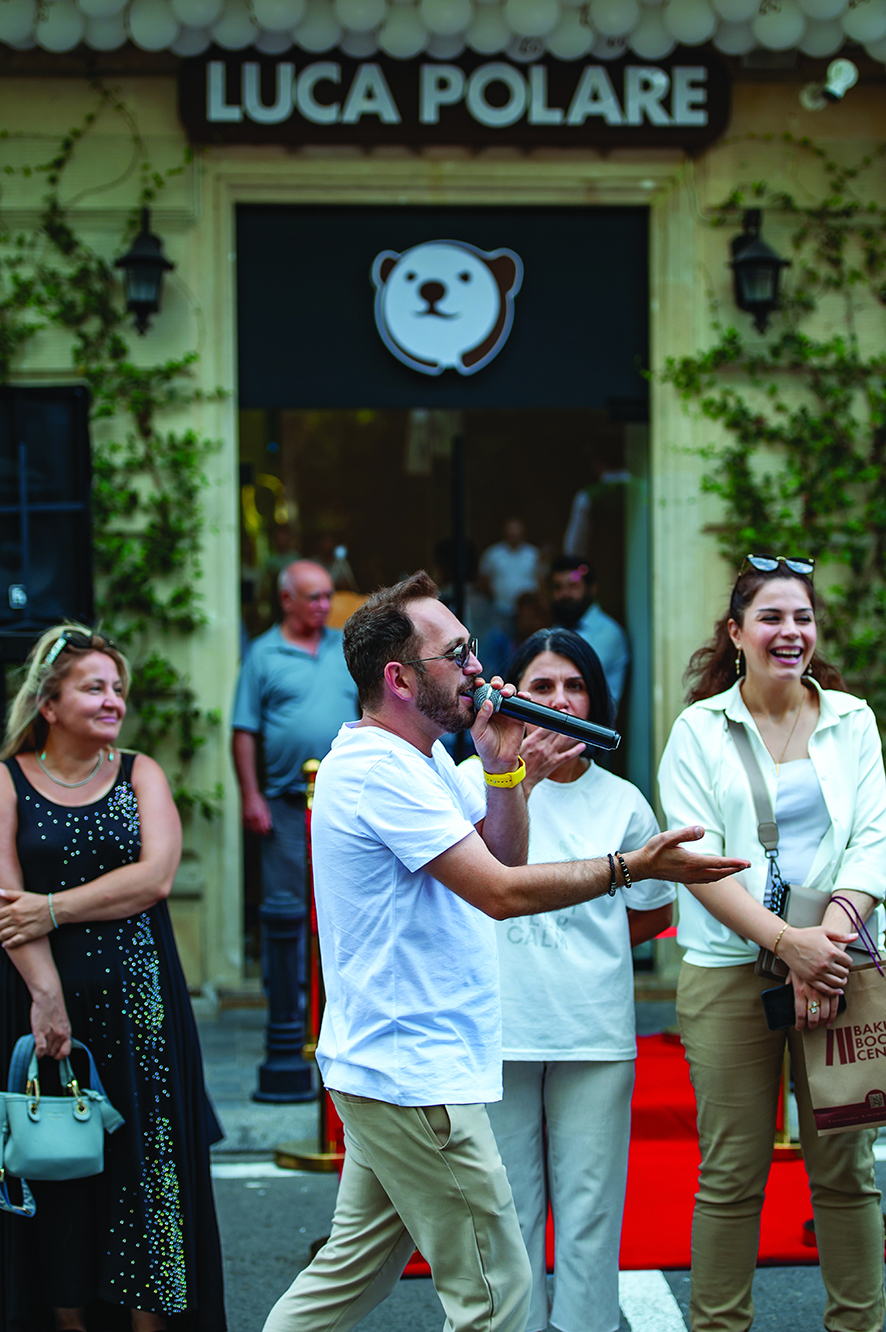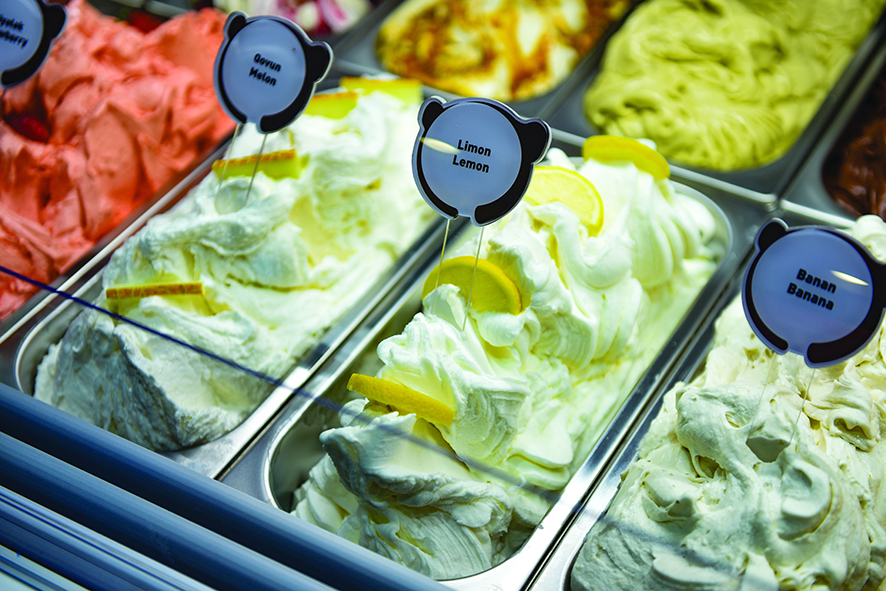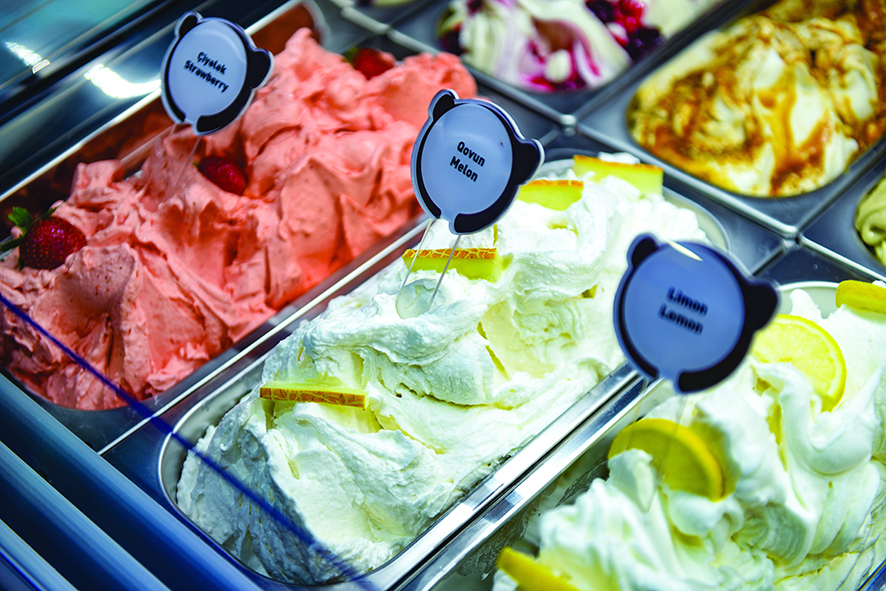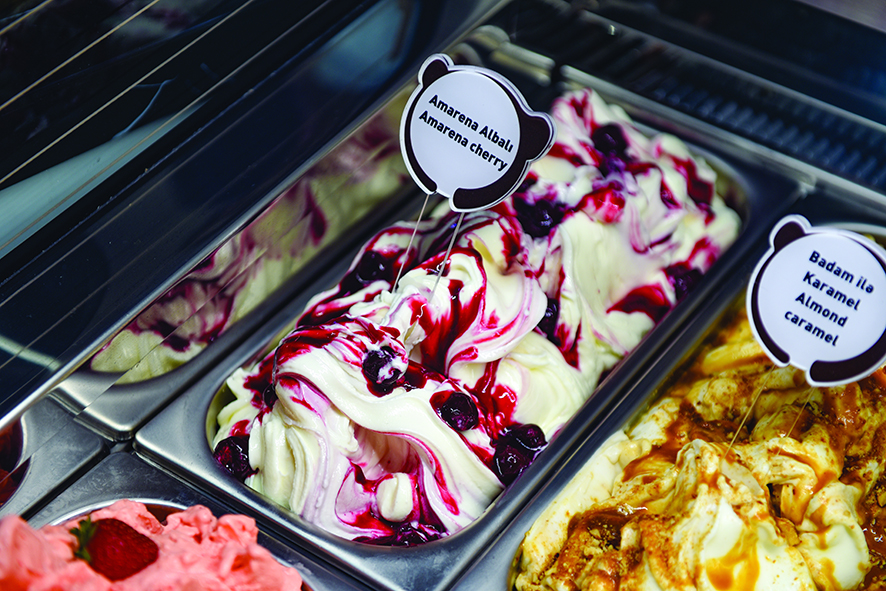 By Mariam Mtivlishvili