An international company with an office in Tbilisi was recognized as the best crypto company of the year.
Although the year has just begun, the winners of one of the most prestigious professional awards in iGaming, the International Gaming Awards, have already been announced. Representatives of over 30 of the world's leading market players gathered in London to compete for titles of the best in various nominations before a jury.
One of the awards, the Best Crypto Company of the Year Award, went to SOFTSWISS, an international product and technology group of companies with an office in Tbilisi, which made an impressive entrance in Georgia and rapidly expanded its local development center to more than 200 employees. The award was proudly received by the SOFTSWISS team's representatives.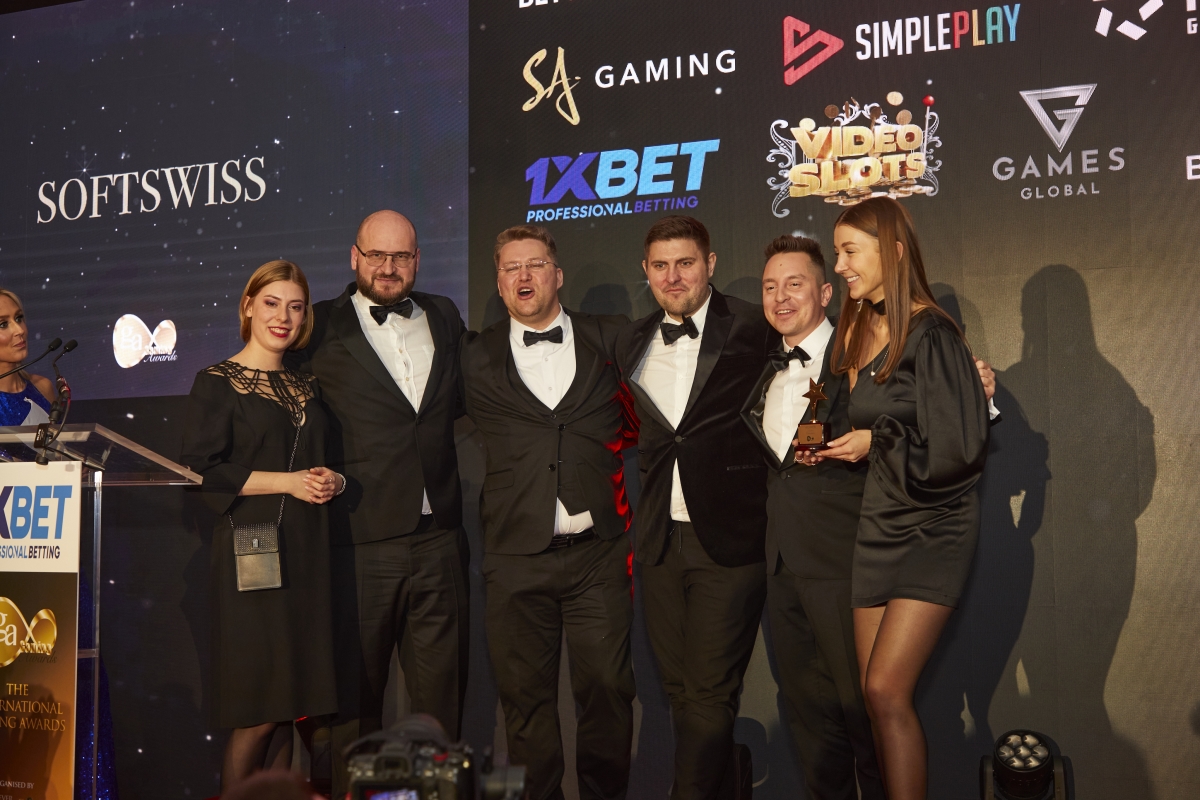 According to the nomination conditions, aspiring candidates needed to offer innovative services and solutions in the field of iGaming using cryptocurrency. But most importantly, the competing companies were expected to convince the jury of the exceptional quality of their products, and that they noticeably stood out among their competitors.
SOFTSWISS is one of the global leaders in software development. Employees of this group of companies create innovative products worldwide and are considered true pioneers that are constantly on the cutting edge of cryptocurrency technology. They created the first-ever unique and secure solution for integrating cryptocurrencies into online entertainment.
SOFTSWISS notes that being a market leader feels fantastic, but keeping this position takes considerable effort. Continuous improvement and innovations are the key, and recognition of the company's merit with such a prestigious award emphasized once again that SOFTSWISS is on good track and is gathering steam by the year. This is true not only in terms of expansion and the opening of new development centers, but also in terms of its employees' degree of professionalism.
However, for SOFTSWISS this is by far not the first award of a level that high. Last year this group of companies yielded multiple awards in both shared and individual nominations. But the most anticipated achievement was its triumph in the Workplace of the Year nomination at the prestigious SiGMA Europe 2022 award.