On December 16, 17, 18, 23, 24, 25 – Giacomo Puccini's opera "La Bohème" will move from the Latin quarter of Paris to the stage of the Tbilisi Opera and Ballet Theater with the performance of a new generation of singers.
The most important project focused on the new generation – "YOUNG ARTIST INTERNATIONAL PROGRAMME", which is implemented for the purpose of training, education and professional development of young singers, continues. It is within the framework of this program that the Monte Carlo Opera Theater's production – Giacomo Puccini's opera "La Boheme" will be performed in the Tbilisi Opera House.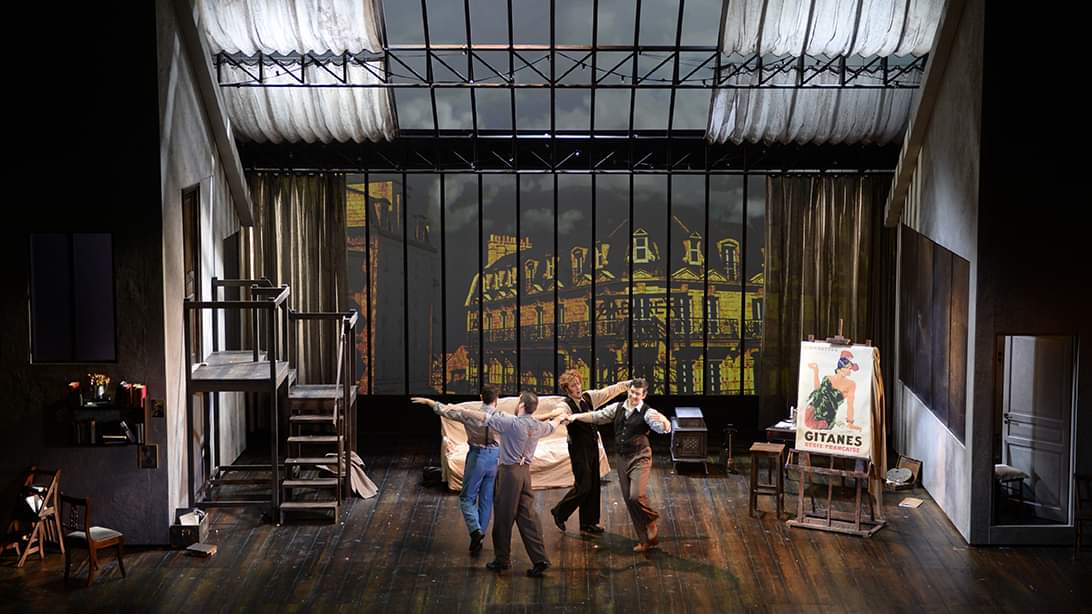 As a result of the audition, about 20 young Georgian and foreign singers were selected, who took master classes in vocal and stage art with Badri Maisuradze, the artistic director of the Tbilisi Opera Theater.
Young theater conductors Kakhi Solomnishvili and Levan Jagaevi are working on the play. Conductor of the premiere performance – Fabrizio Maria Carminati, artistic director of "TEATRO MASSIMO" named after Vincenzo Bellini in Catania; Carminati's assistant, the Italian maestro Sirio Scacchetti, has been working intensively with the creative group.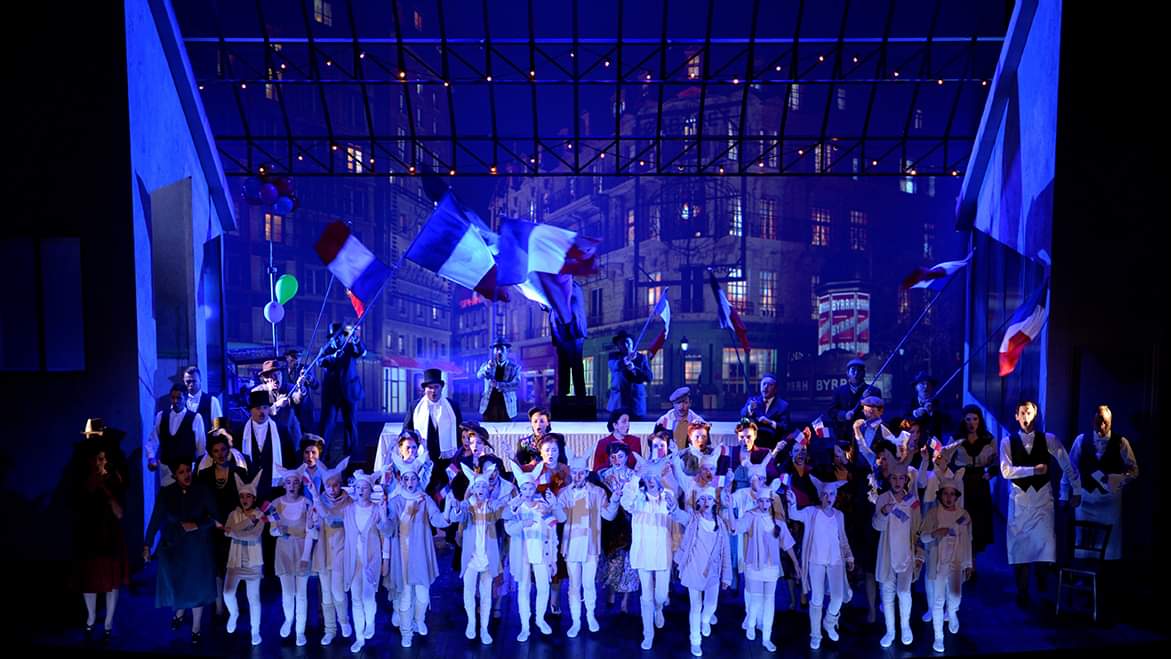 "La Boheme" is directed by Jean-Louis Grinda, head of the Orange Festival and Monte Carlo Theater.
The libretto of "La Boheme" is based on the novel "Scenes from the Life of Boheme" by the French writer Henri Meurget. This work depicts the lives of talented but poor young artists – poets, painters, musicians, who live in the Latin Quarter of Paris. L. Ilika and J. Jakoza wrote the libretto. based on this work. Puccini was so passionate about the work process that he created the opera in 8 months.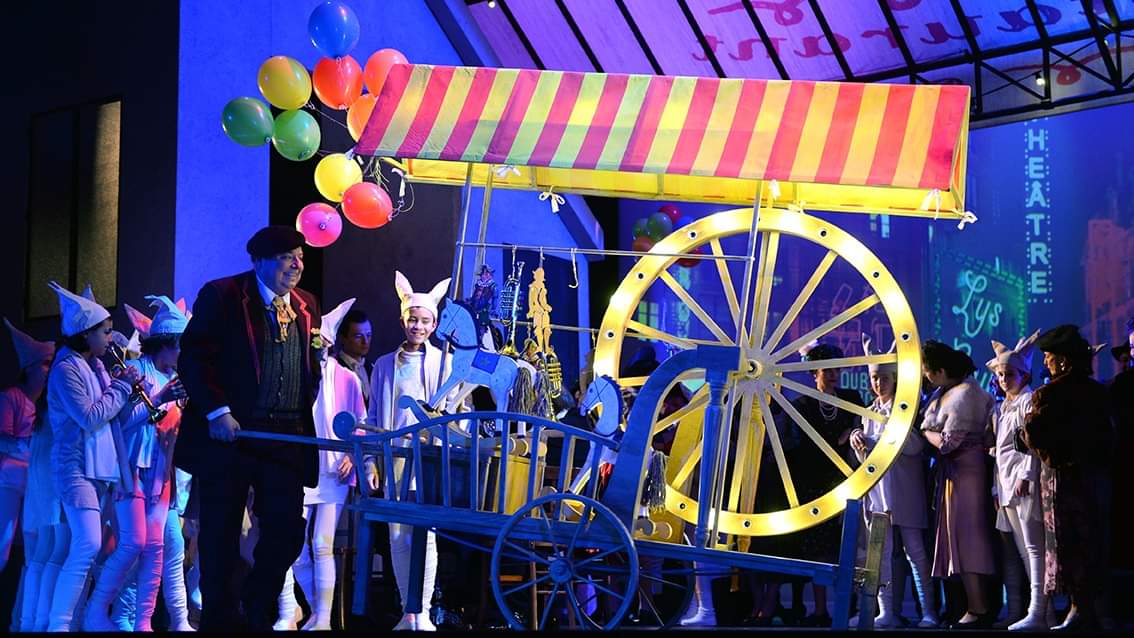 The premiere of "La Boheme" took place in Turin on February 1, 1896, conducted by 28-year-old Arturo Toscanini. The audience met the performance quite coldly, which made the composer cry. However, "La Boheme" had great success in Palermo that year, seeing the audience enthralled by both the music and the story. Just two years after the world premiere, Puccini's "Boheme" was staged at the Tbilisi Opera House, on November 25, 1898, and immediately took its place in the repertoire.
"It is no coincidence that "La Boheme" is considered by critics to be one of the most popular operas. If you are ready to understand what real boheme is and to grasp the life of artists, then we recommend you see this beautiful opera at least once, feel the feelings of the characters, walk through the narrow streets of the Latin quarter of Paris and visit the famous cafe "Momus". We are waiting for you on December 16, 17, 18, 23, 24, 25 at the Tbilisi Opera and Ballet Theater!" the administration announced.