Old Supra is the inspiration of a young artistic couple, Tekla Erkvanidze and Giorgi Alania, who are well and truly inspired by their country's culture.
"We believe that objects, shapes, and colors can evoke emotions in people. The world of Georgian ornaments is so rich, sophisticated and diverse, that it is impossible for anyone to be left indifferent," they say.
The company Old Supra has been creating Georgian blue supra tablecloths since 1998. It started out as a family business, and only two designs of the traditional Georgian Blue Tablecloth were handmade. Then came a multi-year path of research and exploration.

"We explored Georgian textiles, wall paintings, frescoes, manuscripts, embroidery, and goldsmithing, and we realized that we had found ourselves in the invisible world of ornaments, where every form, figure, or ornament expressed some deep, sacred content," Tekla tells us.
"Since 2020, my husband and I have been at the head of the business, establishing it as a brand and actively marketing it both on social networks and in physical stores. The production process has been expanded and moved to the latest technology digital printing. At this stage, we produce our works on 100% cotton fabric, and this technology allows us to print the design on the cotton fabric so that even after multiple washings, the colors do not lose their sharpness and the fabric does not lose its shape," she says.
Old Supra is constantly developing in two directions: the search for old supra designs and their identical restoration, and the second – the creation of modern products with new, colorful designs and Georgian character, such as the first Georgian plaid.
"Each product and design we create has a certain concept. The main value of some is its antiquity, while others use content we have come up with. The inspiration is always different; Sometimes the shapes and colors of Old Tbilisi give us inspiration, and sometimes the inexhaustibility of Georgian ornaments and the desire that these ornaments acquire a new life, do not lose relevance and become usable even for young people in everyday life. A good example of this is the Georgian Bendena, which we created on the motif of a table found in Mthuleti," Tekla notes. "'In the footsteps of tradition, always in search of something new' is our main motto.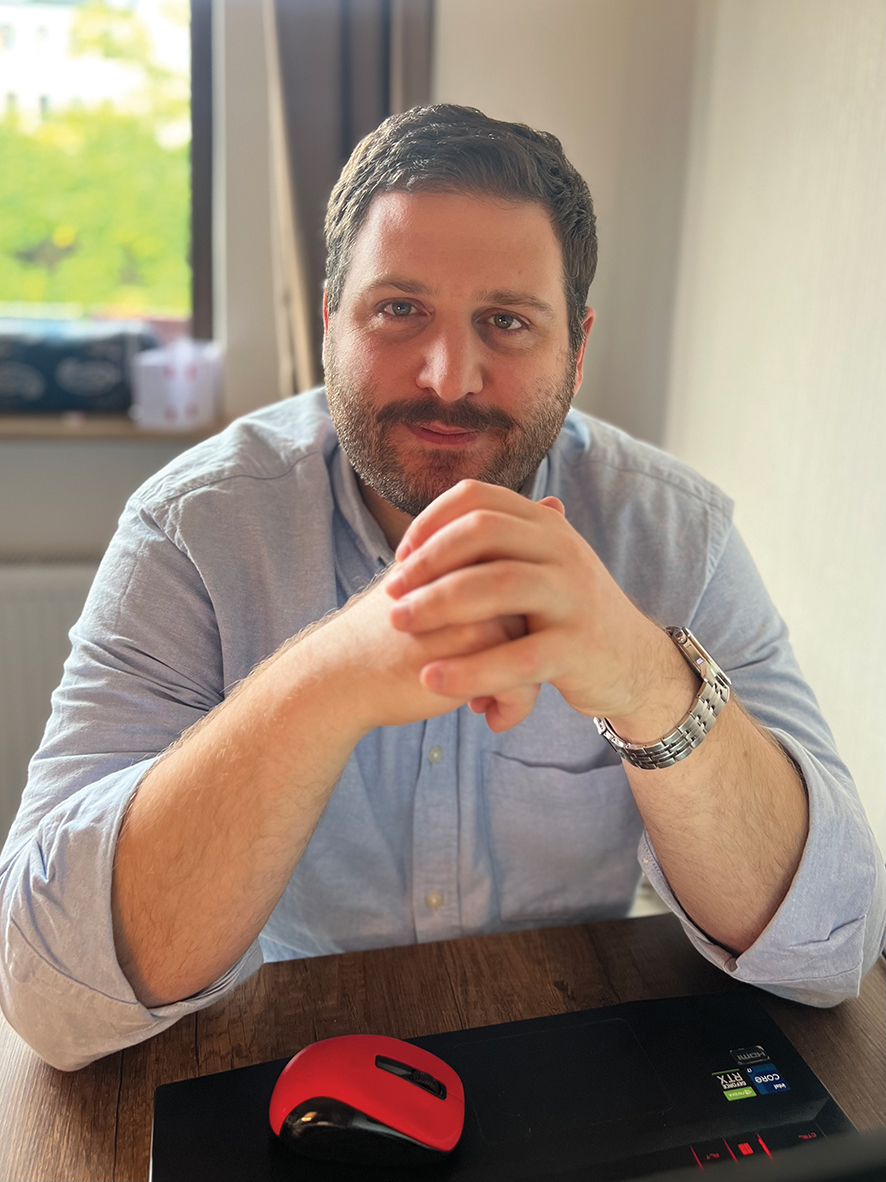 The first product, which was a turning point in their production process, and which impressed their customers most, was the "Brotseulebi" (pomegranate) tablecloth.
"By creating this design, we wanted new colors, shapes and characters to enter the market of Georgian products and tried to combine Georgianness, traditionality, modernity, and color in one design. This is what Brotseulebi is, which we have gradually transferred to various personal accessories based on interest and demand."
Another important and, they say most emotional work of their collection is the "Afakhzeti" tablecloth.
"We have created Afkhazeti with great care and love, making sure it carries the touch of nostalgia that connects us all, whether through our own memories or absent, with Abkhazia. Tangerines, waves, plants – it reminds us of Abkhazia, so close, but today so far away," Tekla tells us.
"While working on the design of the tablecloth, we focused on Abkhazian temples, most of which were covered with domes by the Russian occupiers. The central detail of the composition was inspired by the dome of the Bichvinti temple, which is well-read when looking closely at the table. Fragments from different cultural heritage of Abkhazia are also presented in the design."
Currently, the company is working on the release of the highest-quality Georgian porcelain tableware line, and soon this tableware collection will be available to customers.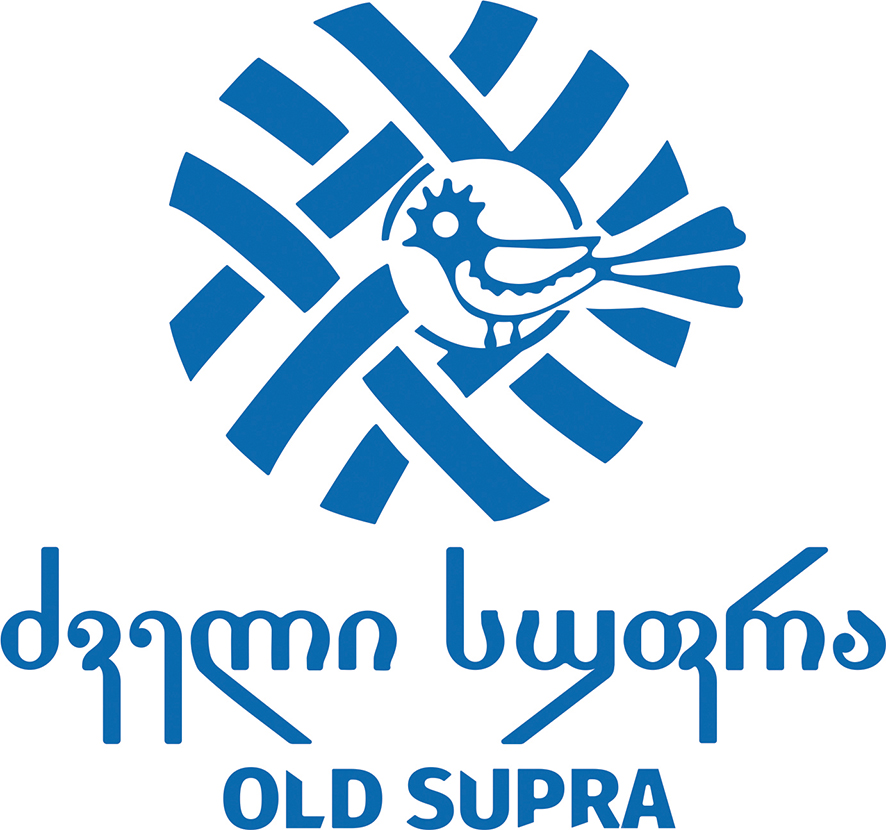 By Mariam Tsadzikidze