INTERVIEW
Although NITA has only been open since 2017, it has already become an exceptional place for those in the know. As a furniture house hurtling toward the future, NITA has perfected the art of merging classic luxury with the aesthetic values of minimalism.
Having an eye for detail and perfection, NITA's owner, Miranda Khetsuriani, left her pharmaceutical profession to dedicate herself to improving lives through furniture. Her family has built NITA with a great sense of tradition, family, and community.
From the day of NITA's inception, Khetsuriani has been steering the company to ever new heights with one principle in mind: to level up the furniture industry in Georgia by maintaining an unmatched standard of quality and consistency.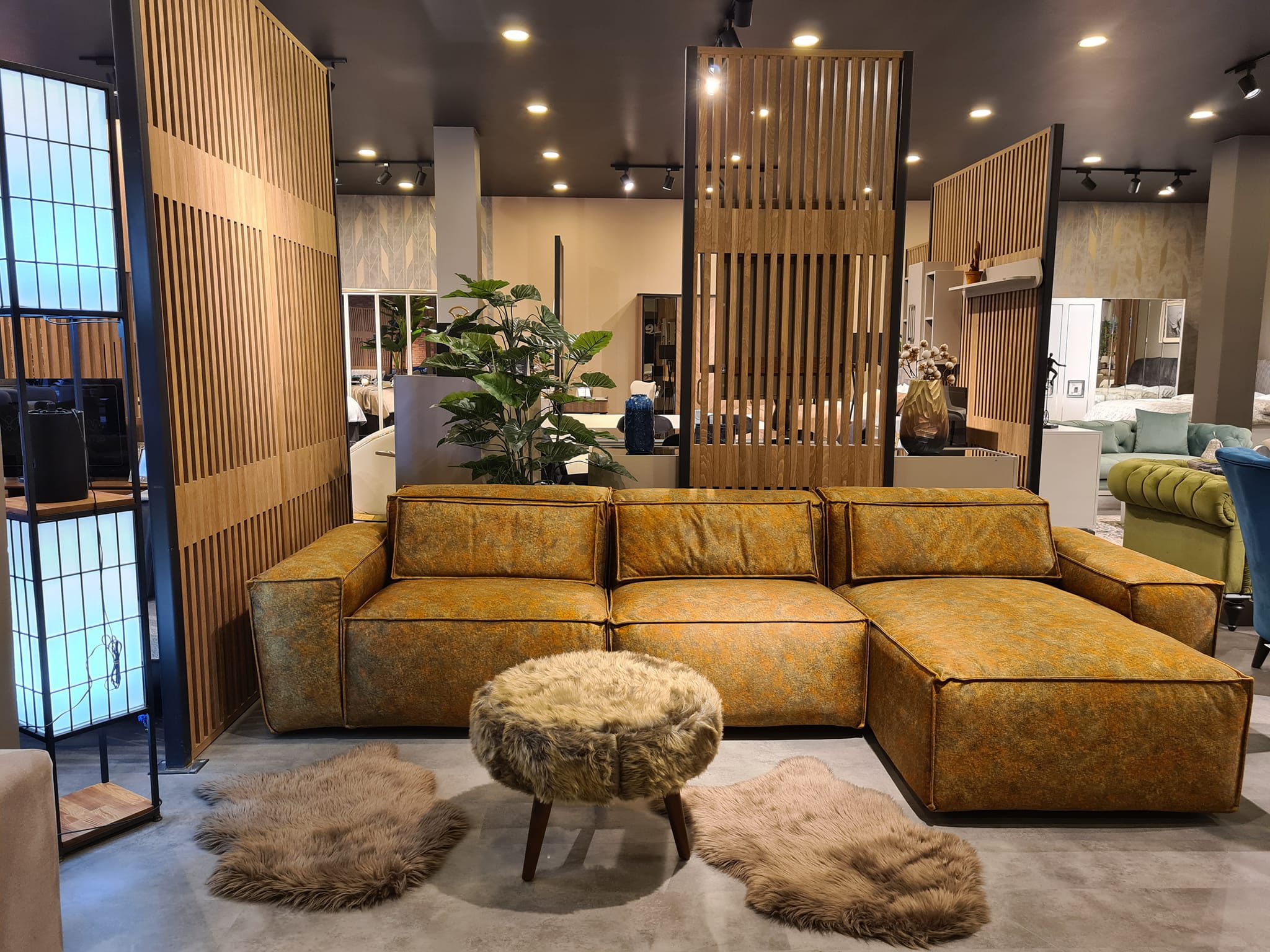 Ms. Khetsuriani sat down with GEORGIA TODAY to explain the constant lure of the Georgian luxury furniture brand, and how vital it is to maintain its tradition in an ever-expanding market.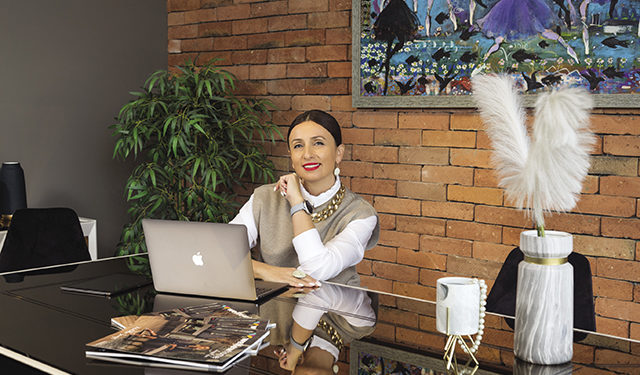 HOW DID NITA COME TO LIFE?
Before my journey with NITA began, I worked in the pharmaceutical industry for many years. I so deeply loved my profession that I thought I could never do anything else.
My husband, Kakhaber Levidze, has worked in the furniture industry for 24 years. When he decided to create his own furniture company, he asked me to assist him. We named the company after our daughter, Nita.
When we signed a contract with Weltew Home, Turkey's trademark furniture company, I had to leave my pharmaceutical profession for good and fully concentrate on our new project. At the time, I wasn't sure this industry was close to my heart, but now I can't imagine living a day without it.
I've found that as you grow, learn and live, so do your passions. I can boldly say that I was born again with NITA. It has become my 'second self.' There is Miranda, and with her, there is always NITA.
TO SOMEONE WHO IS JUST LEARNING ABOUT YOUR SHOP TODAY, WHAT DOES NITA SPECIFICALLY OFFER?
We offer a wide selection of bedroom, living room, and dining room furniture to satisfy every imaginable need. We aim to grow NITA to be the brand synonymous with your home. We want to ensure we can constantly develop and add the latest technology and trends to help you create your private oasis at home through elegant, high-quality furniture.
As we believe it is necessary to leave the customer as satisfied as possible, our customers can always request changes to the furniture that we offer, especially in terms of color and fabric. We want shopping to be a pleasure for our customers. Visit our spacious, beautifully laid-out store for fresh coffee and a friendly atmosphere. We encourage you to take your time, relax, and feel at home.
DESCRIBE YOUR STYLE, VISION, AND THE PHILOSOPHY BEHIND NITA.
The driving idea behind NITA was, and is, that anyone should be able to afford stylish, modernist furniture. We always put the client first. This is why we offer prices that are hard to match.
Timeless design is the core of our product selection. By this, we mean that our customers will still be happy with their purchase in 20 years' time. We have selected suppliers based on their ability to produce excellent craftsmanship.
WHAT ARE SOME OF THE BIGGEST LESSONS YOU'VE LEARNED FROM RUNNING YOUR OWN BUSINESS?
I've learned many valuable things about business over the last four years I've spent with NITA. Being self-taught is a rough route at times. But it's invigorating when you accomplish a goal or even simply meet someone who is interested in what you're doing.
Business to me is very much akin to art. If you don't keep your mind open to new ideas and creativity, your business isn't going to evolve. Stimulation, organization, and interpretation are some of the many aspects of perception that one needs to achieve success in both realms. Dedication is also key.
By the way, my husband is a musician. He plays and sings. However, he too found more development in business.
IT'S OBVIOUS YOUR CUSTOMER SERVICE IS EXCEPTIONAL. TELL US A LITTLE ABOUT IT.
We share our core values with the members of our group. NITA's knowledgeable and experienced staff are always on hand to assist you in finding exactly what you need. They will do anything it takes to keep a customer happy, whether they have purchased or not! This is the core mantra of our business.
WHAT IS NITA FOCUSING ON NEXT?
My biggest wish is to establish NITA Enterprise in Georgia; to produce furniture locally. By sourcing our products locally, we will make it our priority to use the highest quality materials available.
We also plan to enrich our collection by adding new lines of branded furniture from Italy and France. We're thinking of adding a few new branches as well; at first, we'll focus on opening stores in Georgia's largest cities.
We now offer a teen line, with premium quality, antibacterial, and anti-allergic fabrics and mattresses. Each model has its specific purpose. For instance, our fabrics made of Coolmax technology are capable of dissipating the moisture, thus guaranteeing far more breathable surfaces than the traditional ones. We only use soft, light, and breathable fabrics. When we open more branches, we are definitely going to include a child's line too, from infancy onwards.
Very soon, towards the end of December, we will pamper our customers with a new collection, which will be displayed in NITA's showroom. In January, if the pandemic allows us, we'll visit the furniture exhibition in Istanbul, where we annually choose our new furniture models.
BY ELENE DZEBISASHVILI