Luca Polare is to open its 23rd branch in Georgia!
The new branch with a new style will be opened in Dedaena Park in Tbilisi.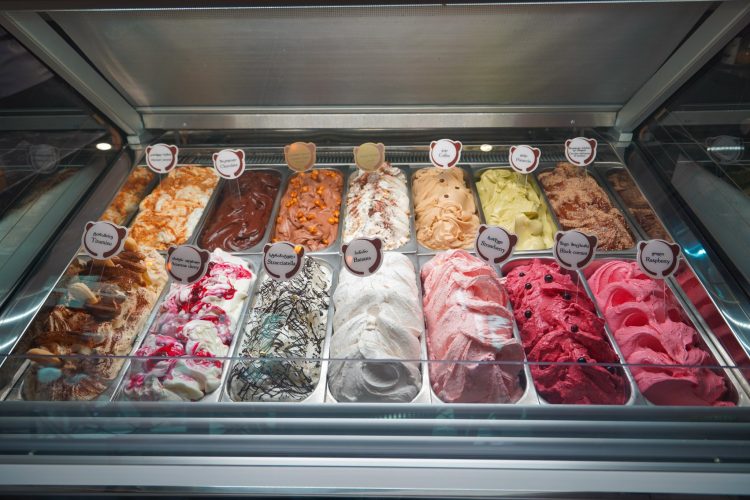 Various spaces will be arranged on the outdoor terrace of the branch, including a children's playground and an alcohol bar. The space will host various events throughout the season.
"We are continuing our strategic development plan by opening a branch in Dedaena Park," says Thea Tabagari, the Director of the Company. "The new branch is different from others, and will have spaces for both children and adults. It is the first time alcoholic beverages will be sold in Luca Polare, and we will have the perfect environment for those who want to relax in the evening. We are confident that our new branch will become everyone's favorite space."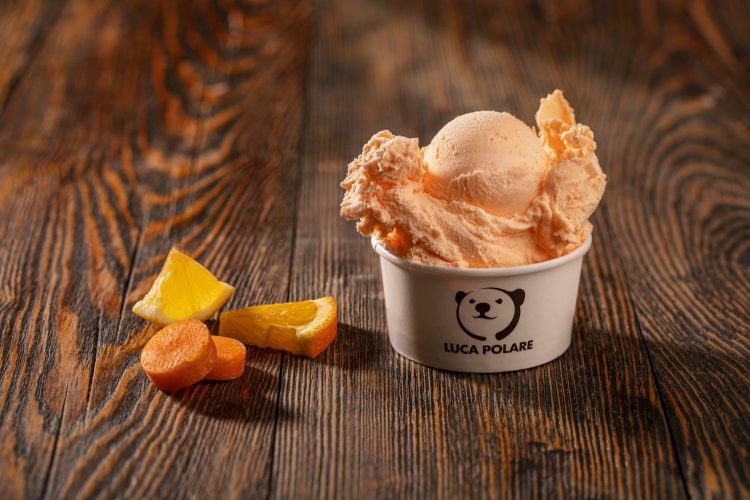 The "Be Cool and Happy" seasonal campaign will be launched in the new branch. For guests staying in town, there will be weekly events on the terrace. We'll also have informative and entertaining programs for children, evening events for adults, and masterclasses and meetings with interesting people will be organized," says Ani Tsitskshivili, the Head of Public Relations and Marketing.
Up to 15 additional people will be employed in the branch.
***
Luca Polare is a cafe-ice cream chain that offers customers up to 70 types of ice cream and exclusive coffee. The brand has been operating on the Georgian market for 14 years and is currently represented in four cities across Georgia, with 15 branches in Tbilisi, four in Batumi, one in Kobuleti, one in Rustavi and one in Kutaisi.