With the support of Liberty Bank and UN Women, the Startup Bureau hosted the 17th PechaKucha Night Tbilisi event on girls' involvement in information and communication technologies (ICT).
PechaKucha Nights is a meeting space for innovators, entrepreneurs and change initiators to share their ideas and projects with the audience. The event, initiated by young designers in Tokyo in 2003, is now held in more than 1,200 cities. PechaKucha Nights has been held in Georgia since 2011.
During this year's event, women working in the ICT industry spoke about the challenges that girls face in information and communication technologies. Linda Pereira, a business mentor and technology industry trainer who has won numerous prestigious awards in this field, gave an interesting presentation on 5 strategies for success in business.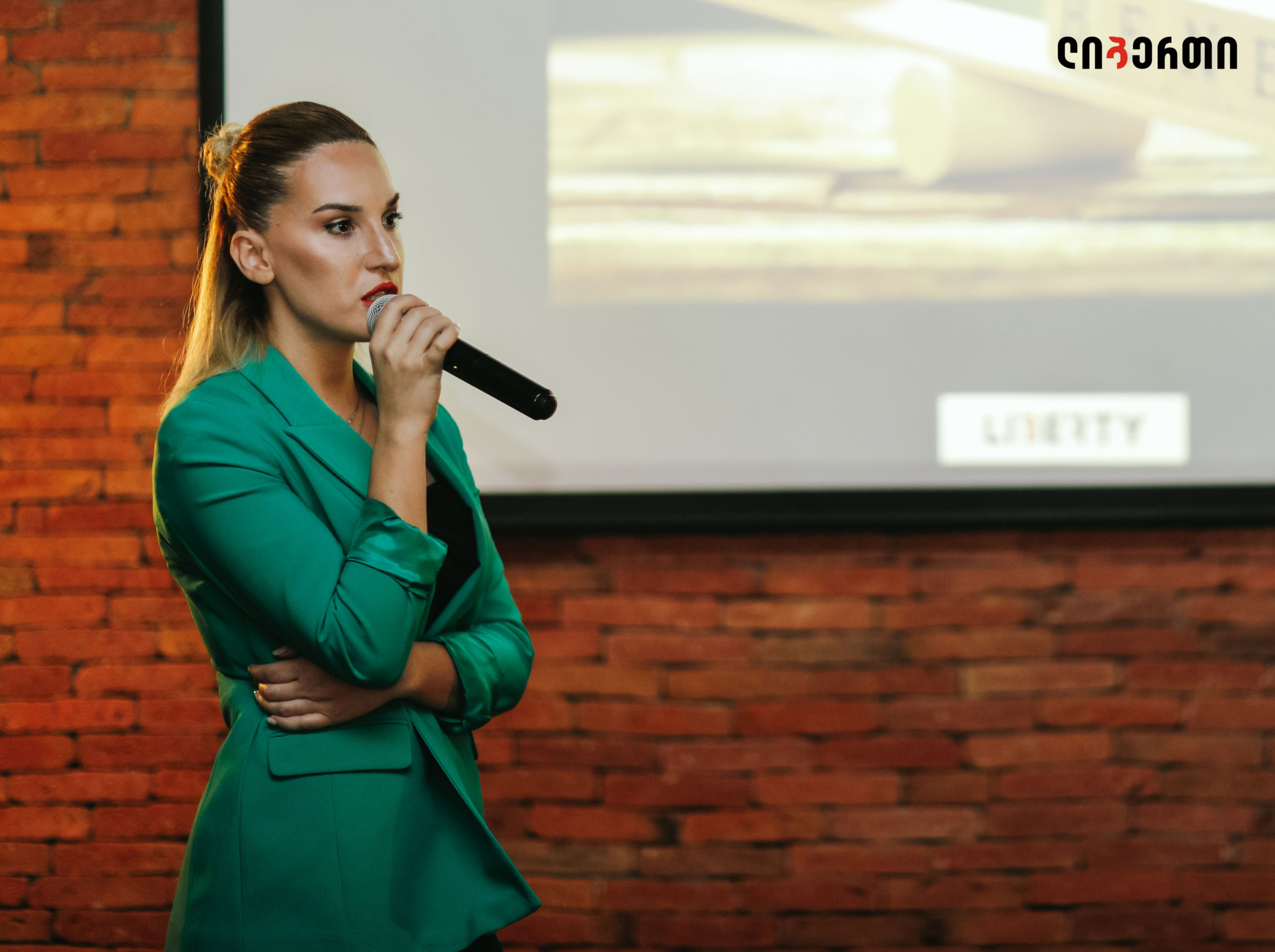 Lolita Rurua, Liberty Risk Department Data Scientist, shared her story with the public, along with other speakers:
"PechaKucha Night Tbilisi was dedicated to the International Day of Girl Involvement in Information and Communication Technology and once again showed the importance of providing women and girls with equal career opportunities. I am glad that this event was supported by Liberty. I also tried to present my story as a Liberty data scientist involved in important projects and talk about gender equality in the industry. I think it is necessary to use all technical platforms to stimulate women's awareness and raise awareness so that, without the influence of stereotypes, everyone can equally choose and do what they really love," said Lolita Rurua, Master of Economics and Liberty Risk Department data scientist.