Majorel is a leading global BPO company that serves customers across the world with 73,000+ people based in 36 countries in 60 languages. Majorel serves around 500 big clients internationally.
Majorel Georgia, as a part of this global family, is one of the biggest BPO companies in Georgia, which effectively provides outsourcing services for international partners, as well as for local organizations. The portfolio of Majorel Georgia is diversified, as the company serves customers from several industries, including Automotive, E-Commerce, Travel & Hospitality, Information, and Digital Technology…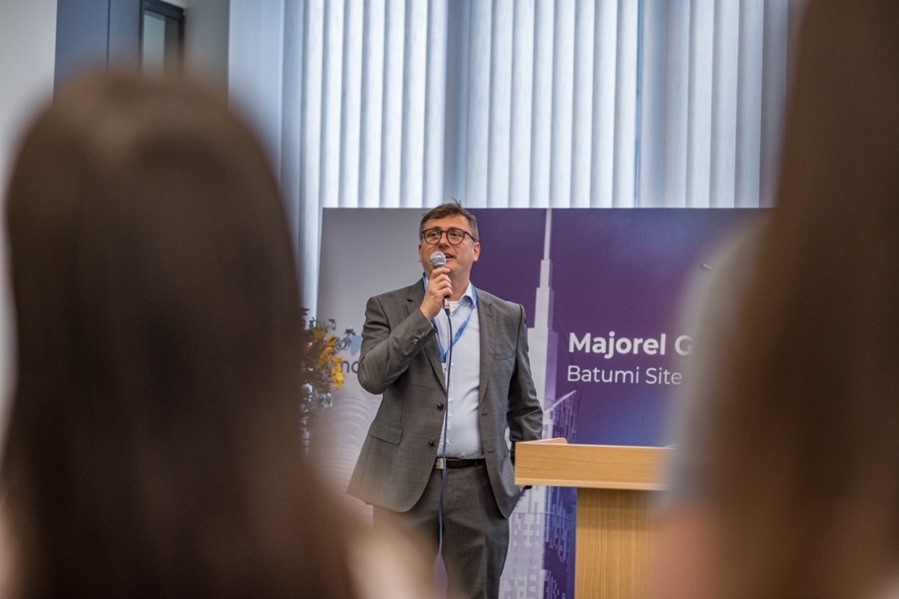 "We have been exploring the Adjara region for 2 years and we believe that there is a tremendous potential for economic growth. We entered Batumi with one project E-commerce, which is the first and the biggest business line for Majorel Georgia. The E-commerce is a German-speaking project and involves providing remote technical support/assistance to our customers. We believe that Majorel Georgia will be able to create even more jobs in this region," said Matthias Müller; Managing Director of Germany and Eastern Europe.
In 2016, Majorel Georgia started to operate with only one client and 150 German-speaking employees. However, today Majorel Georgia is one of the biggest employers in the country and has around 3000 employees. Since 2016, the growth has been exponential, and now Majorel continues to operate in three of the biggest cities of Georgia: Tbilisi, Kutaisi, and Batumi.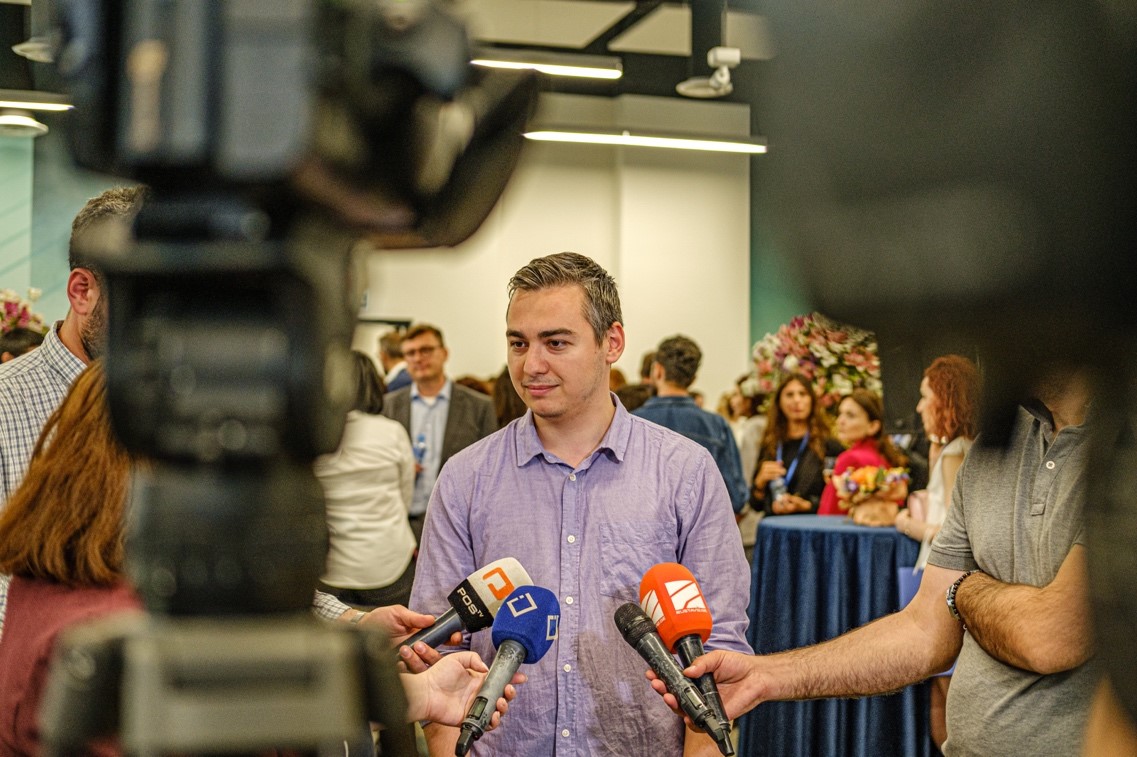 Giorgi Tsilosani, Global Change Manager at Majorel, speaks about the sustainable growth of Majorel Georgia: "Our team repeatedly proved that the level of customer service in Georgia is superb, which explains the company's growth in Georgia. A team of professionals, sophisticated customer service, and knowledge of foreign languages help us to attract new partners and create competitive jobs. Great language skills of our employees of: German, English, Dutch, and Azerbaijani, is very much correlated with our success.
"Majorel already operates in the three of the biggest cities across Georgia, and this gives us an excellent opportunity, to employ more people. The Adjara Region and Batumi play an essential role in the growth and development of Majorel Georgia, which will reflect on attracting new business partners and creating new workplaces," Tsilosani added.
On June 1st, 2022, Majorel Georgia hosted an opening ceremony for a new branch in Batumi. It's noteworthy that in Batumi, more than 80 people are going to get employed.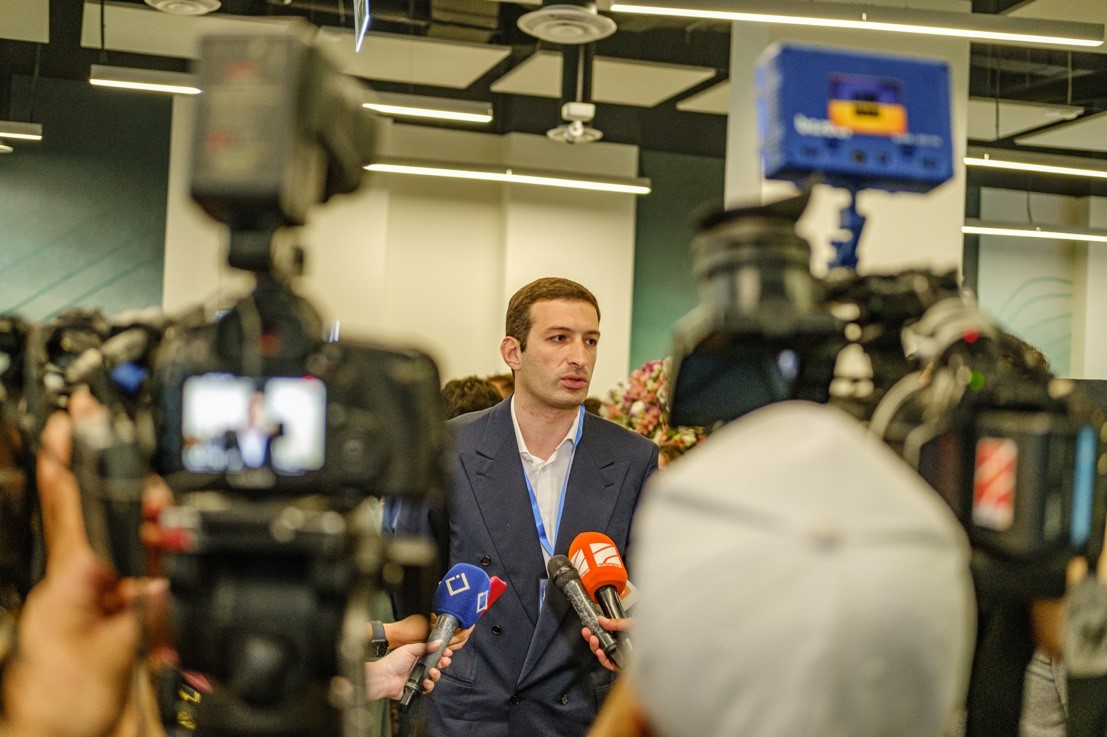 "Our agency played an essential role in setting up Majorel in Georgia. We worked closely with the company from the very first day, to support and help them in expanding within Georgia. I believe, the expansion will not be limited to Batumi – says Mikheil Khidureli, Director of Enterprise Georgia.
"Majorel Georgia provides high-quality services for leading companies internationally and creates competitive jobs around Georgia," Added Khidureli.
"Majorel Georgia operates in several cities in Georgia. In Kutaisi, we work with leading international companies around the world, including Asus. We provide technical support for German, Austrian, and Swiss customers via mobile and email communications. Our specialists solve their everyday problems, regarding the usage of different gadgets, computers, or mobile phones. We help them with system updates, repair their product or offer a brand-new one," said Dimitri Baratashvili, Service Delivery Manager at Project Asus.
Majorel Georgia constantly strives for the growth and development of the company and its employees. Majorel Georgia is driven to go further and actively seeks for new talents to join its international team.