14 years have passed since the establishment of the event company "Mega Boss." A year ago, the company underwent a rebranding, as a result of which the company presented itself to the customer as Mega Boss, holding companies such as Bakery ITI, Mega Event, Mega Rental and Mega Baby. 
To learn more about Mega Boss, GEORGIA TODAY spoke with Head of Public Relations, Mariam Oganiani.
What type of services does Mega Boss offer to customers?
We offer our customers the planning and decoration of their desired event or party.
Full wedding services,

Design, signing ceremony,

Event in the open air,

Holiday decoration,

Arranging a buffet,

Coffee break,

Serving with lunch boxes,

Arranging a child's birthday,

Georgian-European menu,

Confectionery,

Making wedding and corporate cakes,

Photo, video, drone service,

Prefab stage, lighting,

Full music service.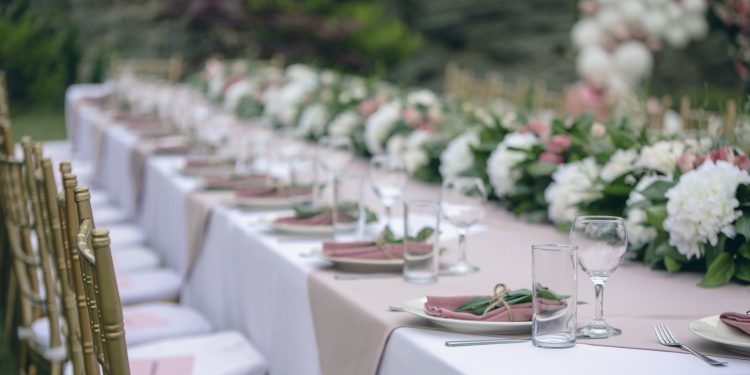 What differentiates Mega Boss from other event companies?
Mega Boss is different from all companies. All the services we provide are only the property of our companies and at the same time under our control, both inventory and enterprises. Our company employs 347 employees in the service group, these are event managers, sales managers, service instructors, waiters, runners, florists, decor designers, and many other specialists, all of whom are certified personnel and professionals in their field and have many years of experience.
We actively plan and carry out orders both in Tbilisi and in the outskirts of Tbilisi, Mtskheta, Saguramo, Tsavkisi, etc. Location doesn't matter to us, we have run a lot of events in the Adjara region, and Kakheti, and we have planned a lot of events in different regions.
Who are your customers and what are their needs?
Our customer is someone who loves luxury and high-quality service, the request is of various types, both medium and quite complex. The biggest plus of our company is exactly that, it is very easy for us to fulfill an order of any complexity, also evidenced by the fact that that there are already up to 12,000 completed orders under our company's name.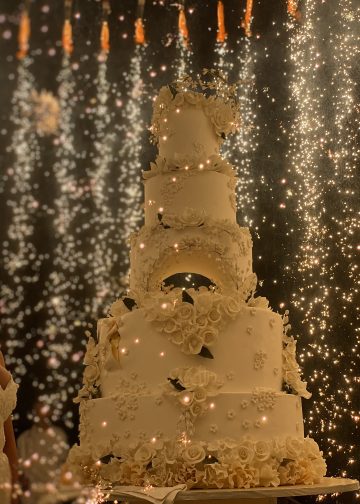 What are your future plans?
At this stage, the company has three branches in Tbilisi, and in the near future it is planned to add a branch in Batumi, and at the end of this year we are planning to add another one, which will be a completely innovative and new type of children's entertainment center. Work on the project has been going on for the last half a year and is coming to an end soon.