The Mineral Resources Agency announces an auction for the sand-gravel mining license. The license includes sand-gravel mining on the Kvirila River in Zestafoni, in the territory of the first Sviri administrative unit (category – P, the total volume of minerals to be mined (both areas together) – 205,290 m3).
The starting price of the auction is 206,000 GEL, and the trading price is 20,645 GEL. The duration of the license is 5 years.
The auction ends on July 31 at 18:00.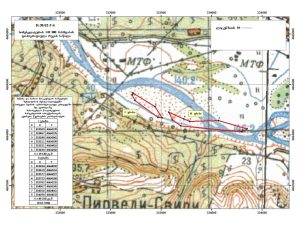 By Mariam Gorkhelashvili