Three official stores of KIKO Milano will open in Tbilisi in the spring of 2021 in Tbilisi Mall, East Point, and City Mall (Saburtalo).
Follow KIKO Milano's Instagram page @kikomilano and be the first to hear the news about the brand.
KIKO Milano, the favorite Italian cosmetic brand of millions of women, celebrities, influencers, and make-up artists of the world, will now be available for Georgian consumers!
If you want to discover new trends, choose the ideal product of decorative cosmetics for your everyday or special Instagram look, KIKO Milano will offer you a unique choice, a diverse palette of colors, and an unforgettable experience.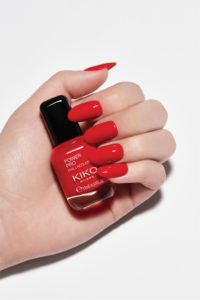 You will find more than 2000 products in the stores – a large palette of famous lipsticks from classic models, Unlimited Foundation SPF 15 and eyeliners, revolutionary eye mascara, and 65 colors of shadows, in addition, the stores will present seasonal novelties and limited collections.
KIKO Milano, No1 cosmetics brand in Italy, with its distinctive expert approaches and popularity, has been an irreplaceable companion for women for  21 years and will gladly host Georgian consumers from the spring.
The products of the Italian brand are 100% made in Europe, most of the products are made in Italy using the latest technology and a distinctive creative approach. The brand itself determines the latest trends in cosmetics, creating the highest quality product at an affordable price for everyone. Consequently, it is a favorite brand for everyone, including professional make-up artists around the world.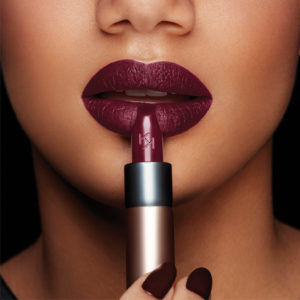 KIKO Milano was founded in 1997 by Stefano Percassi and his father, Antonio Percassi. Since then the brand has virtually revolutionized the cosmetics retail industry.
KIKO is rapidly identifying new fashion trends and making them available in many markets around the world. At this stage, the brand has more than 900 stores in 30 countries, and will soon be joined by new stores in Georgia.