After an audit of the company's corporate governance system, financial, legal, and technical sides, the American premium brand MILLER was added to the Zedazeni beer portfolio. The business transaction once again confirms that Zedazeni enterprise fully meets all the world standards and requirements necessary for the production of high-quality, premium brands.
MILLER produced in Georgia will be sold in Georgia, Azerbaijan, Armenia, and the Middle East.
 MILLER is a light, American, premium-class beer. Its taste is achieved not only by its recipe but also by its unique brewing technology – four-fold filtration.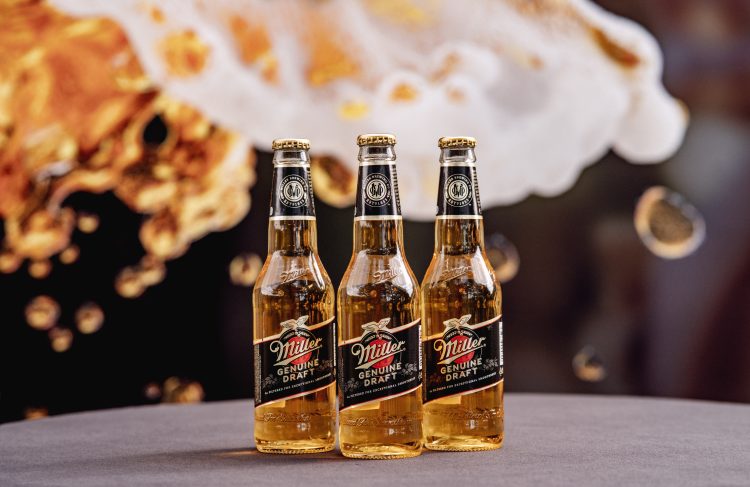 Miller directly trace its origins to a very specific aspiration: the desire to make the freshest tasting beer available, everywhere.  Founded in 1855 in Milwaukie, WI, the Miller Brewing company had grown to be one of the most important brewers in the world. Its strong foundations laid down by Frederick Miller include a respect for the traditions of lager brewing but also a fervent desire to improve not only the beer that left the brewery gate but also the beer that reached the lips of drinkers. As a top 10 international premium beer, we're renowned for that same freshness today and remain a beacon for fresher times across the globe.
To make the motto "all the best, made with the best ingredients" a reality, all the production companies of MILLER use hops that are specially processed to give the beer a less bitter taste. Further, specialty malts create the rich golden liquid in each bottle.
Every Miller around the world is created in accordance with our original brewing philosophy which uses patent protected ingredients, an innovation 4 x cold filtered brewing processes and novel packaging to ensure a real, fresher taste every time. Our proprietary hops are only produced in Watertown, Wisconsin and our Miller yeast is as unique as when Frederick Miller brought it to America in the 1850's. We source the best Pilsner and Caramel malts for our rich golden glow and use only a very specific quality of water to let these ingredients shine. The result of is a real, refreshing taste with every Miller.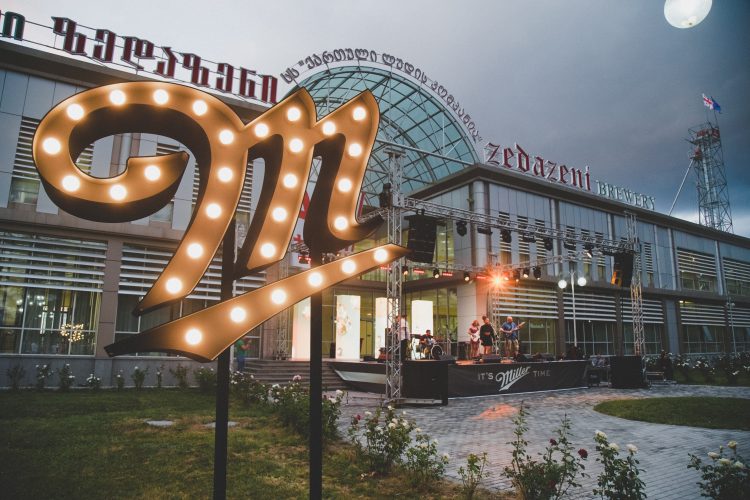 "Georgian beer company Zedazeni stands out for its innovation in the beer market," says Kakhaber Kotrikadze, Director of Georgian Beer Company Zedazeni. "We turned the difficulties caused by the pandemic into an opportunity and used this time to make the Georgian beer market even more interesting.
"After almost three years of negotiations, additional investments, experimental brews, enterprise audits and the introduction of western standards in the management of the company, today we are proud to announce that the brewery Zedazeni is a partner of the world giant of the beer industry Molson Coors and a licensee of MILLER in our in other countries of the region and the Middle East. So "this is our time, this is Miller's time," Kotrikadze notes.