After a two-year hiatus, the international creative festival – AD BLACK SEA was back. On September 16-17, the annual festival was held in the city of Batumi and brought together people interested in advertising and marketing. The program proved equally interesting for experienced professionals as well as beginners and students.
The two-day festival program was packed with seminars, workshops, panel discussions and an evening program. The culmination of the festival was the awards ceremony, where the pre-selected international jury revealed winners in 11 categories.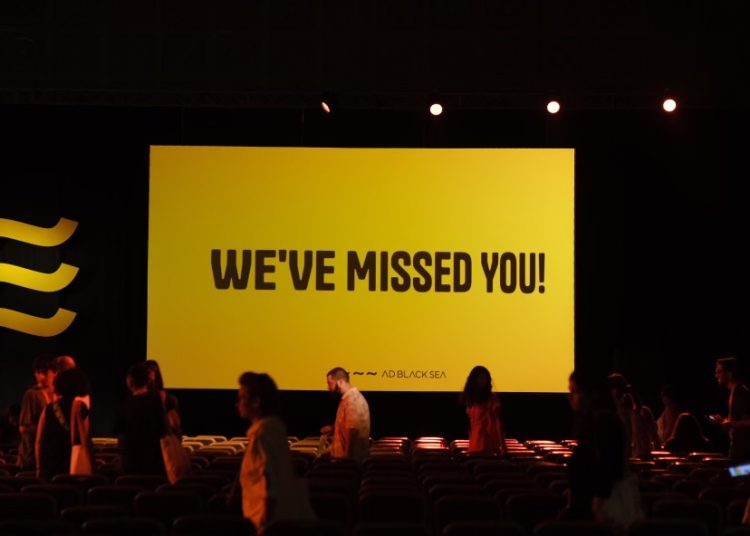 The festival was held for the sixth year and is very popular in the region. Its purpose is to unite the countries of the Black Sea basin around this platform, to share knowledge and experience with each other, and to strengthen the role of Georgia in the region. The increase in the scale of the festival from year to year points to the successful implementation of this goal, and for the sixth festival in a row, despite the two-year pandemic pause, the organizers expected a record number of visitors.
It should also be noted that according to the decision of the festival team, Ad Black Sea will no longer accept Russian and Belarusian works and guests. Ukrainian colleagues, however, benefitted from a special condition making it possible for them to participate in the competition for free, and to attend the festival at half price.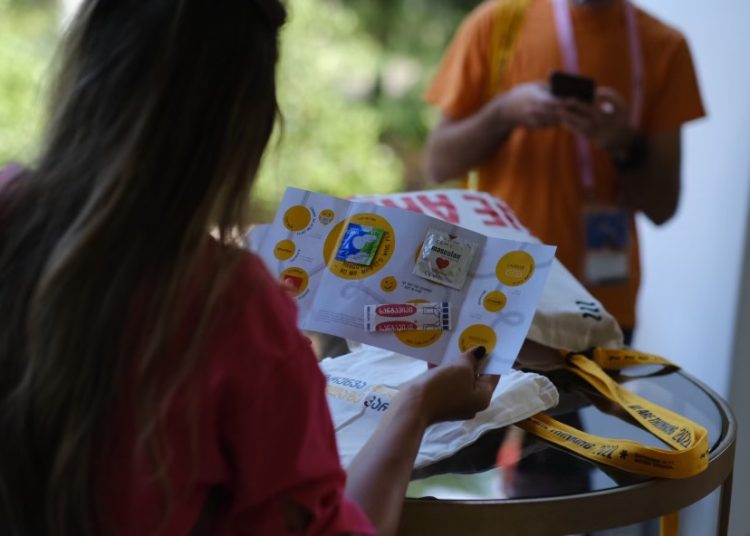 More than 1000 delegates attended the festival this year. 
In total, 500 works from 7 countries were presented at the festival.
The 11 competitive categories were:
ADVERTISING CAMPAIGNS
BRANDED CONTENT & VISUAL STORYTELLING
DESIGN & BRANDING
DIGITAL & MOBILE
DIGITAL & MOBILE craft
FILM
FILM CRAFT
MEDIA
OUT OF HOME
PRINT & PUBLISHING
CREATIVE EFFECTIVENESS
The jury awarded gold, bronze and silver awards to the best works. At the end of the festival, the Association of Georgian Communication Agencies summarized the scores of the whole year and revealed the best Georgian agency and design studio. Agencies collect points during the year at various international festivals.
In the seminar program, speakers were invited to the festival from Great Britain, Spain, Germany, Turkey, USA, Poland, Ukraine, etc. Among the guests were high-level professionals who shared their invaluable experience and knowledge with the delegates and discuss relevant and important topics for the industry.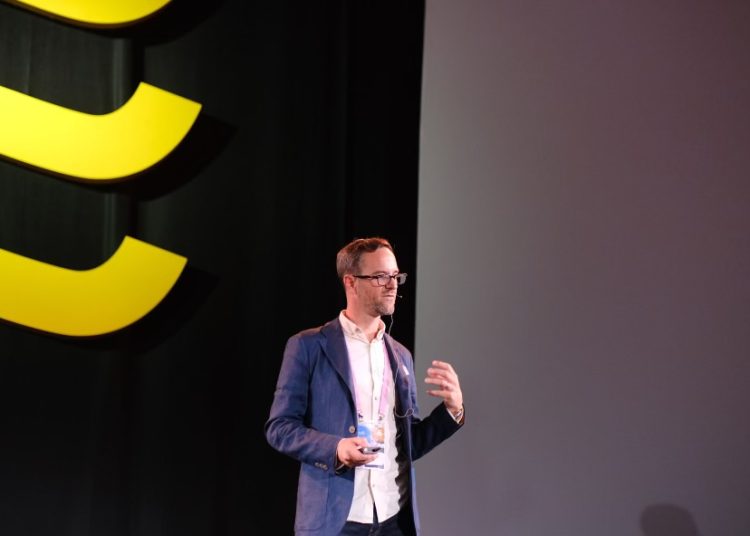 One of the most titled and honored creative directors of the advertising industry, Sir John Hegarty, whose book was translated into Georgian for the first time this year, at the initiative of the festival's founder,  participated in the festival online.
Ad Black Sea 2022 is a professional celebration and a reset of sorts for industry representatives. The organizers hoped to make up for the two-year hiatus by giving the delegates enough emotions and inspiration to last until next year.