An unprecedented New Year offer from the incomparable "Green Cape Botanico" – From December 1 to January 15, those interested will have the opportunity to take advantage of a 10% discount and receive an iPhone 14 Pro as a gift.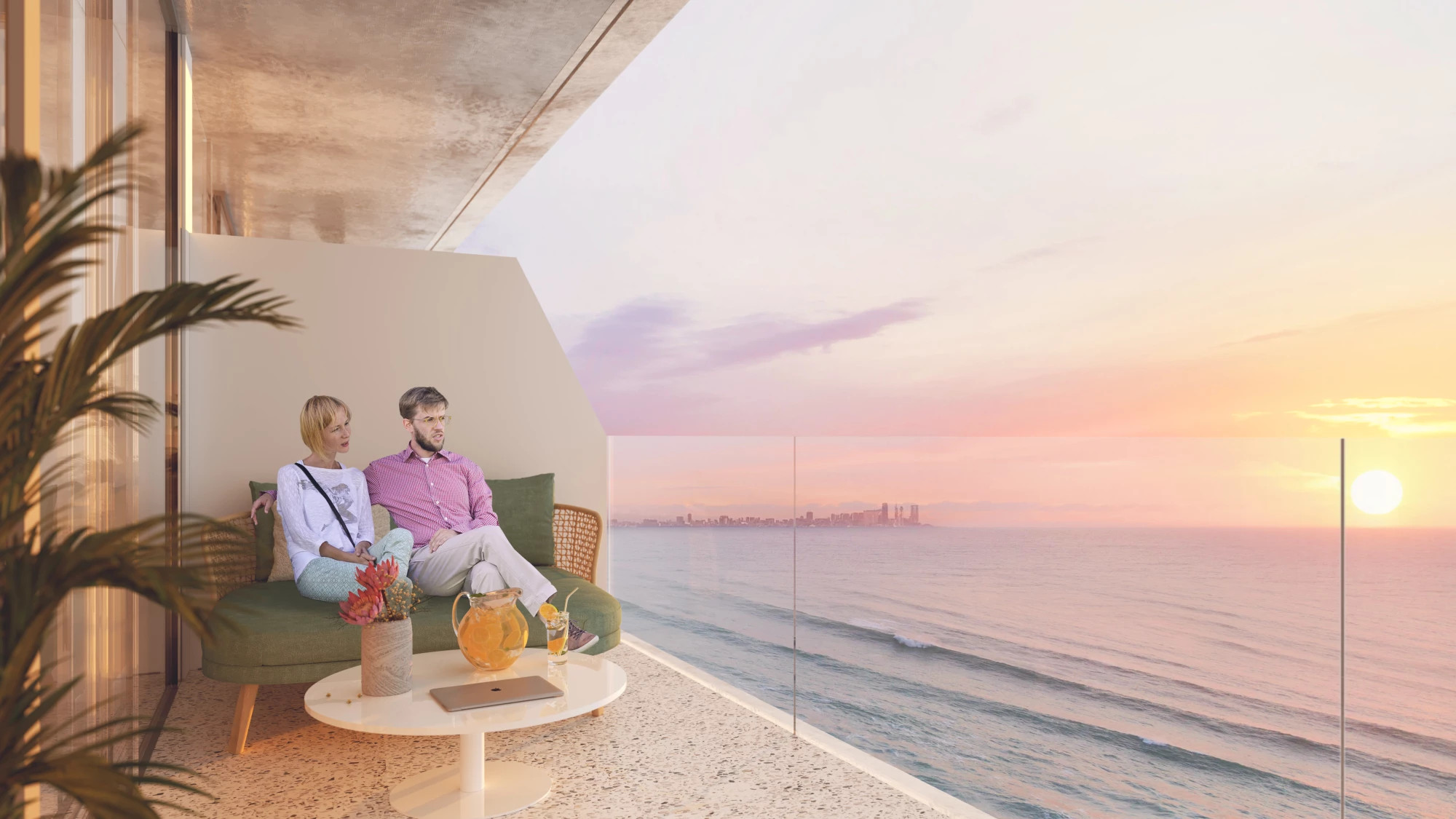 "Green Cape Botanico" is a joint project of Silk Development and Anagi, the name of which is related to greenery, the surrounding botanical garden, and is located 9 km from the center of Batumi.
The main charm of the residential complex is the inimitable seascapes from the apartments and the proximity to the quiet, pebbly beach.
Living areas start from 42 m2 and are designed in such a way that every apartment has a 180-degree view of the sea.
Green Cape Botanico consists of two independent residences and one entertainment and wellness building, which houses an outdoor pool for both adults and children, a fitness center and a restaurant.
Built in accordance with international standards, the apartments come complete with renovations, individual heating and air conditioning systems, kitchen furniture, appliances, fully equipped bathrooms and smart home systems.
All Botanico apartments are equipped with a terrace, which makes you feel close to the sea, sun and nature.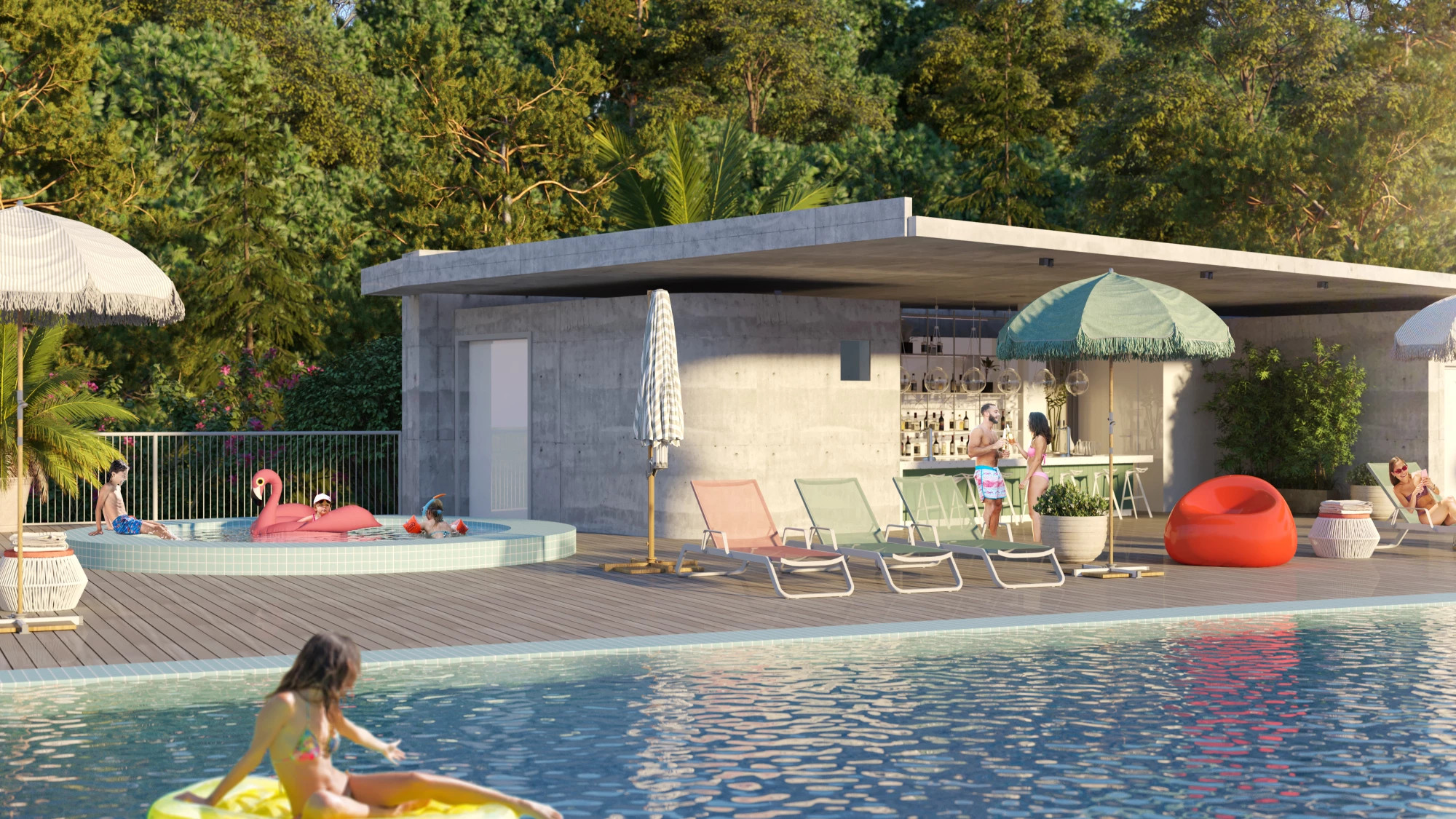 Special attention is paid to services and infrastructure.
"Silk Hospitality" is a company included in the "Silk Road Group", which manages 3 Radisson brand hotels and 15 restaurants in Georgia. The company will save you from having to worry about who to hand over the keys to your apartment.
This is a company that realizes that today, when it is very difficult to meet all the expectations that the buyer expected from the beginning, its role and responsibility is important and it must do everything for customer satisfaction.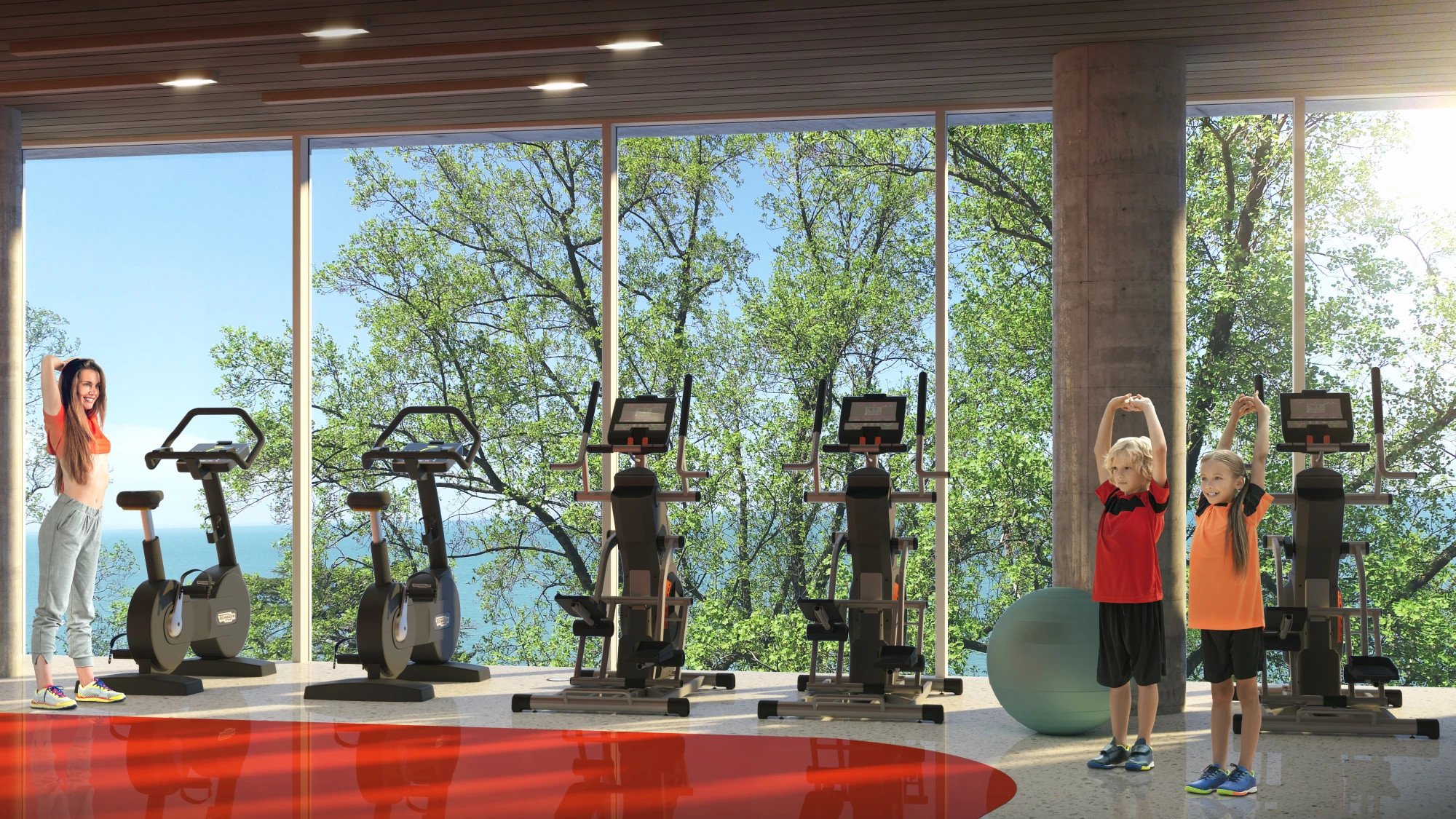 Botanico's offer is valid until January 15, 2023. If interested, contact Botanico Sales: 0322 250 250
https://www.facebook.com/GreenCapeBotanico