Daisi, one of the most popular productions of the professional Georgian opera scene and a major piece by the country's celebrated 20th-century composer Zakaria Paliashvili, on Wednesday celebrated its first performance in Italy, when the show was staged at Catania's Teatro Massimo Bellini to mark the International Music Festival.
The opera in three acts (libretto author: Valerian Gugna), which was created exactly 100 years ago, was sung for the first time in Italian (Italian text author: Sirio Scacetti).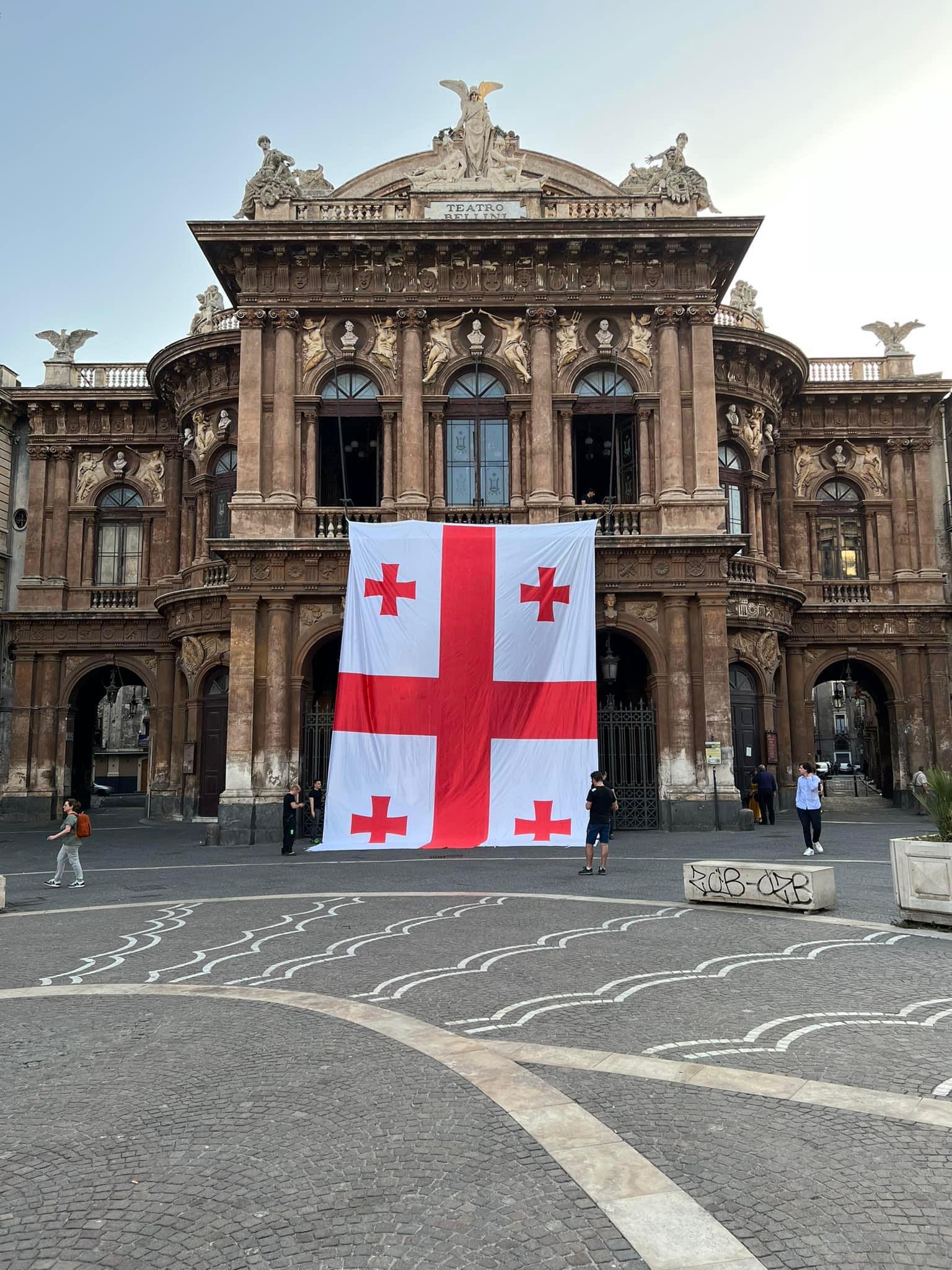 The Italian premiere of the Georgian opera was held within the framework of cooperation between the Ministry of Culture of Georgia and the City Hall of Catania, under the joint initiative of the Tbilisi Opera and Ballet State Theater and the Bellini Opera Theater of Catania.
The performance, staged by Gocha Kapanadze and conducted by Maestro Zaza Azmaiparashvili, was a great success. Opera singers brilliantly presented the Georgian musical heritage on the stage of the Catania theater.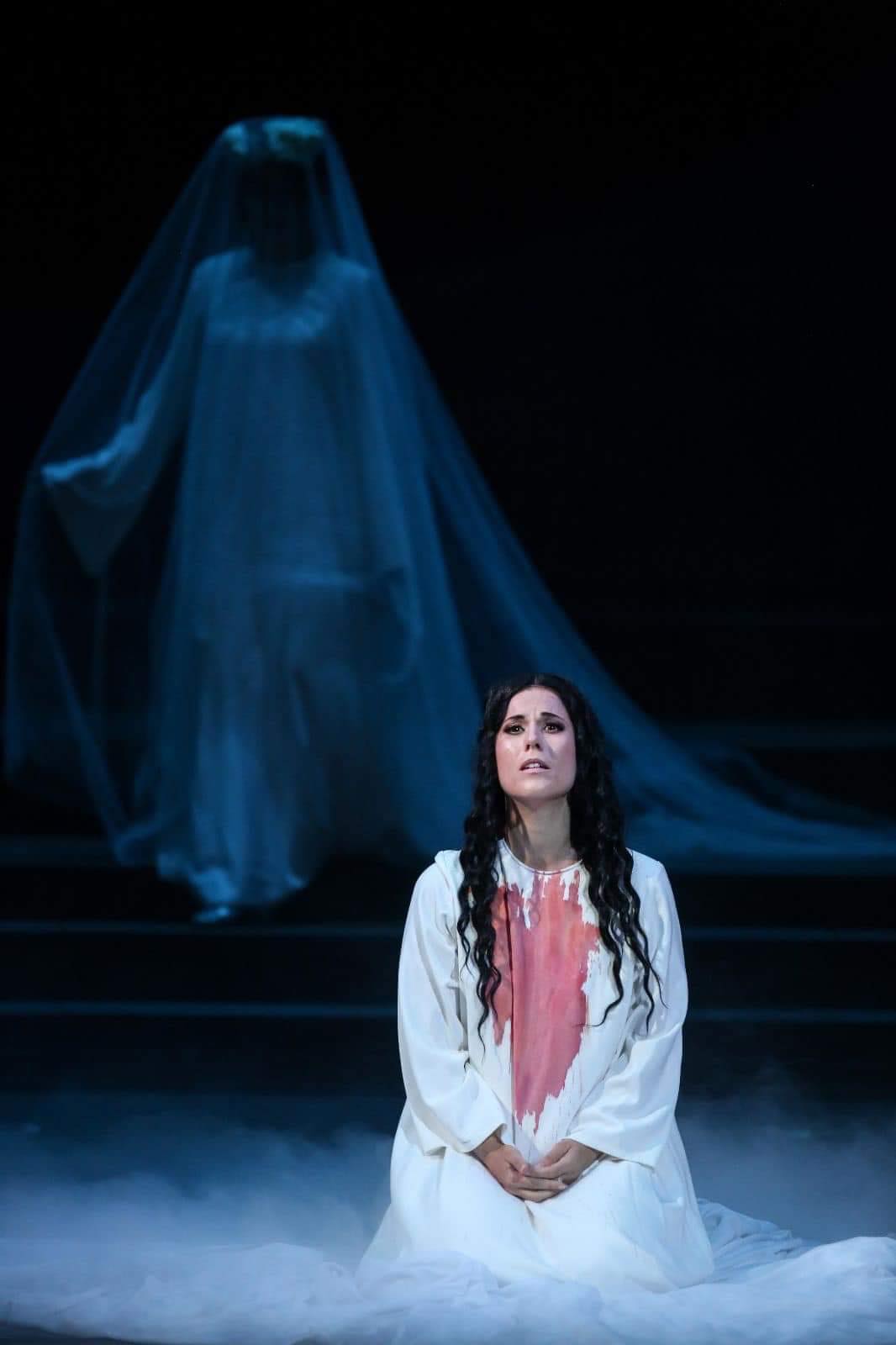 The Embassy of Italy in Tbilisi congratulated the organizers of the event and all the people who participated in creating such a wonderful spectacle.
Photos: Italian Embassy in Tbilisi